Press release

Tallinn (April 12, 2021) – Wildix, developer of the first web-based unified communications and collaboration solution oriented toward increasing sales, today released x-caracal, an analytics tool that enables Wildix users to evaluate the effectiveness of customer communications in generating leads and sales profits.
In keeping with the company's strong sales-focused positioning, the Wildix solution enables users to transform their websites into powerful sales tools where website visitors can easily move from automated chat to live chat to phone support without ever leaving their browser. The ability to engage with potential customers in this way delivers more control over the sales process, increases conversion rates and creates opportunities to compress the time from initial interest to conversion.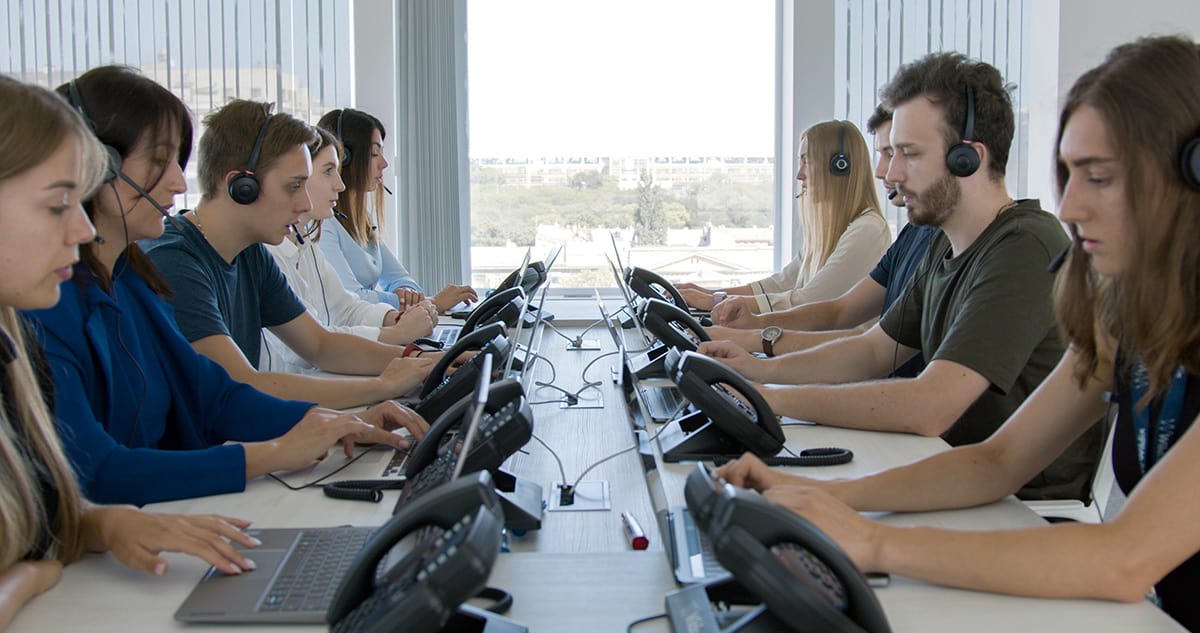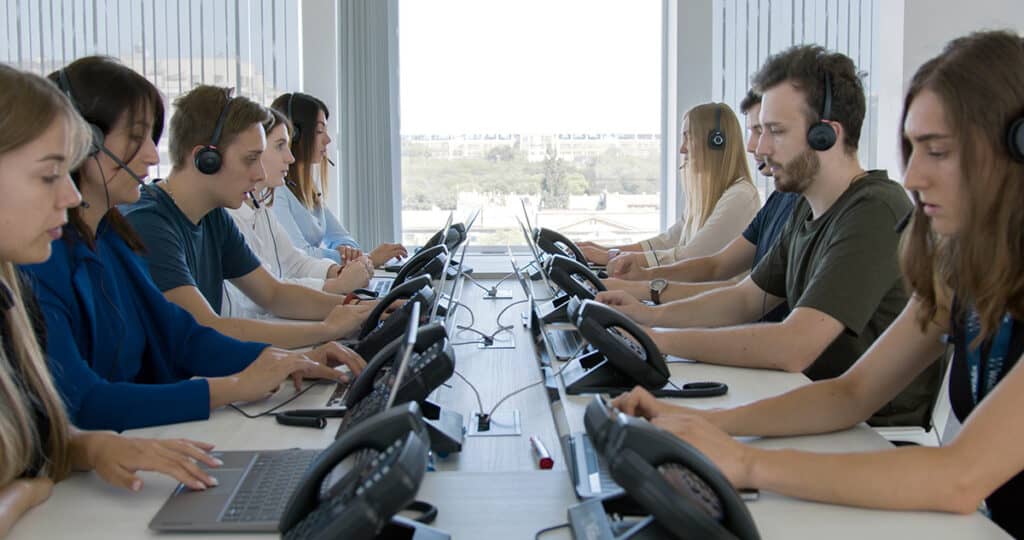 With the addition of the newly released x-caracal, Wildix users can analyze each stage of their communications with customers as well as how effective they are at moving prospects through their journey. x-caracal provides a dashboard view of communications that can be used for on-going monitoring while standard and customized reports utilize built-in business intelligence to identify trends and opportunities for optimization. Using x-caracal, sales and marketing leaders can identify gaps that are leading to missed opportunities, allocate resources more effectively and refine processes and tactics to maximize conversions.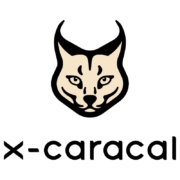 x-caracal is the first of multiple platform updates focused on enhancing the customer experience at every stage of the sales journey previewed for Wildix Partners at the company's 2021 virtual UC&C Summit in January. Wildix sells exclusively through its Partner network to eliminate channel conflict and ensure users get the highest level of support.