The customer communication management platform for stickier sales: x-bees

x-bees Your sales communications channel.
The customer communications platform built to boost sales.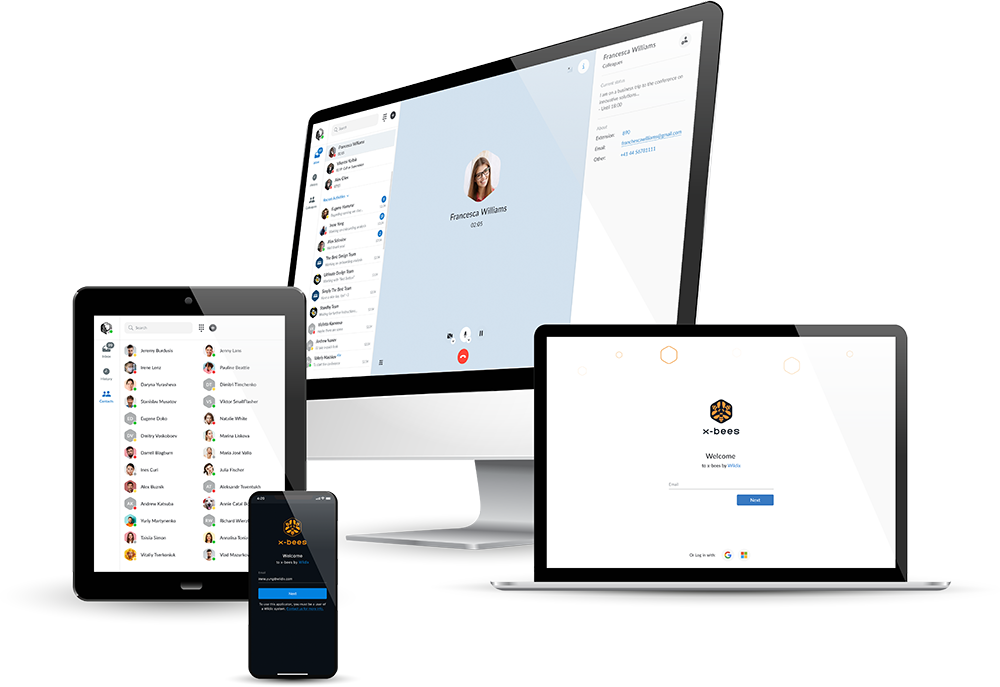 In B2B sales, it normally takes a while to win that new contract. But when prospects ignore your messages, or when all the necessary decision makers seem impossible to reach, you need a tool that helps your sales team provide sticky communications on every call.
x-bees is the customer communications platform built to accelerate your B2B pipeline by doing what your sales team needs most: keeping in touch with prospects and putting all the decision makers in one place.
Get x-bees and bring your sales cycle:
Stop being ignored. Learn how x-bees helps your B2B sales team build a customer base that sticks around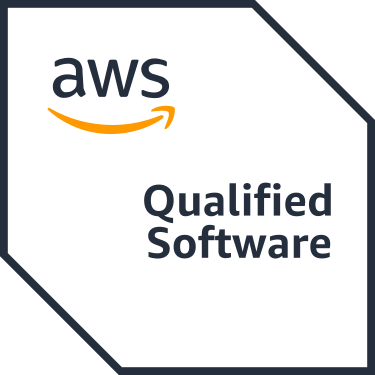 "x-bees is the perfect tool for any company that wants to improve their communication and boost their sales."
The customer journey with x-bees
It all starts by bringing leads into x-bees. Simply add a prospect's email address into the tool, or let potential customers contact your sales team via a widget on your website, a button in email signatures or a QR code. Once prospects are in, they can add new members to x-bees from their side at any time, making it that much easier to get all the big decision makers together as soon as possible.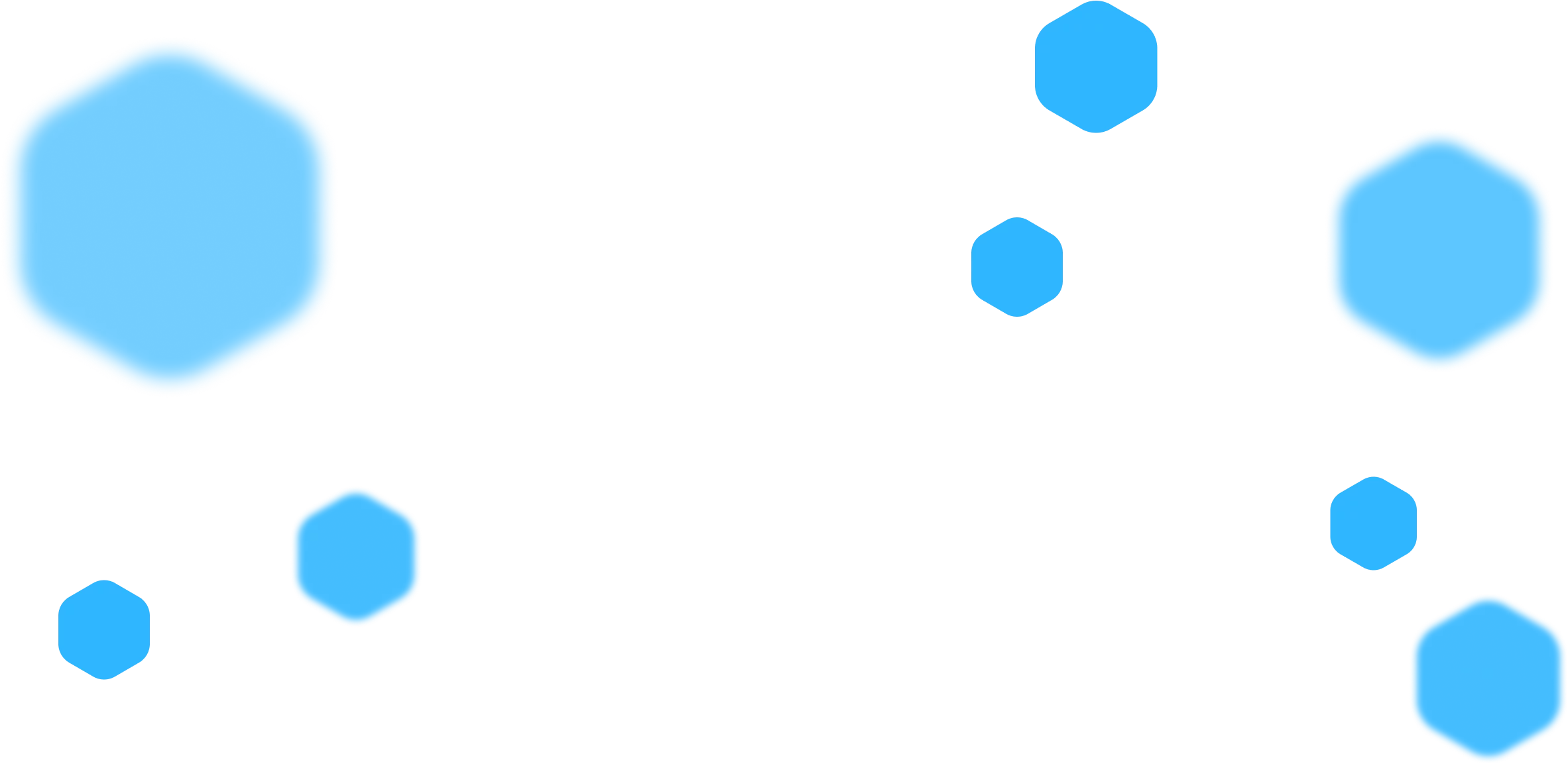 When a lead is added to x-bees, they'll get constant reminders of messages and calls by enabling push notifications or downloading the x-bees app. Even if the prospect declines both those options, they'll receive emails for each chat and call they don't respond to in x-bees. No more being ignored or disappearing leads — x-bees helps make sure your followup messages get seen while the prospect still has that critical initial interest.
Before, after and even during calls with prospects, x-bees automatically logs notes, dates, numbers, business competitors and objections — all of which are automatically added into Salesforce or your CRM of choice. That lets your salespeople focus on what's important: talking to customers and understanding their needs through meetings that are easy to schedule and bring all the main voices into one place the first time.

That's the power of x-bees, the customer communication management tool for stickier communications
Both sales agents and prospects can schedule virtual meetings using the x-bees Meeting Scheduler tool, where everyone can view your sales team's digital calendars and select an available slot. All meeting links and invites lead directly to x-bees, accessible in the app or the browser, to clear up clutter and keep all your conversations in one place.
Ready to present a demo and close the deal? x-bees helps sales teams say all the right things during a call thanks to its built-in business intelligence system, powered by Gong. When you're in a call, x-bees presents real-time suggestions for effective questions and phrases, and it even tracks the salesperson's talk ratio to remind them if they're talking too much or too little. At the most important moment, your sales team will have all the support they need to earn a new customer.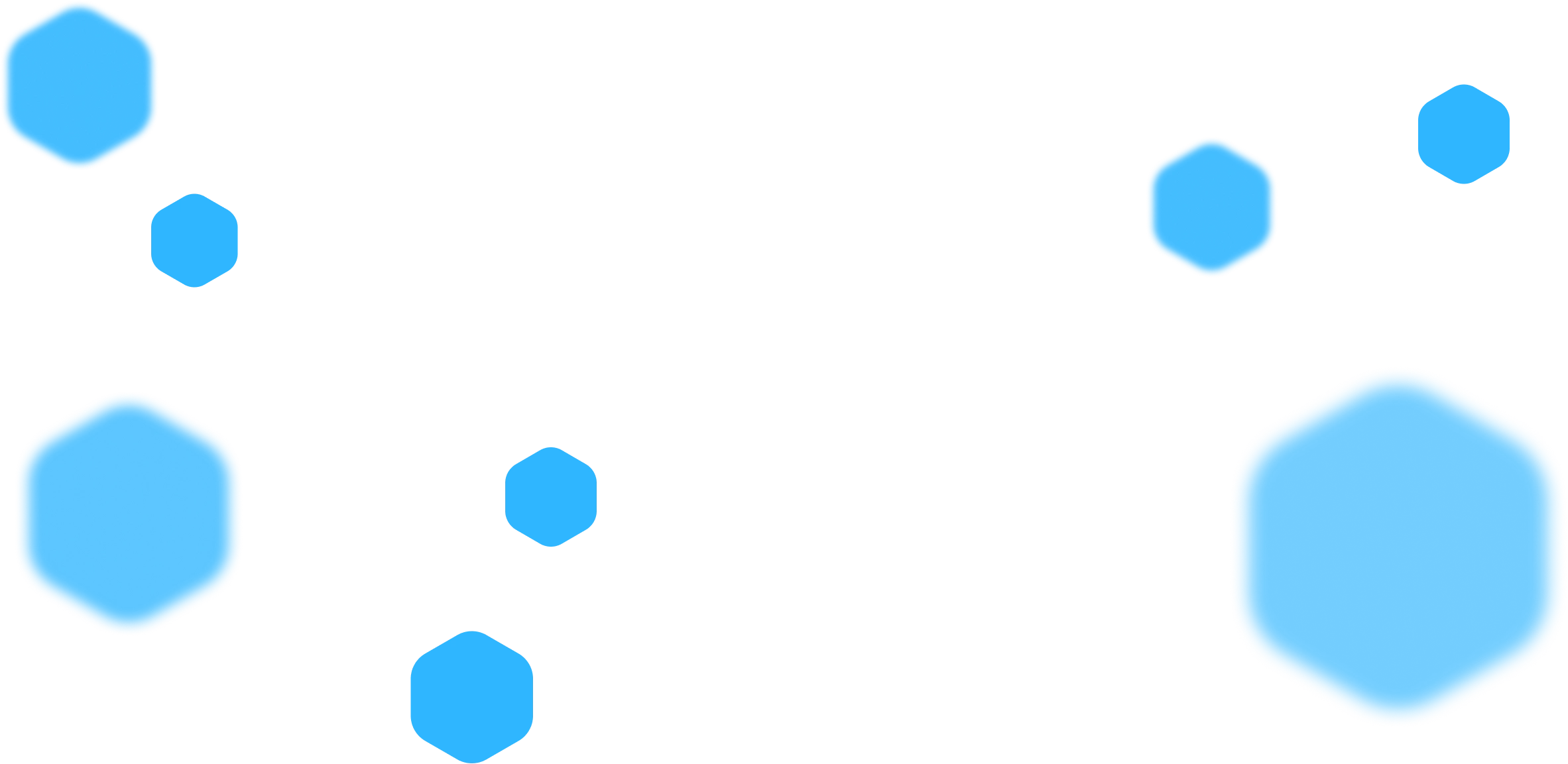 You know customer communications don't end once the deal is closed. That's why, with x-bees, you have an easy way to stay in touch through chat, VoIP or video calls. Plus, thanks to x-bees' embedded analytics, you have all the customer information you need to upsell products and build a sticky customer base that keeps coming back to your business.
Discover x-bees – your sticky customer communications channel
How Real People Use the x-bees Customer
Communication Management Platform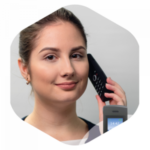 Codie has multiple external decision-makers involved, but their current customer communication management platform requires each person to be contacted separately or together via email — there's no real-time group chat with external clients.
With x-bees, it's simple to add additional external people to the chat and generate calls from that so that everyone can provide input and stay informed. No need for long email chains to document each step! Even better, there's meeting scheduling and calendar integration via Office 365 and Google Calendar.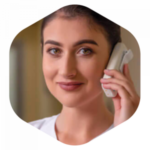 Harriet wants to check leads generated by a marketing webinar. However, there's no record in the CRM because these leads weren't logged properly — her salespeople are focused on other more solid prospects and customers, and logging new prospects may not happen with her current customer communication management tool.

With x-bees, data and notes can quickly be added manually during a call.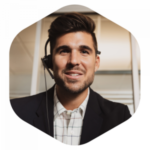 Amir needs to train his team to focus on the best sales techniques for his business, but his current customer communication management system means he has to listen to each call manually. Consequently, he finds himself micromanaging each salesperson to document points of improvement.

x-bees makes it easy to check the status of each lead, when dates or plans were discussed and objections raised through the power of its BI integration, powered by Gong. Now he just has to quickly review notes, not 30-minute calls, to help improve customer engagement.
Ask for your FREE demo now to learn more about our UCaaS platform
Generating Buzz From Your Customers With a Fit-For-Purpose Enterprise Solution
All of these features make the customer experience much smoother, enabling more rapid decisions, better accountability and data on each customer interaction. This makes your company sales funnel an easier process to manage, as well, whether you use Salesforce, HubSpot or another CRM.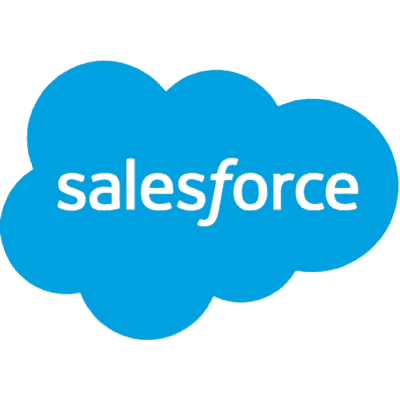 And
the
x
–
bees
platform
aligns
perfectly
with
other
aspects
of
your
sales
funnel
to
make
it
a
truly
unified
customer communication management platform
.
The
Wildix
suite
of
tools includes needed metrics and additional communications solutions such as SMS, and hardware such as IP phones can be added throughout your business. No matter your business process, x-bees offers integrations and options to suit your business marketing and lead generation needs.
x-bees lets you support your sales process with versatile software that delivers everything you require. You can even take sales on the go with a seamless
mobil
e application for any major device that works identically to the web app. As a
customer communication management platform
, x-bees is unparalleled.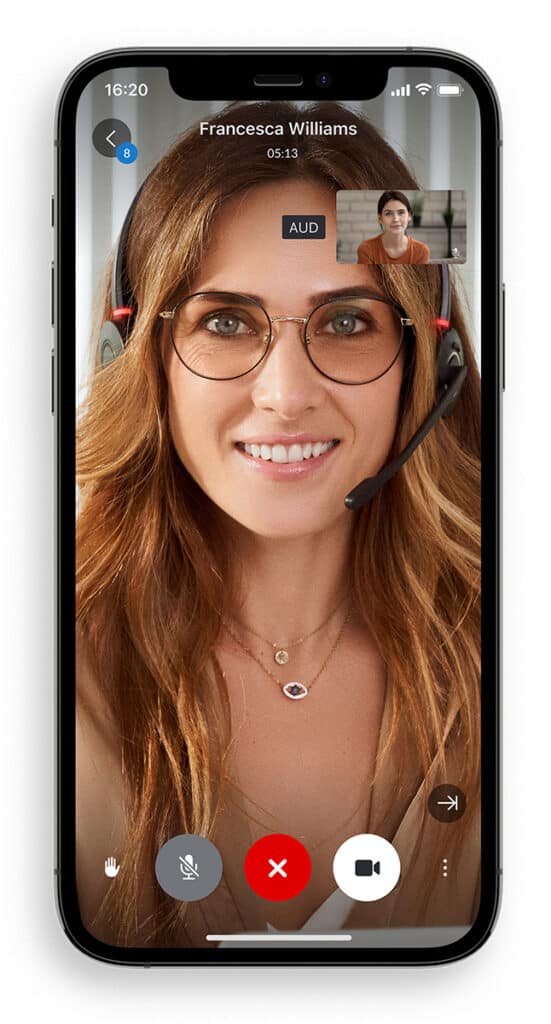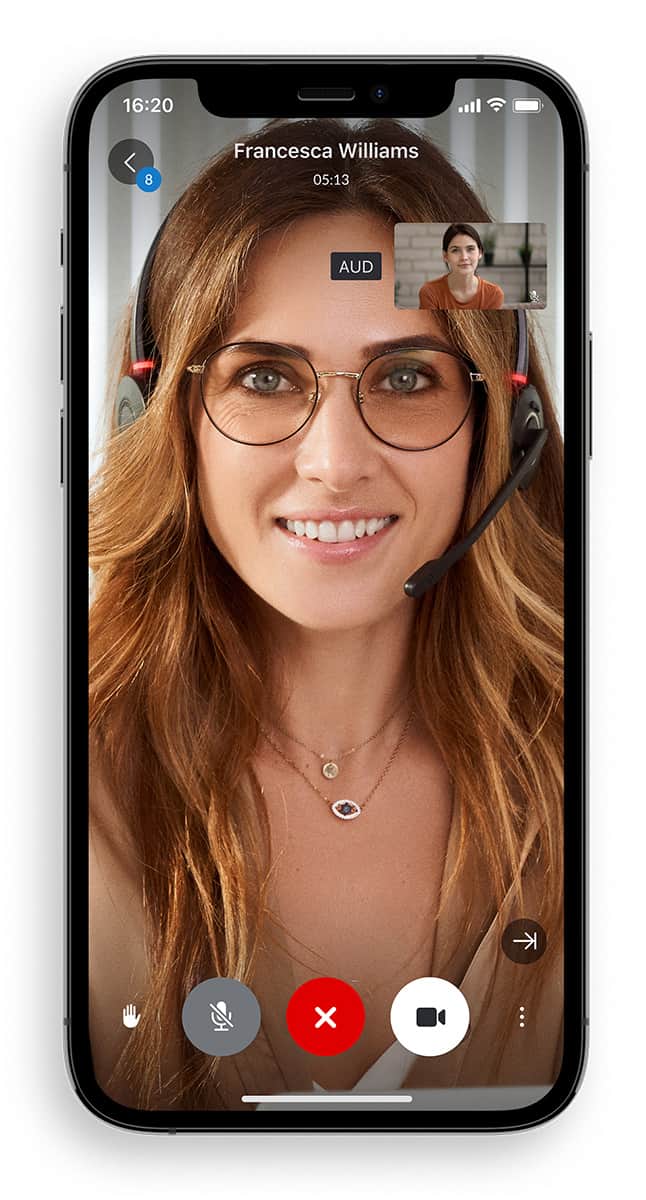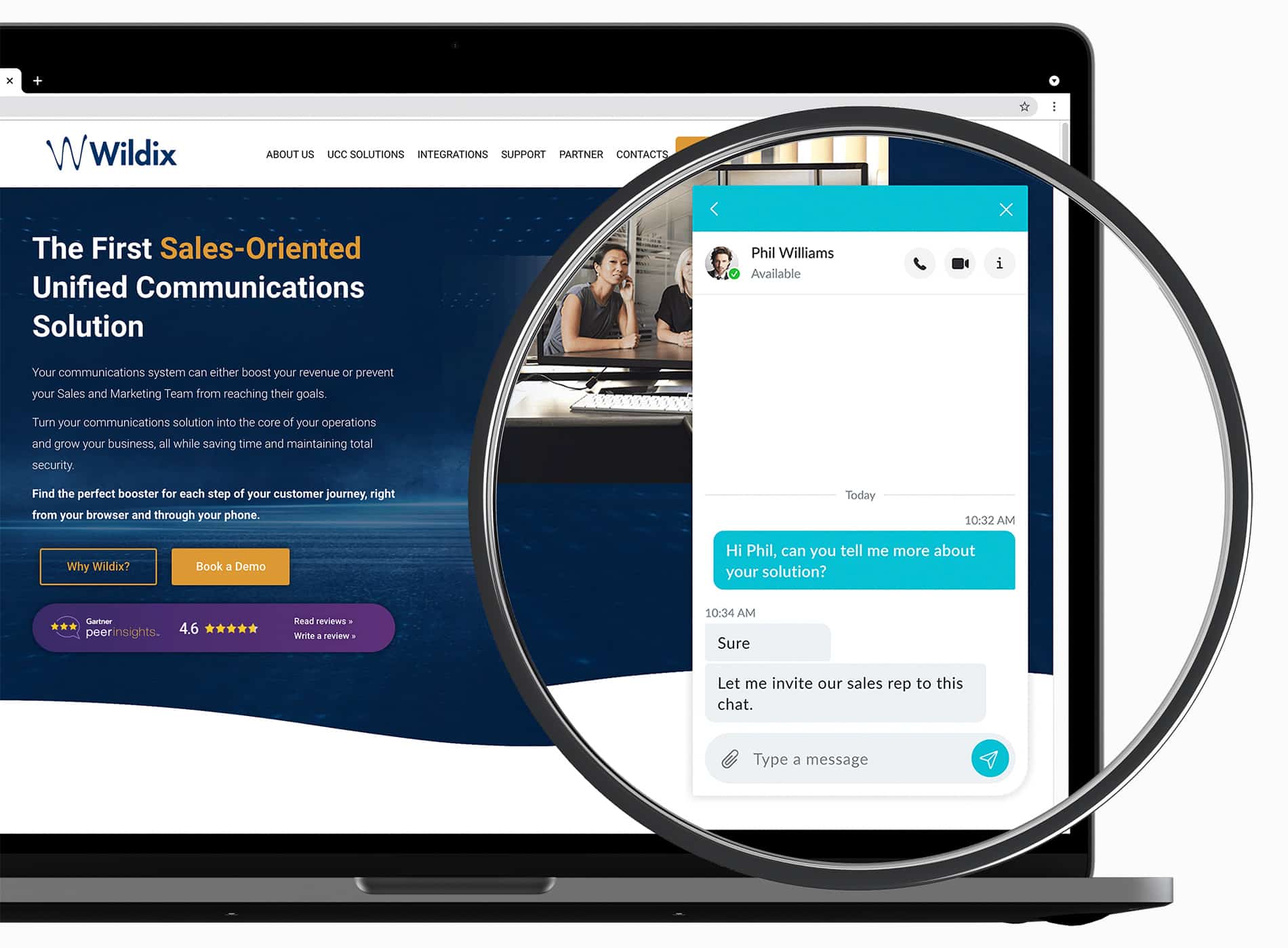 Customer Communication Management Platform Powered By WebRTC
x-bees, like most Wildix communication solutions, is powered by WebRTC — we were the first UC&C vendor to realize the power of browser-based applications natively. This means it simply opens up in your web browser:
No more complex deployments

No external SBCs or VPNs

Simple intuitive communication interface
This makes training easy. Users sign in, and they have access to everything they need in front of them — almost no help required. As a customer communication management system, x-bees simply works with the power of a stable, reliable phone system behind it. 
Your customers can now communicate with you no matter where they are. Choose x-bees and create powerful sales solutions through this unique communication management software.
Engage Customers Throughout the Sales Channel
With the sheer range of customer communication options delivered by x-bees, you can engage your clients and customers across all your communications channels and build your brand with consistent messaging and personalized customer service within your organization.
Drive your customer base from your website to x-bees via a widget on your website or a contact-me button

Ensure your staff can create a great relationship with each customer through chat, audio and video conferencing

Design

complex

customer

sales

funnels

using

Salesforce or Hubspot

to

manage

leads

in

x

–

bees

and

ensure

they

'

re

accessible

, 

even

if

sales

staff

leave

your

organization

Leverage

calendar

integration

with

Office 365 and Google Calendar

to

set

up

meetings

with

multiple

decisionmakers

Use

business

intelligence

through

Gong

to

understand

the

current

state

of

each

conversation

,

lead

and

deal

and

analyze

whether

you

meet

customer

expectations.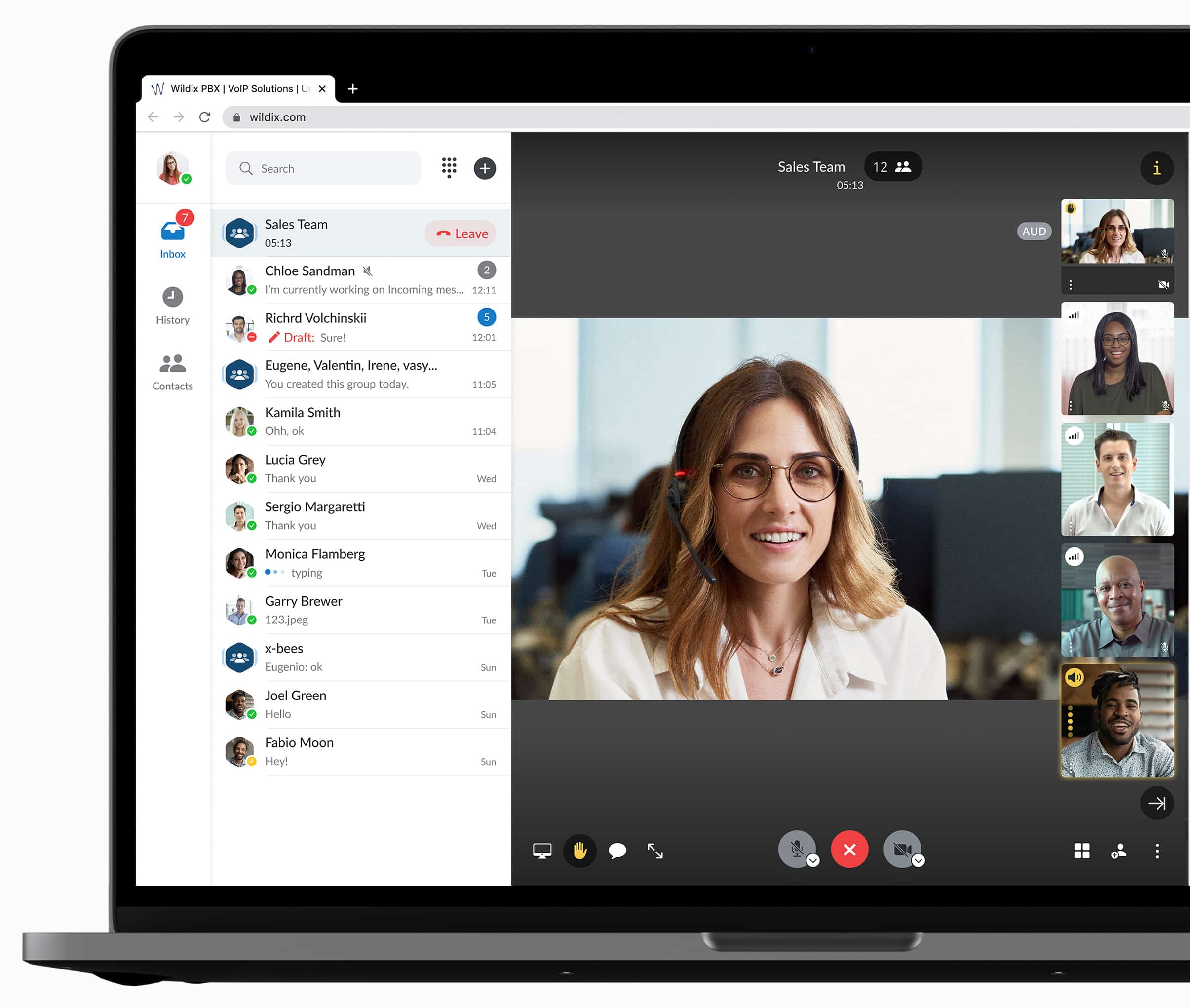 Essentially, x-bees speeds everything up:
x-bees is the perfect customer communication management platform to bee-lieve in.
Learn more by filling out this form
and a customer care agent will support you in delivering a great customer service experience for your end-users.