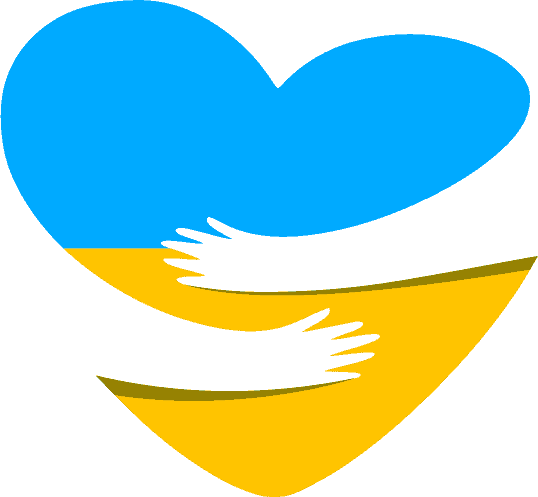 We're hosting colleagues, their families and their children in safer places. You can do a lot to support them. Learn more
The First Sales-Oriented
Unified Communications Solution
Your communications system can either boost your revenue or prevent your sales and marketing team from reaching their goals.
Turn your communications solution into the core of your operations and grow your business, all while saving time and maintaining total security.
Find the perfect booster for each step of your customer journey, right from your browser and through your phone.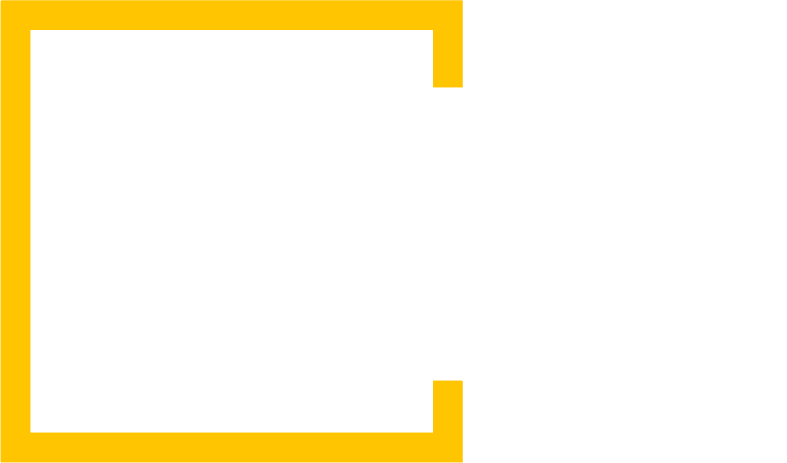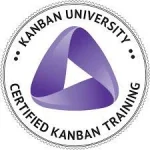 To make your communication system more effective, Wildix integrates with leading software solutions. Check out those integrations
here
!
What the cloud and browser-based unified communications can do for your sales and revenue
Collaborate, share and be the fastest and easiest to reach in your market. That's the magic of Wildix powered by WebRTC. Choose the Wildix Cloud Communications Platform.
Connect your softphone to the top sales accelerators worldwide
Bring in new prospects, avoid churn and generate actionable data on sales strategies. Now you can thanks to x-bees, the Wildix solution integrated with Salesforce and Gong.io.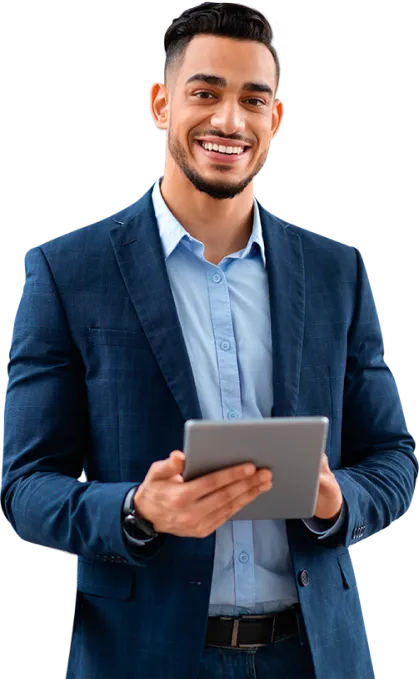 more time saved on everyday operations (about two hours per employee)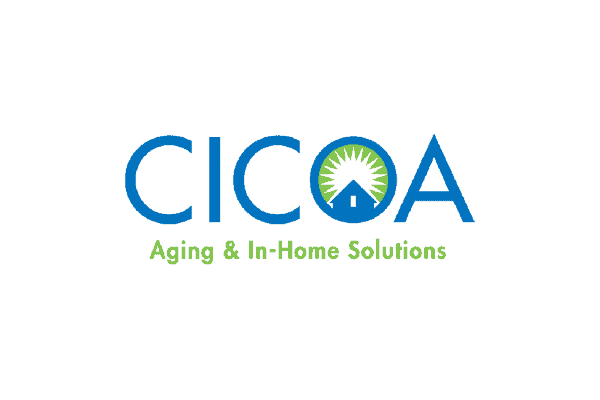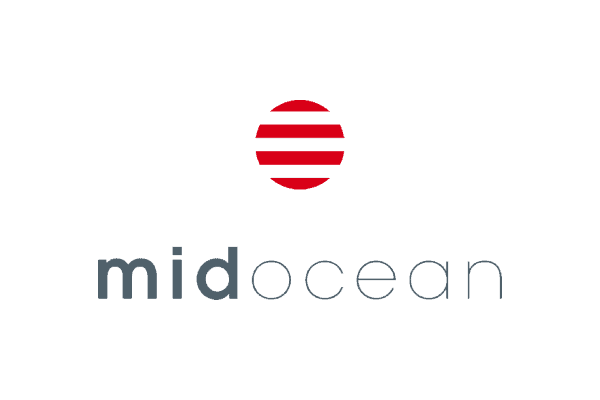 The First Cloud Browser-Based Unified Communications and VoIP PBX
Wildix is the first cloud browser-based unified communications solution able to boost efficiency, guarantee an increase in sales and provide a complete business collaboration platform that is entirely secure by design (with no VPNs or external SBCs required).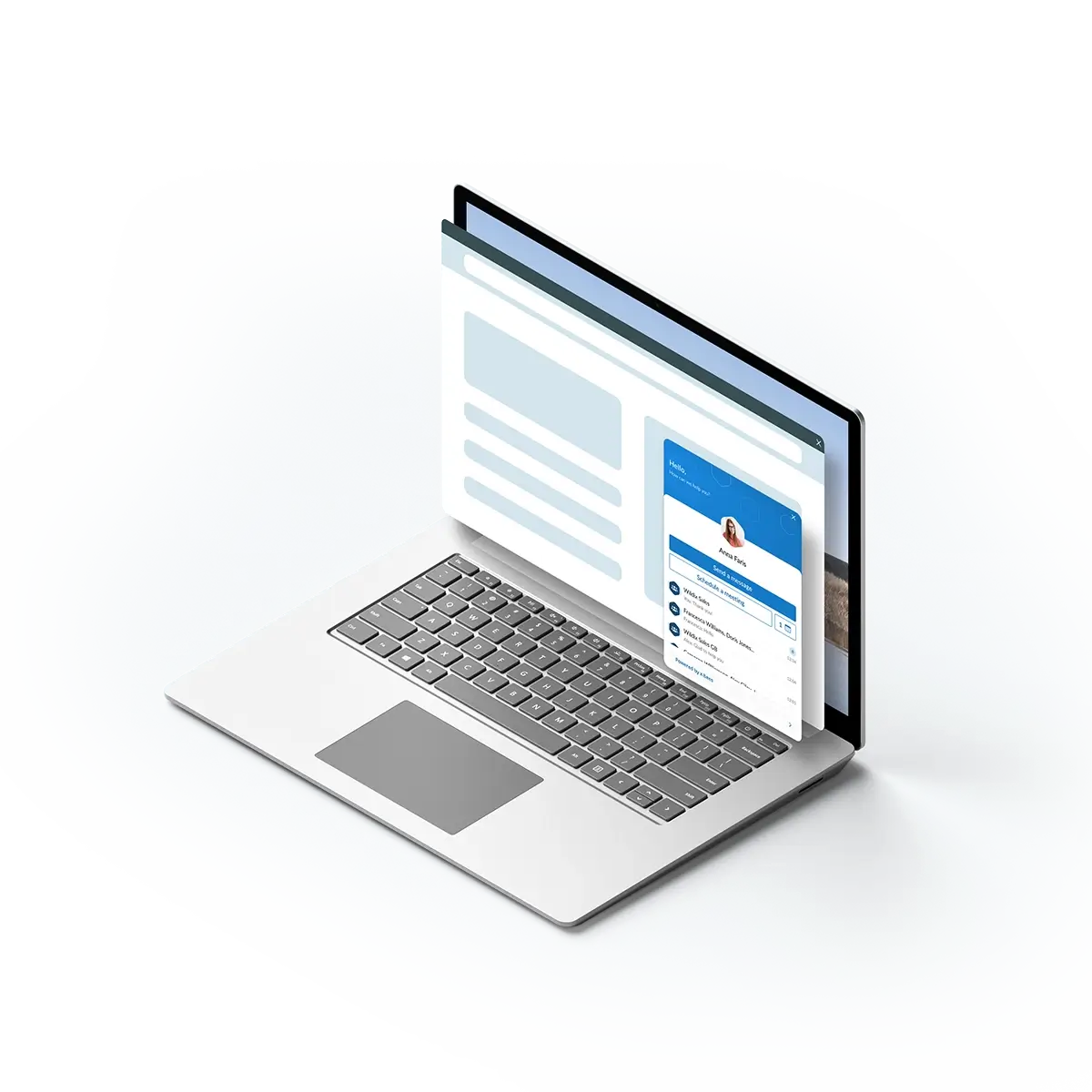 Connect your communications system directly to your website. Thanks to WebRTC technology, online visitors can contact you more quickly and you can win sales more easily.
Webinar & Video Conference
The professional yet easy-to-use video conferencing solution for sales and customer service in any space. Use it from your smartphone, laptop or tablet, or in a conference room thanks to the proprietary hardware.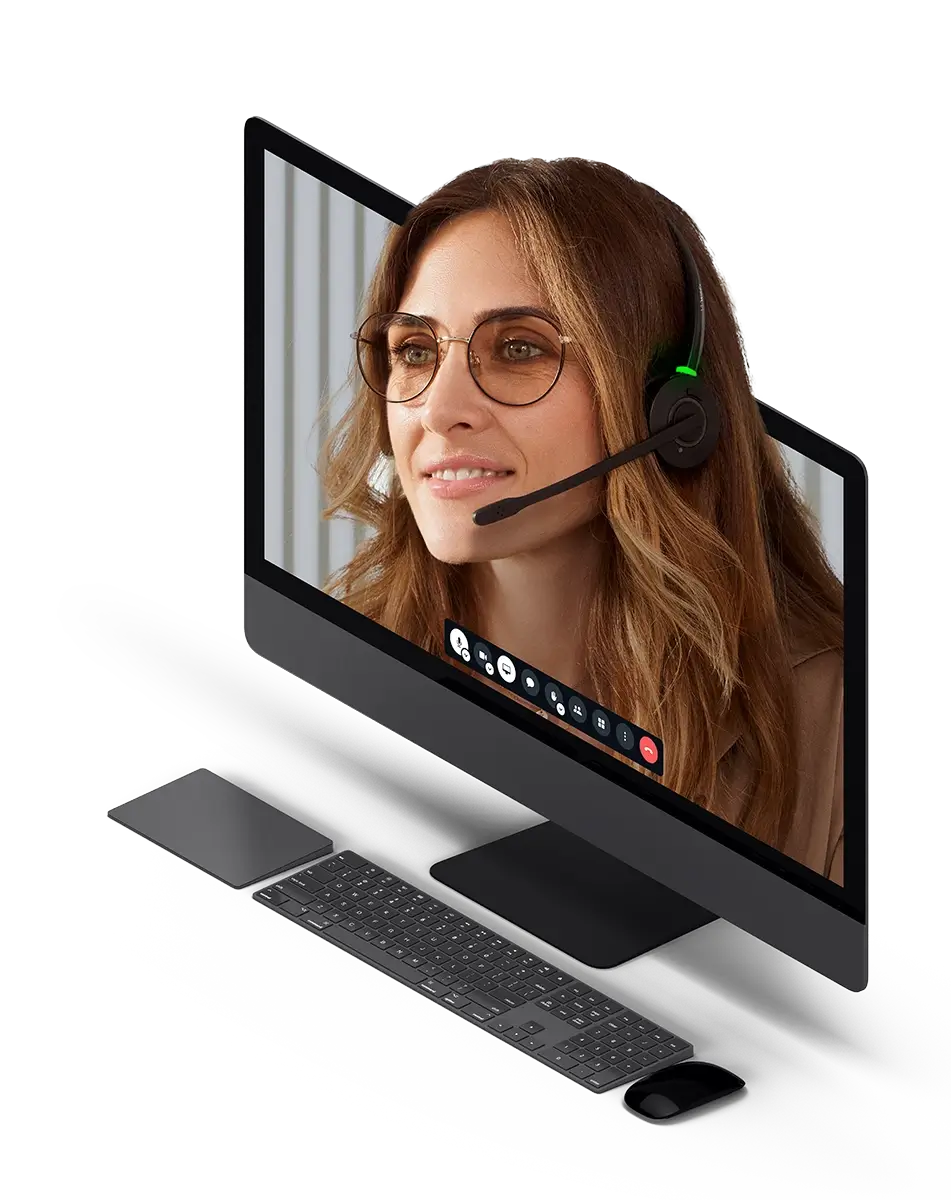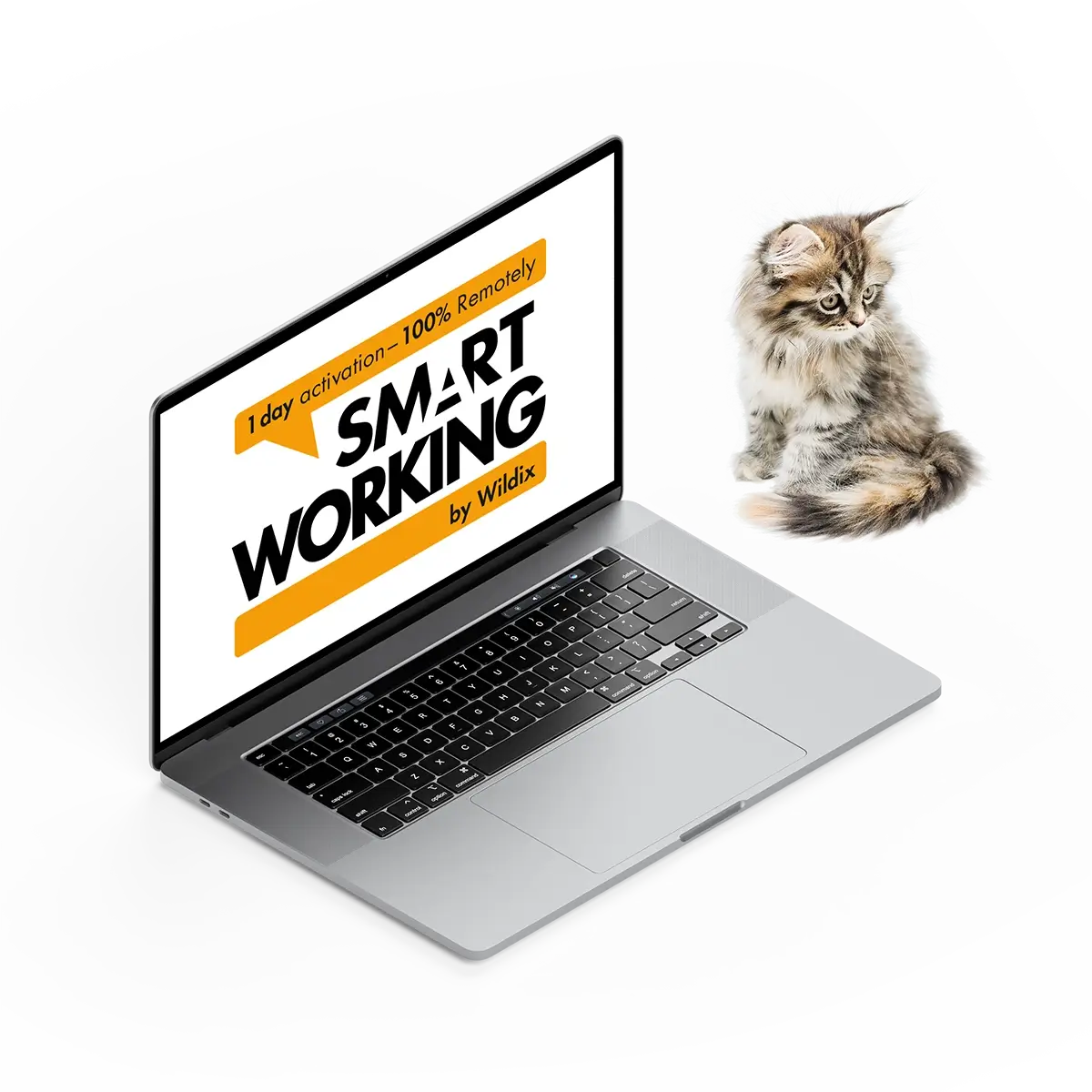 Smart and Remote Working solution
Wildix is the perfect solution for smart working and remote working because it offers a complete set of features (chat, audio call, desktop sharing, video conferencing, webinar capabilities, desk phones) while keeping them all simple to use.
We're rated on
Gartner Peer Insights
Extraordinaire x 2 – Implementation by Diversified Communications & Wildix System
Consultant in the Healthcare Industry
Sales, Implementation and Customer Service from Diversified was outstanding!! Outstanding knowledge of product and capabilities, in addition to extensive general knowledge and operations of our Company's IT infrastructure and 3rd party service providers. Wildix Implementation by Diversified Communications is at the top of my list for ease of implementation. This company looked after their customer.
Great communication infrastructure. Super-Easy but also Super-Customizable
Infrastructure and Operations in the Manufacturing Industry
The Wildix partner, whom we contacted, showed and described the whole communication infrastructure before installing it in our small company. After the initial setup, they followed us for additional customization and optimization. The main advantages are the mobile app, the easy integration with other communication product (doorbell, sIP speaker, etc.) and the quality of sounds.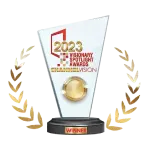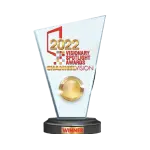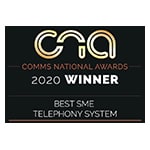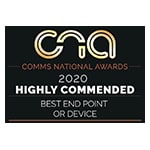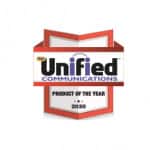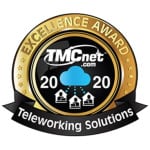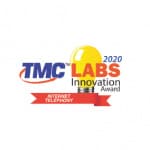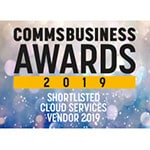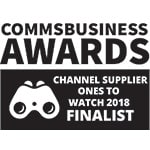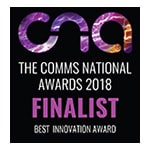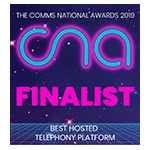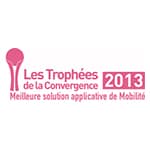 Learn how to
increase your revenue
Enter your email to download our flyer
Join the Wildix world of profitable businesses and stand out from the crowd. Fill out the form and receive the Wildix Magazine for free.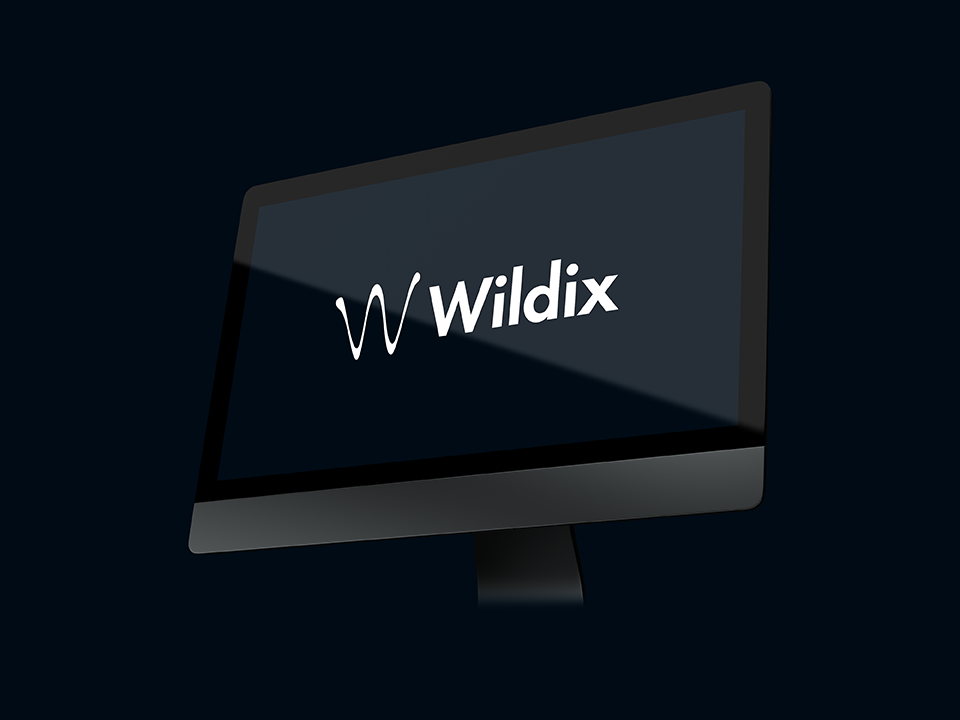 Have you got the Wildix potential? Ready to dive into its benefits?
Then don't waste any more time.
01. Your Sales Come First
Wildix is the first digital customer communications solution 100% focused on letting you reach your sales targets. Track leads, improve communications and get more deals with x-bees.
02. Browser-Based Integrated WebRTC
It only takes a click to start working via your browser. Enjoy total everyday simplicity with enterprise-grade security. Interact directly with customers through your website thanks to Wildix WebRTC Kite.
03. No Client Installations
You'll never have to install extra software so that your clients can use Wildix. Our solutions are fully compatible with Mac OS, Windows and Linux. No more compatibility issues.
04. Smartphone-Compatible Solutions
Smartphones are critical for business operations, and Wildix solutions are smartphone friendly. iOS and Android apps provide flexibility so you and your colleagues can stay completely flexible and mobile.
05. Global Calling From the Cloud
The engine of the Wildix cloud is AWS, Amazon Web Services. This winning combination of Wildix's UC&C solutions and the power of AWS ensures you'll get incredible uptime and great user experiences.
Recurring hardware licenses make it easy to get the equipment you need at the price you want — transfer those CapEx expenses into OpEx. You'll also get 24/7 technical support that's dedicated to our products.
Utilize the software you already have directly from your communications system. Thanks to Wildix's integrations, you'll be able to manage all your communications from your current CRM or other business software. Save time and be more reactive with Wildix's integrations. It means more business!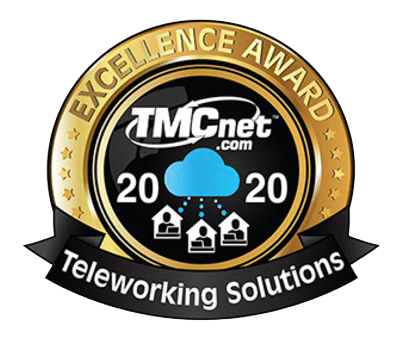 The ValueSelling certificated collaboration with Wildix