Imagine the scene: Two brothers by a cold mountain lake during the winter of 2004, sharing tech stories over a Guinness, sat by a warm fireplace. They quickly realized something was wrong with the communications marketplace. Existing solutions simply didn't make use of the digital revolution that was taking place around them.


It was at that point an idea was born: Create a product that would not only do everything a typical private branch exchange would but also enhance value by rolling other communications and collaboration solutions into it. Add in powerful security and user-friendly ways to customize the tool, and you have a great product


Those core concepts led Dimitri and Steve Osler to found Wildix in 2005
Mission statement: Generating sales opportunities for our end-users via local partners through unique applications of our secure-by-design cloud communications software and hardware.
Vision: To broaden the definition of business communications through innovative solutions and delivering long-term sustainable growth for our end-users.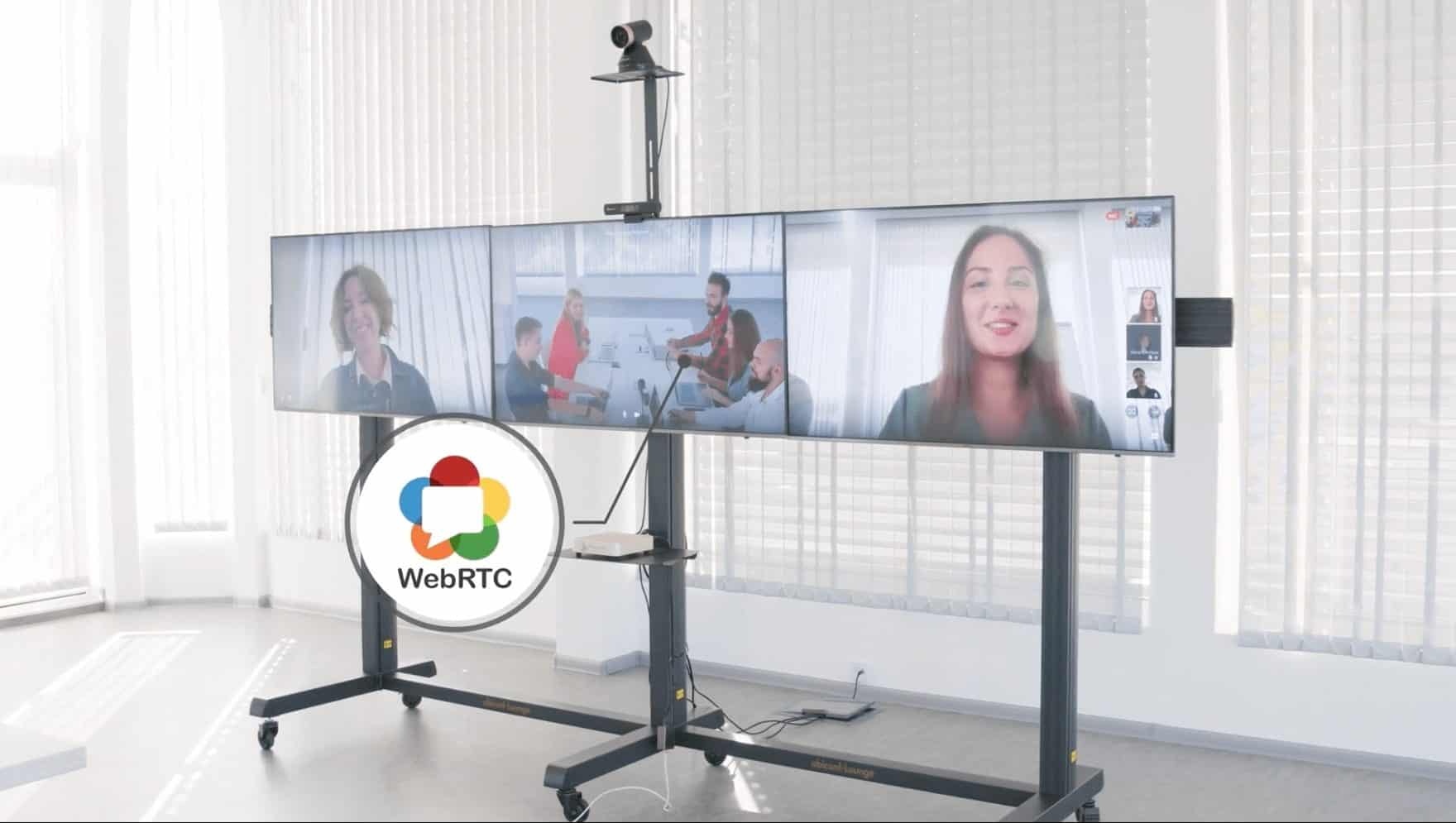 Wildix makes it easy to communicate, collaborate and track data with a 100% focus on increasing sales. We do this by providing a broad suite of products:
When using Wildix solutions, end-users get up to a 25% increase in efficiency and a 52% increase in sales.
countries all over the World
new Wildix users over the last month
The basis of our software is WebRTC
This lets us build browser-based systems that do not need anything more than Google Chrome, Firefox, Edge or Safari.
They:
As a result, our users don't need a VPN or an SBC to remain secure — our solutions are 100% secure by design. This means less time configuring software, more time working on projects and better efficiency.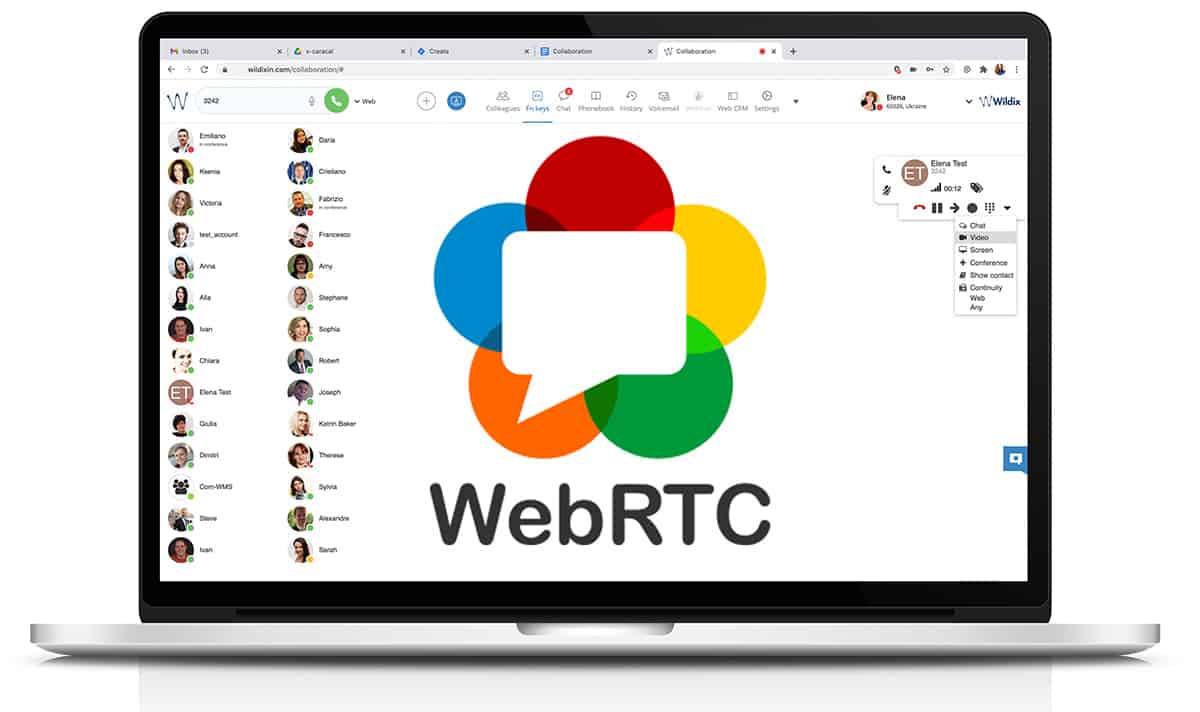 Wildix focuses on solutions for a range of businesses, from enterprises to SMEs, and we deliver them through our partners. Our partners are carefully chosen and fully certified so that they can provide you with the best solutions for your needs as part of a comprehensive package.

We have offices in the United States and across Europe, giving you the support you need for your systems. Our focus remains on building the best software that's 100% secure and delivering the collaboration tools you need to take advantage of the latest UC&C technology.