Virtual Classrooms Designed to Put Learning First
Engage students through intuitive and secure virtual classroom software that's based in the cloud and launches with just a click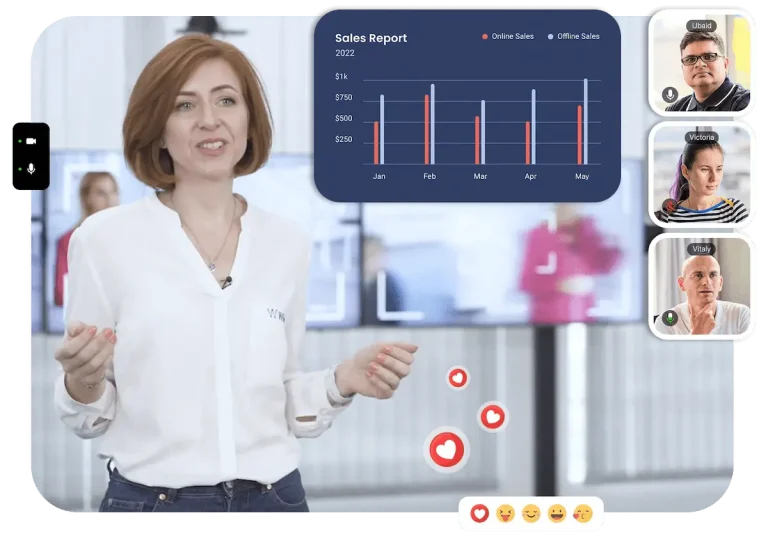 Wizywebinar: the Secure Virtual Training Platform That Demystifies Remote and Hybrid Learning
Add a touch of magic to your virtual classroom management with our easy-to-use virtual classroom software that lets you focus on what you do best: inspiring others.
What our customers say about Wildix's solution for education:
"Other school systems should utilize the Wildix system moving forward. I would recommend it, and the reason why I would recommend it is because not just that it collapses infrastructure into one platform, but it integrates with a lot of other technologies that are out there very seamlessly. You can be innovative, and now during what I would call 'the new normal' it allows us to get creative in the way we can approach education from a remote aspect and be able to incorporate technology and 21st-century learning very easily."
​​"In my role as executive director, I function as a superintendent, as a lobbyist and as the policy guy, so I'm usually not sitting at my desk able to answer a phone call," Mr. Martinez said. "The fact that I have access to the school phone system on my cell or when I get to check emails was huge. As far as efficiency goes, the bar was raised."
"We decided to move forward with Wildix because it had all the features that we wanted, and any features that it didn't have or we didn't think it had, Flex Telecom and Wildix always came back with a solution. And it works amazingly."
They chose Wildix for education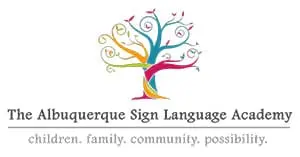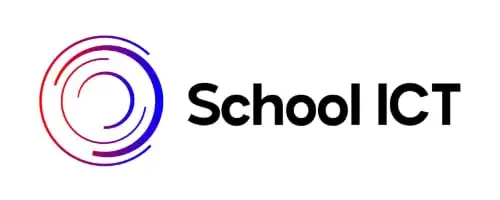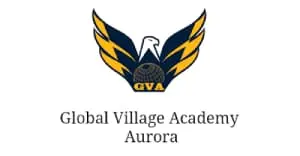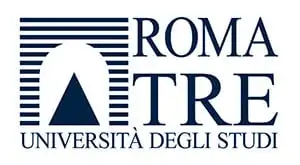 From corporate training to university lectures,
Wizywebinar has everything you need for the perfect virtual classroom setup
Your All-in-one Teaching Tool

Shared notes
Reinforce ideas and concepts by sharing your notes straight from our virtual training platform.

Q&A
Encourage critical thinking by moderating Q&A sessions through text and audio.

Live chat
Create a supportive online virtual classroom through conversations in both public and private chat.

Recording
Stay on track with HD-quality video recordings students can watch and rewatch in their own time.

Polls
Check comprehension by creating custom polls and discussing the results.

Hand raising
Make virtual classroom management a breeze with this attention-grabbing tool.

Content library
Share relevant PDFs, presentations and videos stored securely in the cloud from your online virtual classroom.

Whiteboard mark-up
Highlight, draw and add text to the whiteboard and shared documents to draw attention to the important details.

Live broadcast
Reach a wider audience by streaming your sessions and events directly to YouTube or Facebook.

Screen sharing
Spice up your lesson plan by sharing your screen, window or tab in real-time without any buffering.

Email automation
Increase attendance and feedback by sending customized and automated invitation, reminder and follow-up emails.

Statistics and reporting
Collect insights on your students and virtual classroom management through our post-session statistics.

Breakout rooms
Facilitate discussion and active learning by splitting your audience into breakout rooms.

Secure access
Control access to the session by invitation, link or registration and with or without password protection.
Hybrid Learning Done Right
Engage all your students equally with cutting-edge virtual conferencing hardware
Our state-of-the-art Wizyconf hardware station keeps everyone in sight, focuses on the speaker and delivers clear audio so students in the classroom and at home have the same advantage, allowing you to build inclusivity and engagement.
Everything you need for the perfect hybrid and
virtual classroom setup
: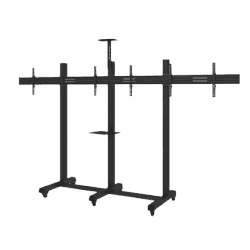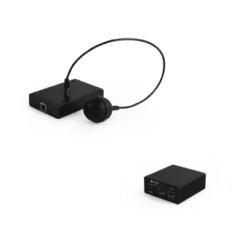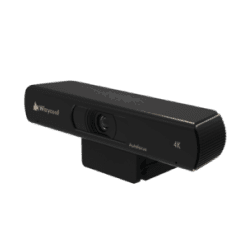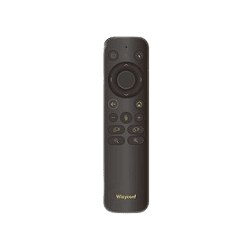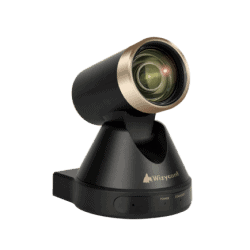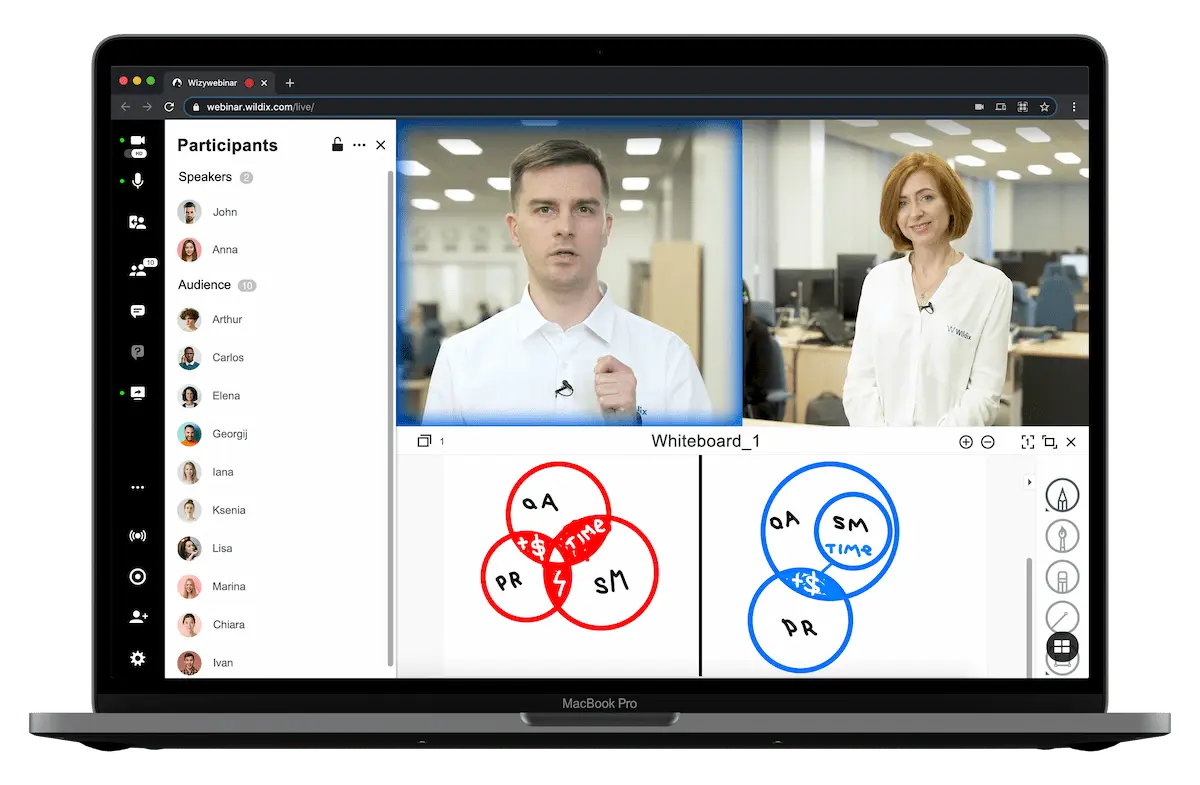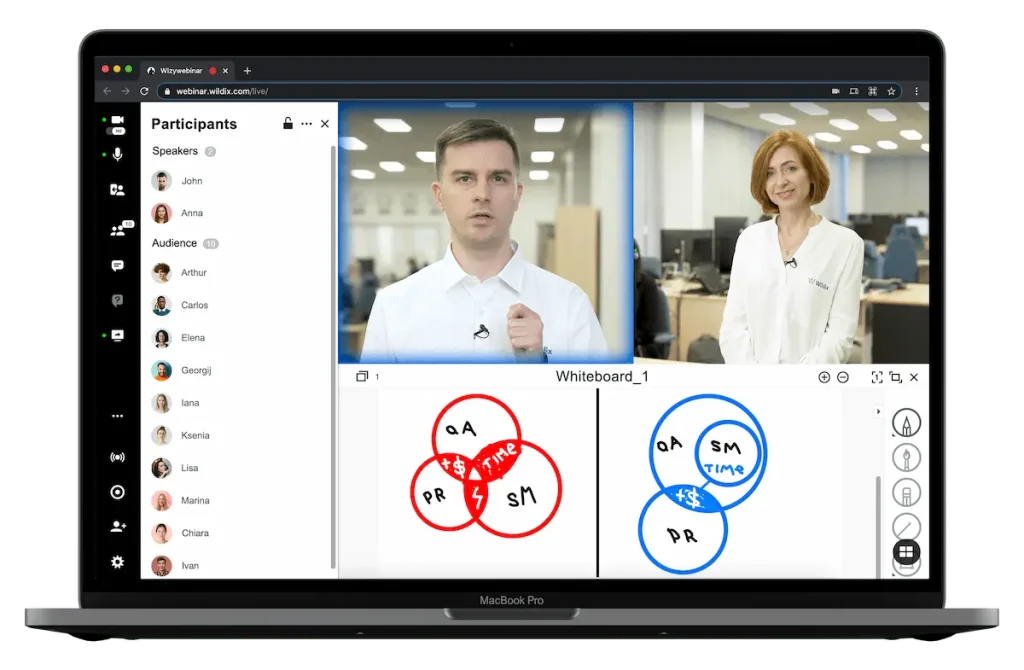 Expand Your Reach Beyond the Classroom
Wildix has solutions for all your internal and external communications needs.
Never miss a call with the browser-based unified communication platform that delivers full telephony features while also connecting your teaching and back office staff through personal and group chats and real-time audio and video calls from any browser without any plugin or client.
Give prospective and current students instant access to your team by adding this unique chat, audio and video widget to your website. All requests go straight to Collaboration or to the device of your choice, such as a desk or mobile phone.


Learn how Wildix's webinar and conferencing solution helped building an effective hybrid
learning environment at the Global Village Academy Aurora
A Virtual Training Platform Built for Your Growth,
So You Can Focus on Theirs
Stop wasting time on repetitive tasks and let your coaching or tutoring business take off!
Sharing your expertise with clients is a gift, but getting there is the hard part. Unending email chains, repetitive tasks and searching for new clients can eat into your time and productivity.

With Wizywebinar, you can broadcast your workshops straight to your social media pages to expand your reach and entice new clients, save precious time by sending customizable, automated emails before and after events and use our inbuilt statistics reporting to see how your sessions are performing.

And, since our virtual classroom software seamlessly integrates with our fully unified communication solutions so you can grow your business through one easy-to-use interface.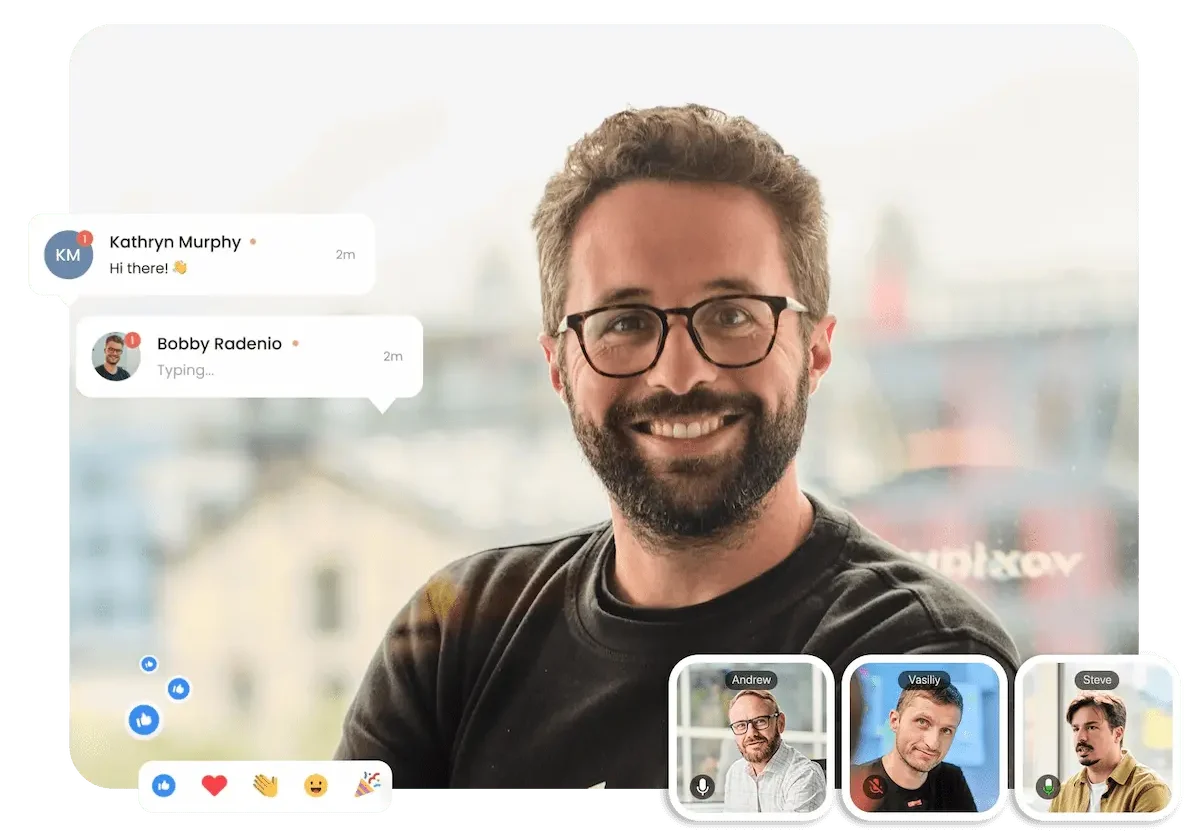 Make Online and Hybrid Learning
Finally Work for You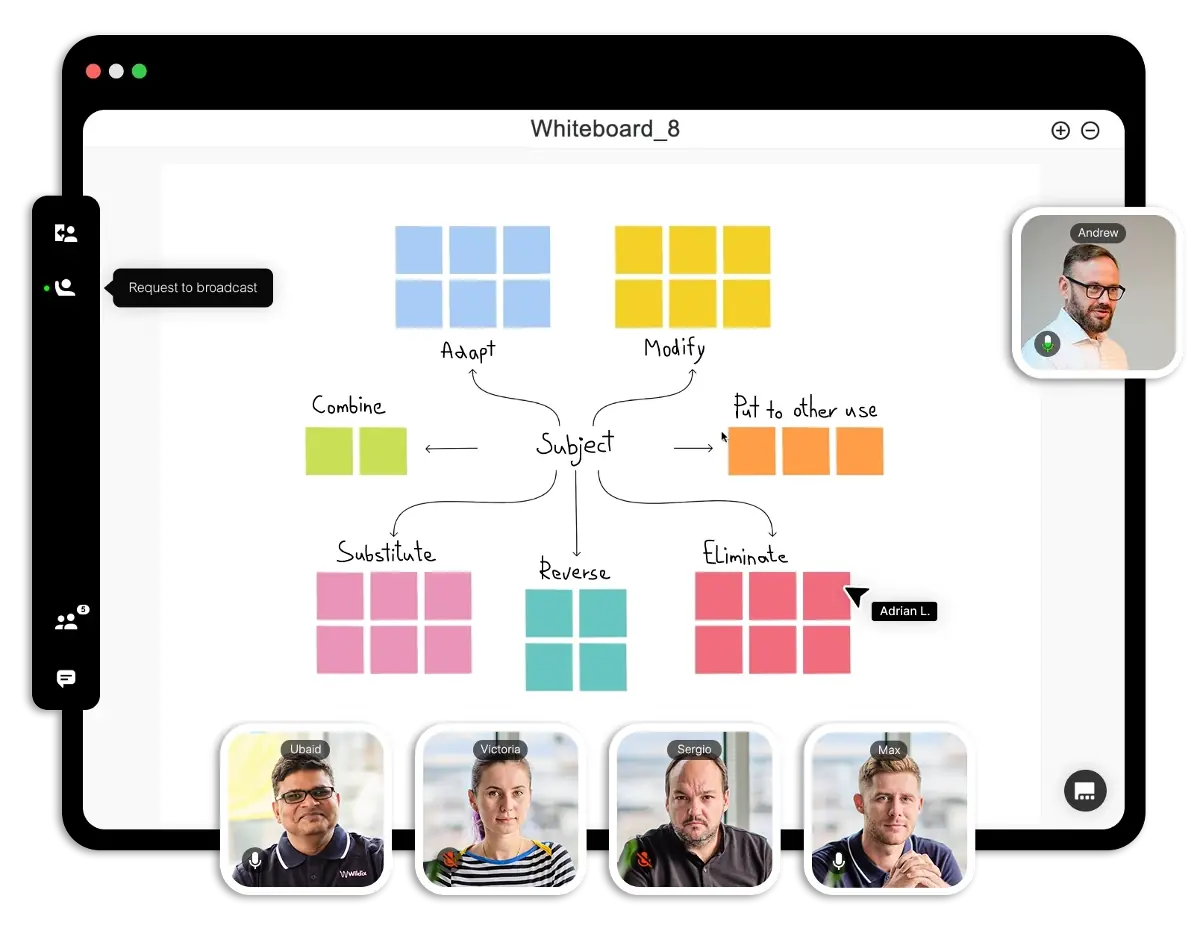 Create a virtual classroom that makes teaching easier, not harder
Running a hybrid or a purely online virtual classroom is a delicate balancing act. Troubleshooting audio, video and connection issues with your remote students or waiting on an unexpected update eats into your lesson time while poor-quality cameras and mics in the classroom fail to capture in-person students equally. That means everyone is less engaged and you feel like you're teaching two separate lessons at the same time.

With Wizywebinar, virtual classroom setup is as easy as A-B-C — not only for you, but for your students too. With one click they can enter their online virtual classroom in any browser, without the need to constantly clear the cache,reconfigure audio and visual equipment or deal with a surprise update. And with our state-of-the-art conferencing hardware, you can leverage professional AI-driven web cameras and studio-quality microphones to make sure everyone has a clear view of your entire classroom, both virtual and physical.
Browser-based for trouble-free access
Why waste class time troubleshooting with your remote students? With Wizywebinar's browser-based technology, all your students need is an internet connection and a web browser, and they're in with a click.
Wizyconf for the perfect hybrid classrooms
Keep both your remote and in-person students on task. With our state-of-the-art conferencing hardware, you can enjoy professional AI-driven web cameras and studio-quality microphones to make sure everyone has a clear view of you, the material and their classmates.
Annotated notes available at the click of a button
Focus your students' attention on your material by using the whiteboard tools to make notes, then save and share the document with everyone in the classroom. That way everyone will have access to the same material and can engage more actively with the class.
End-to-end encryption for compliance and peace of mind
With Wizywebinar, you can be sure that your online virtual classroom is safe and secure. End-to-end encryption keeps your data safe whether your class is live or the recording is stored in the cloud. And with the ability to add passwords and personalized links, you can be sure you won't have any uninvited visitors.
Class recordings to keep everyone on track
No need to worry if your students miss a class. Just click to start and end the recording and save it securely in the cloud. Share the link with your students or even upload it to your own video hosting site so they can play back the lesson in HD quality whenever they want.
A Full Communication System so you're just a click away
Stay in touch with your colleagues and office staff through Collaboration, our unified communication solutions that lets you receive calls and chats all through one interface. And since it's integrated with Wizywebinar, presence notifications will let everyone know when you're in class, keeping interruptions to a minimum.
Take Back Control of Your Virtual Classroom
Let our virtual classroom software help you focus on what matters most; your students