The Browser-Based Webinar Platform For Sales
Once, we ran webinars because we wanted to be different. Today, webinars are the most important way to broadly reach out to the public, so, they are an important step in the customer journey. Webinars have become a great way to sell.  
However, because everyone is using a webinar now, customers have grown tired of them. Webinar burnout is setting in, so we need to improve the model with a new, innovative tool.
The speaker is often sitting at a desk, in the office or even in the kitchen. They would never have managed an in-person event that way.
Wizywebinar lets prospects join and enjoy webinars and lets you convert them into customers

The webinar platform that educates visitors, engages them, and turns them into profitable leads.
This is possible thanks to the magic combination of Wizywebinar software and Wizyconf hardware, which makes this platform the most complete tool for your conversions.
Standard webinar tools are not designed to provide the entertainment and engagement level you need for your online events.
They are not created to maintain high attention in audiences.
To look professional and engaging, broadcasting from your desk is not enough.
You need a wizard!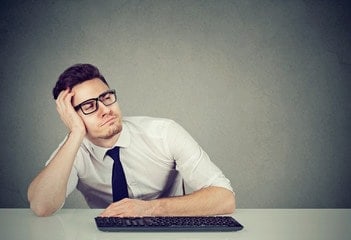 Stop boring your customers!
Engage your audience with the magic of Wizywebinar, which grants you measurable business results.
Other vendors are not focused on your sales targets. They are just offering standard webinar platforms.
Unlike the others, Wizywebinar is the only tool created for engaging your audience. 
HOW? 
You can now start contacting registrants before and after every online event. You now have plenty of opportunities to reach out to them, even when you're not broadcasting.
It's possible because Wizywebinar is connected to the communications system and integrates with your current CRM.
Wizywebinar by Wildix is THE tool for your sales via webinars.
License: UC-Wizywebinar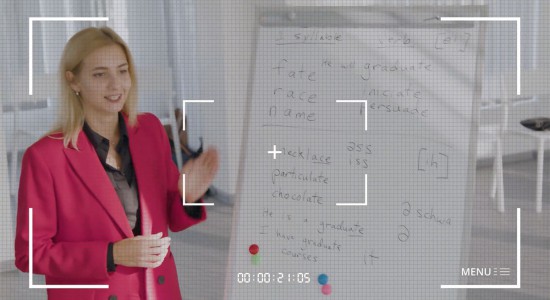 The Ace Up Our Wizard's Sleeve
You can also enhance your selling power through the perfect integration of software and hardware into one webinar station tailored to your sales needs.
This combination gives you the first platform that allows for truly entertaining online events.
Get the first automated movie studio for your webinars.
Wizywebinar can be equipped with professional studio-quality microphones to capture the voices of speakers and 15W HD speakers that perfectly reproduce the sounds coming from the other side of the screen. Even better, the PTZ camera is smart: it detects who is talking and moves to automatically frame the speaker.
That's what we mean when we talk about the perfect tool for entertainment and engaging the audience: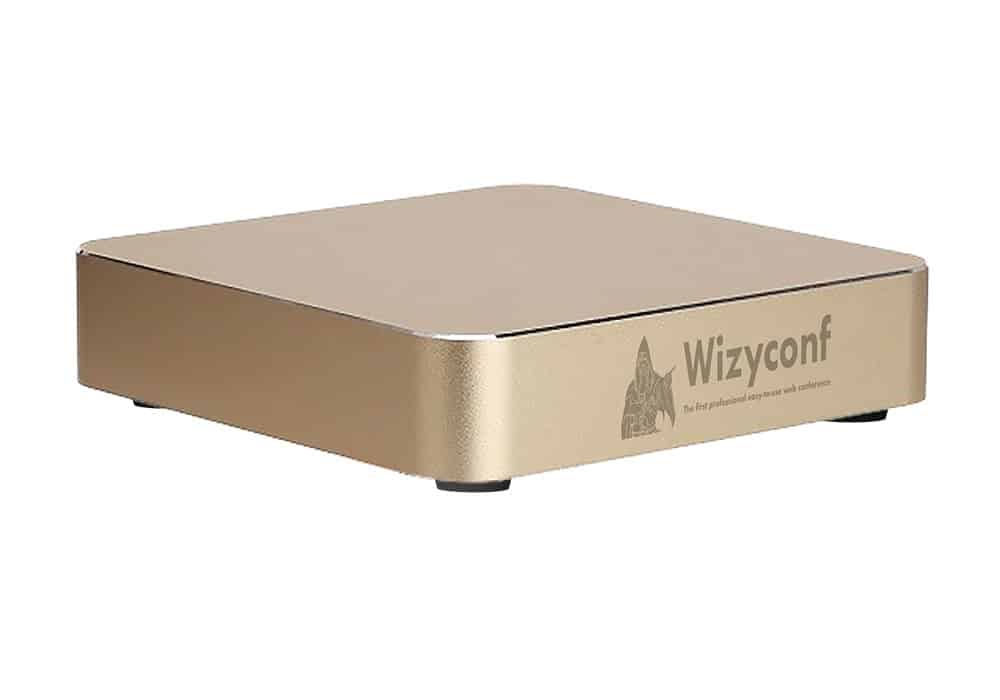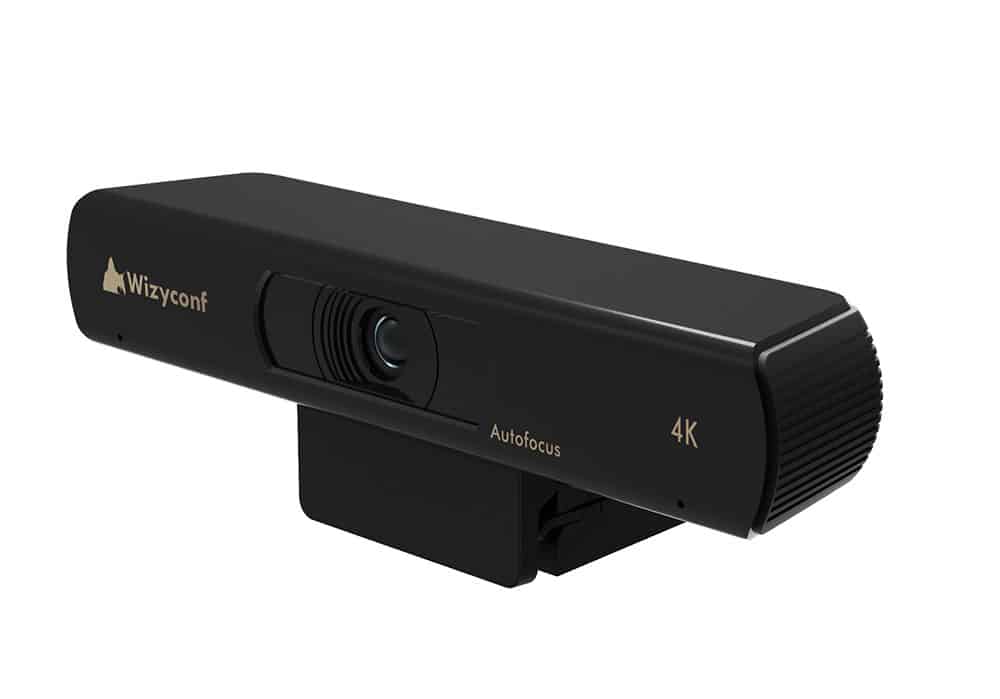 1 ultra HD 4K static webcam with 120° angle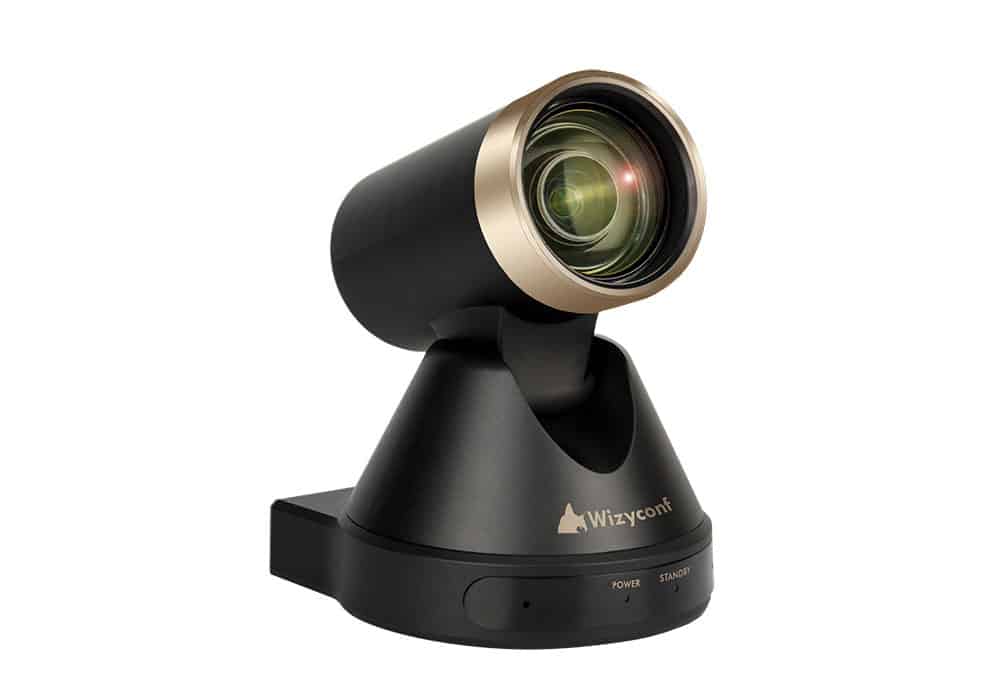 1 HD PTZ webcam with optical zoom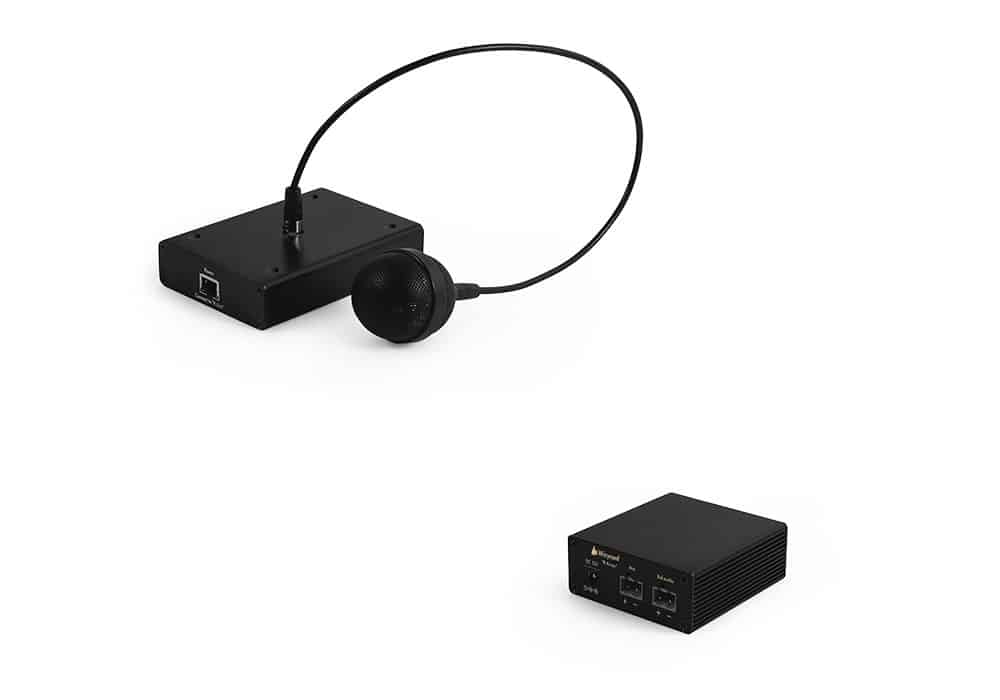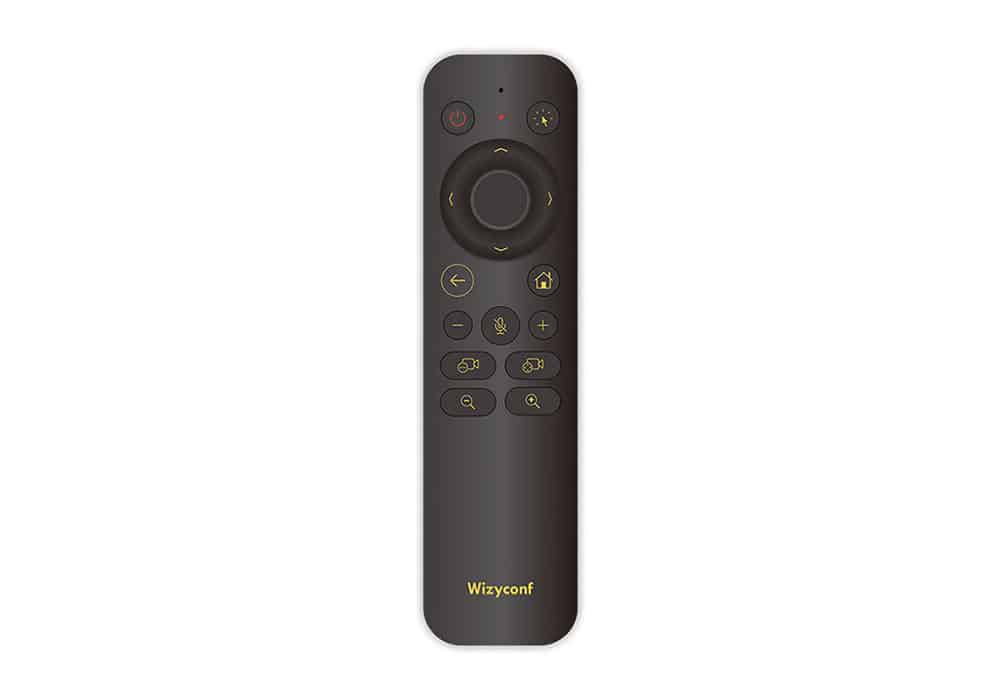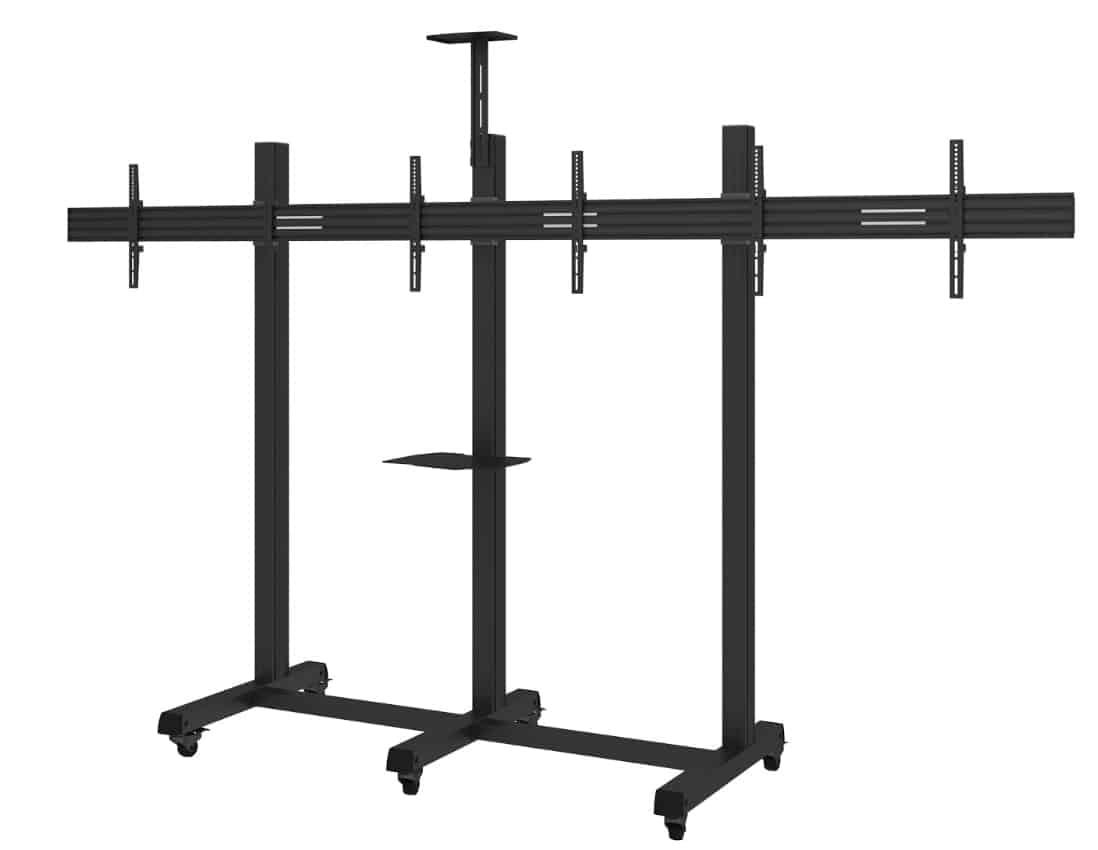 1 aluminum height-adjustable TV cart
Fill out the form below to learn more