Unified communications company announces x-hoppers release
at its EMEA Partner Day
Tallinn, Estonia — July 5, 2023 — Wildix, the developer of the first WebRTC browser-based communications system, has announced the formal release of its retail vertical solution, x-hoppers at its EMEA Partner Day. It follows extensive trials of the solution across retailers.
x-hoppers is focused on taking retail communications beyond the headset. Instead of simply being an internal communications tool, it adds in PBX functionality to ensure customers can reach contact centers and other stores to provide product-specific specialists on demand via QR codes or in-store tablets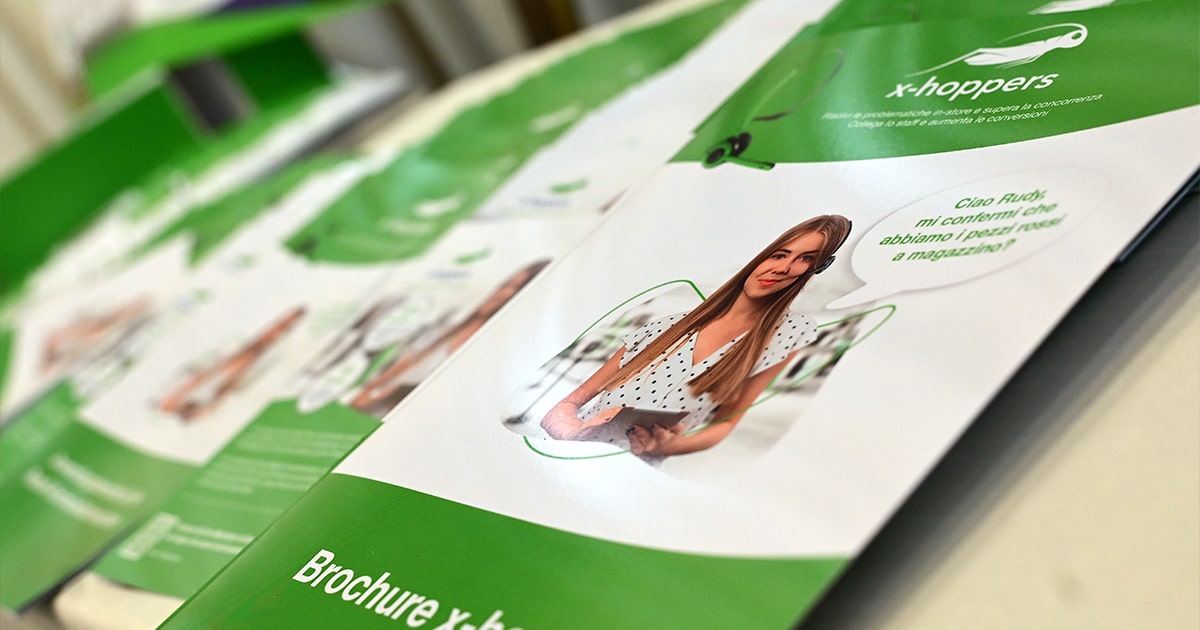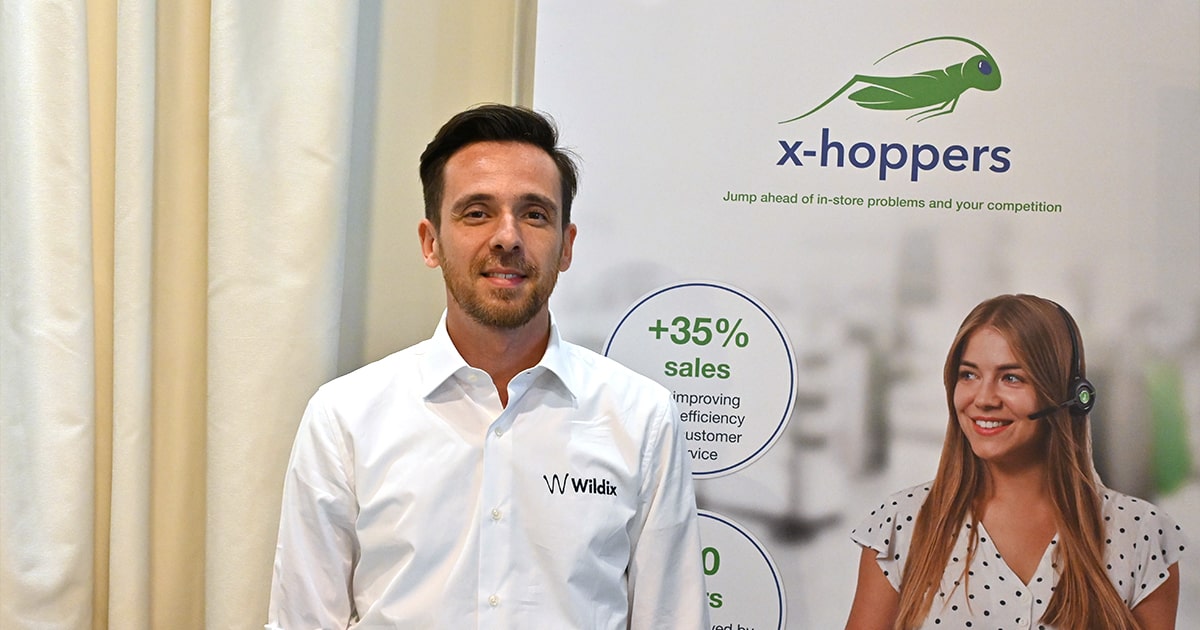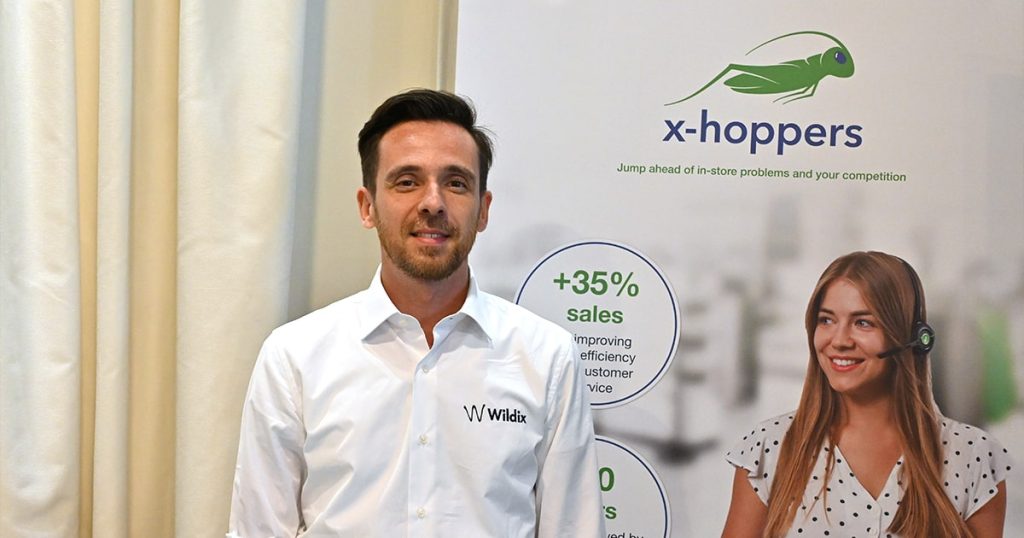 This enables both enhanced communications within the store and opportunities for upselling and establishing customer trust and good relationships managed centrally. In addition, x-hoppers has integrations with AI cameras, such as Veesion, to deliver automated monitoring solutions more effectively and alerts staff when theft is detected. It's also easy to integrate into POS systems, notably self-service tills, so customer service staff can monitor systems effectively.
"It's a great example of a solution that was made possible thanks to a request from one of our partners. We quickly established that we could create such a system, and we turned it into a viable product that exceeded the capabilities of existing solutions. It's now in numerous retail stores."
Retail clients using the solution include
Holland and Barrett
and
Rexel
in the UK, and multiple companies are currently testing the solution to see how it works for them.
"We are confident that we can take a significant chunk of the retail market with the enhanced communications available through the x-hoppers platform. Our partners now have the tools to enter this vertical, and they'll develop long-standing relationships with these enterprise accounts, helping them grow further in this hyper-competitive marketspace."
The Wildix EMEA Partner Day brought together Wildix's partners from throughout the EMEA region for knowledge-sharing and networking opportunities. Hosted in historic Tallinn — Wildix's base of operations — the event also featured expert-hosted panels discussing essential new strategies in sales, marketing and tech, as well as celebratory dinners and award ceremonies.