A new blue PBX for the Swissconnect company

Swissconnect ag, a freight company founded in 1988 in Lucerne, works in partnership with the Swiss Railways and several contract partners to ensure safe and fast shipments throughout Switzerland.
In 2016, the company decided to replace its old Aastra phone system.
"We had different expectations about the features of our new phone system," says Fabio Christen, Swissconnect's IT Manager. "We had to take our growth into account. At first we were only active in the Lucerne area, but then we expanded throughout Switzerland.
"Our 10 locations are located in the German, Italian and French-speaking parts of Switzerland: we needed them all to have the same PBX. However, since the sites operate as separate companies, it was also important that the system could be configured independently."
The installation was completed by VOIPBX GmbH, a Wildix Partner based in Lucerne.
Sandro Gasser, Managing Director of VOIPBX GmbH, told us several reasons behind swissconnect's decision to choose Wildix:
"A positive, decisive feature in the choice of the Wildix PBX was the absence of a cumbersome infrastructure. The Wildix solution is totally web-based, user-friendly and easy to manage. All the other systems required a client to install it on the users' PCs.
"The speed of creating a multi-location system has impressed the customer. The seats are easy to connect to each other and it is possible to determine the parameters of the various PBXs independently of the main system and according to the needs of the users."
Especially in Switzerland, where three languages coexist, it is very important that applications are available in different languages. Wildix was able to accomplish this: Language settings can be changed by the individual user depending on the language spoken.
There are currently 50 Swissconnect collaborators using the Wildix solution, but that number is expected to increase. With the exception of Lausanne and Lugano, all other locations are located in German-speaking Switzerland.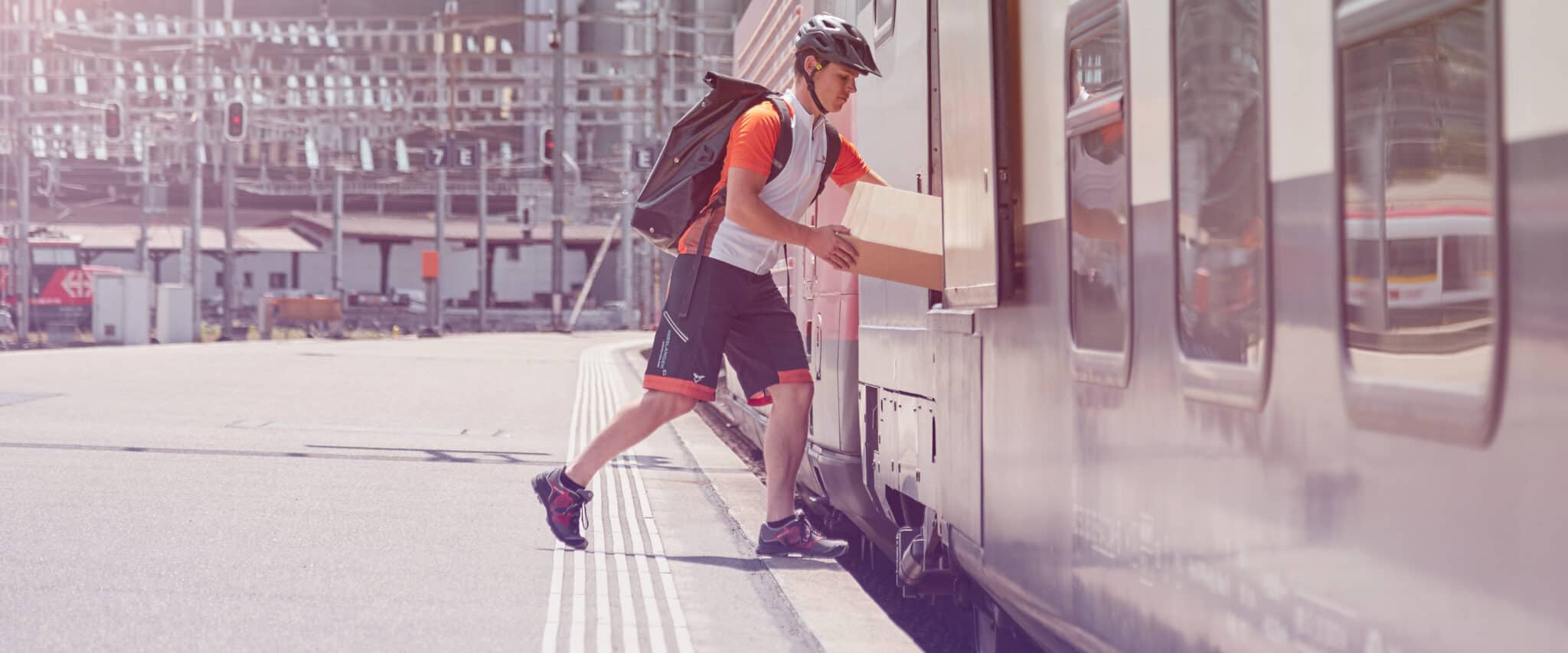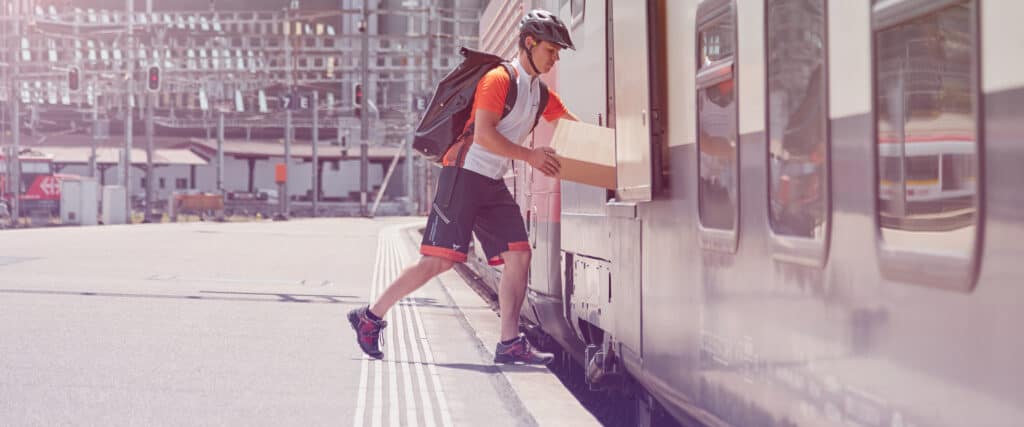 Following Deutsche Telekom's news of the ISDN service interruption in 2018, resulting in a complete switchover to IP telephony, many companies are looking for full IP solutions for their new PBXs.
"First we had an Aastra phone system, which was not IP. Switching to a Wildix PBX was not easy at first; there were a lot of features that we were not used to.
"Despite this, the multiplicity of features and flexibility in configuration has provided us with many more possibilities: for example, we have been able to create IVR settings that allow us to address calls in a very precise way. When a customer calls, he is prompted to enter his postal code and then, accordingly, the call is redirected to one of the ten PBXs.
"Often the calls also contain sensitive data and affect the performance of other companies acting on our behalf. It is very important that communication is clear, and, if necessary, that it is recorded without any problems and then forwarded to a local PBX.
"All of this was not possible with our previous telephone system. Even the analysis tools we have now, thanks to CDR-View, make it easier for us to work, allowing us to control all corporate communication."
The solution was implemented by Wildix Partner