Flight Logistics embrace remote working with a communications solution that is empowered by Wildix & Citrix Integration
Flight Logistics is an international logistics company offering global delivery options to a broad spectrum of clients ranging from sole traders to blue-chip multinationals within the UK and overseas. Flight Logistics were looking to modernise their 20 year old legacy telephone system and enable staff to work remotely, ensuring they could operate throughout the pandemic safely with no disruption to their services.
After struggling to streamline communication, it was evident to the Flight Logistics team that they needed a system that offered users the ability to seamlessly work from home throughout the disruption of the pandemic without missing a single incoming call or enquiry. In conversation with Richard Gaff, Operations Director at Flight Logistics Group, he highlighted that the most critical feature of the new communications systems was that it was fully operational in their Citrix Hosted Desktop environment allowing users to fully collaborate with other users and customers directly from within their remote desktop sessions.
"Our Account Managers at NTE Limited have been looking after our systems for quite some time, we have a long and successful history of working together. When we started looking for a new and modern communications system we put together a list of requirements, and although we looked at many vendors such as 8×8, and a few more, none of them ticked the box when it came to working with Citrix. NTE suggested we consider Wildix due to their approved Citrix integration and not only was this the only vendor to be able to meet this requirement, they also fulfilled all the other requirements we have for a communications platform that will hopefully help us for the next 20 years of business."
"With staff working from home due to the pandemic, it's now easier for people to take calls away from their desk as all staff can route their desk phone calls to their smartphones. We now have full visibility of user activity – we can see who's on calls, who's talking to who and recall calls. We get detailed reports from the system about how long it takes for calls to be answered, which has given us insight into how we can better serve our customers. These are additional benefits that we didn't have with our previous system.
It was impossible to predict the pandemic and how it would change things for us, but because we had Wildix, it meant our staff could continue to work fully while away from the office with the same level of interaction as when we were in the office. However, we have seen an increase in productivity and our customers continue to receive the first class service they expect when dealing with someone they trust with the fine arts and collectables, this all means the solution has had a definite return on investment for us."
Flight Logistics Group have been using the Wildix system for a year now, utilizing the following products:
35 users spread across 2 sites in Heathrow and Wokingham.
Users utilise a combination of Wildix Workforce handsets and Web-based collaboration via the Citrix hosted desktop environment.
International support via a remote user in Thailand having all the same features as the UK based colleagues.
Access to full features while away from their normal place of work through the use of the Wildix Mobile application.
Secure and controlled building entry via the seamless integration of 2N video door entry systems.
"Our Wildix solution was perfectly implemented and integrated into our business process through a fully managed and controlled deployment by our long term supplier NTE Limited. Through the project management, they ensured we had all our requirements met, staff understood the solution and everyone was happy, and I am happy to say it is flying for us, we are very pleased with the outcome."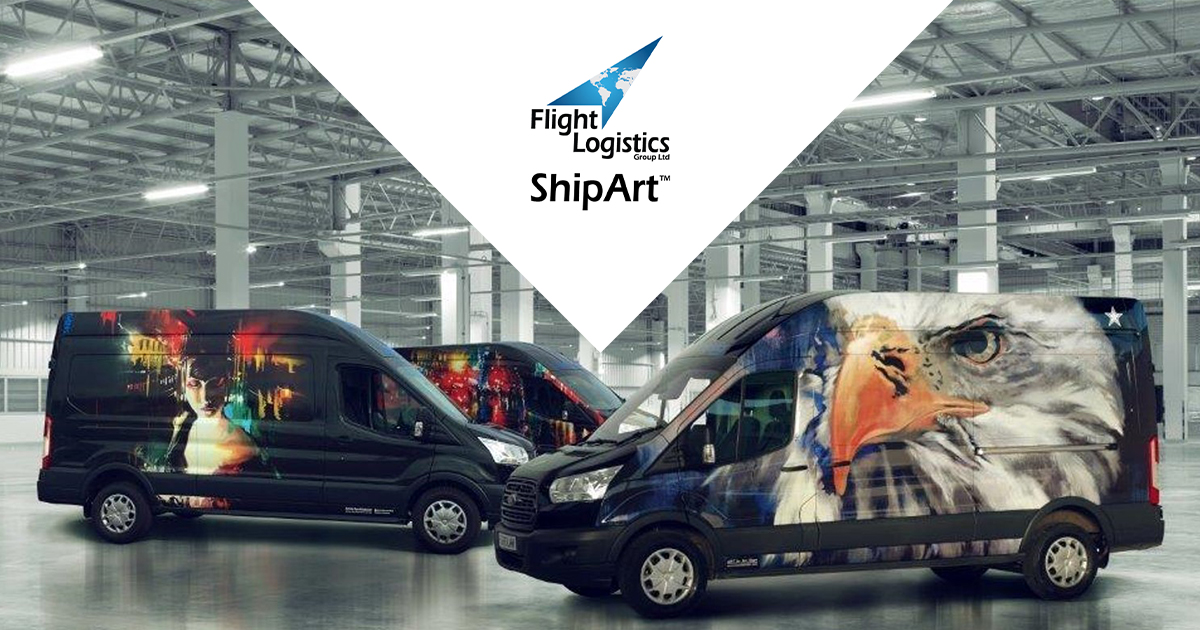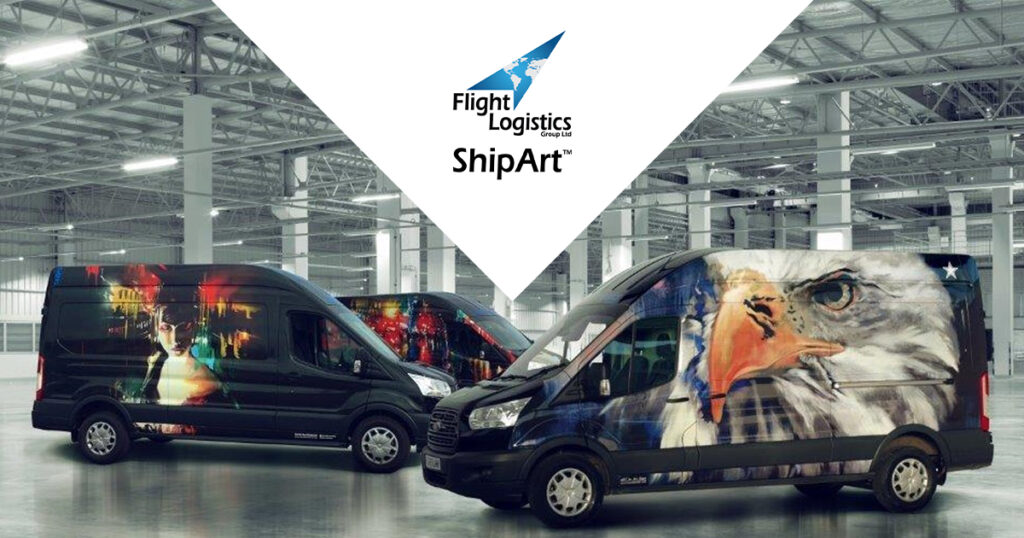 The solution has been provided by the Wildix partner
The Project at Flight Logistics Group is run and maintained by NTE Limited, Wildix Gold Partner in the UK since 2019. NTE Limited are a Managed Services Provider delivering fast connectivity and robust cloud services to thousands of UK businesses.

NTE Limited
Moorside Park, 7 Camberwell Way SR3 3XN Sunderland United Kingdom