Big Dog Satellite & Solar
Wildix Unleashes the Communications Potential for Big Dog Satellite & Solar

With a large customer base and multiple locations, Big Dog Satellite & Solar is a TV, internet and mobile phone retailer, as well as a solar panel provider with significant communications requirements. Internally, the company conducts daily calls between its three locations in Idaho (where their headquarters is based) and its offices in Iowa, Colorado and Puerto Rico. Externally, meanwhile, Big Dog takes numerous customer care and support calls, necessitating equipment powerful enough to reliably support a call center.
Previously, Big Dog used a traditional on-premise PBX to handle all these communications. However, this setup led to numerous issues. Foremost among these was the fact that the system's unintuitive design created difficulty in changing its functionalities.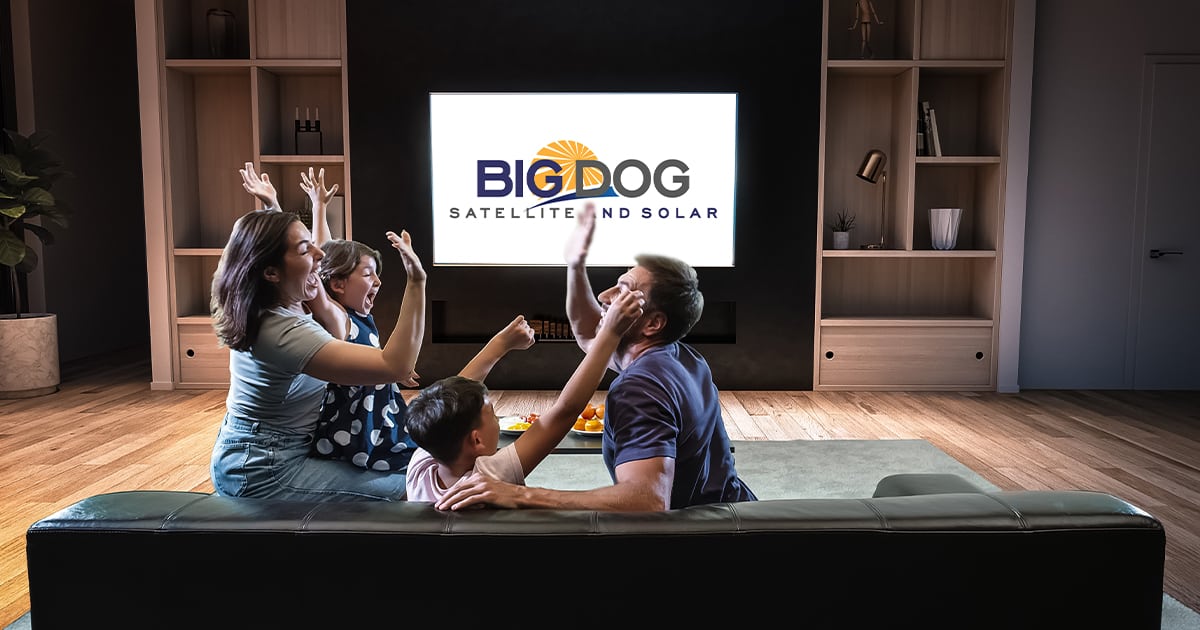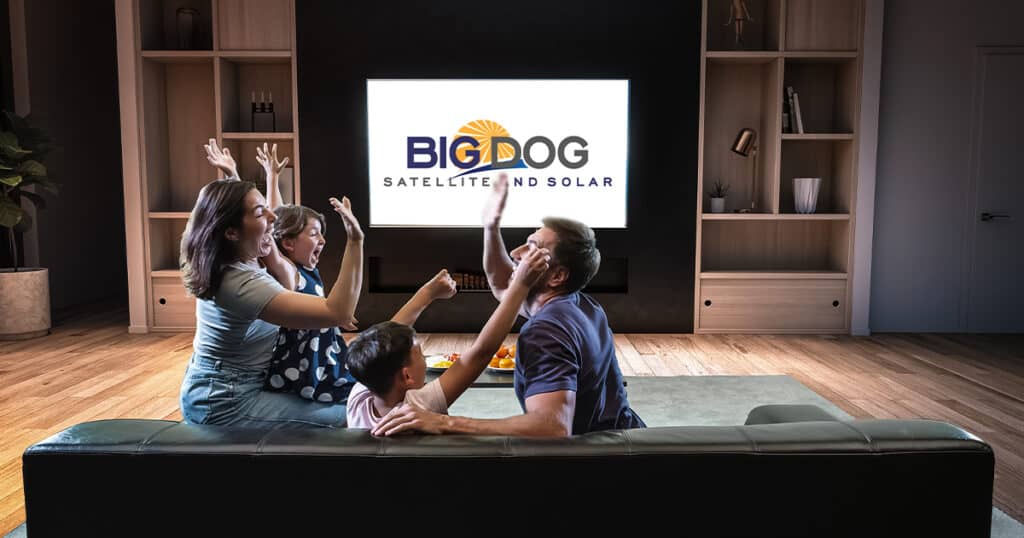 In addition to this general unreliability in the system, Mr. Workman also described an ongoing problem with voicemail:
Subsequently, Big Dog Satellite & Solar contacted Summit Communications, a Wildix Gold Partner based in Idaho, in the hopes of improving their system.
The biggest point of value that Big Dog gained from the Wildix system installed by Summit was, according to Mr. Workman, more streamlined usability and customization
"The features are all excellent, but the best thing about it is that it's easy to manage ourselves. We can get in and manage everything really easily within the system," he said. "The videoconferencing and everything, that's all great, but just being able to manage it and use it internally, rather than needing a system administrator for everything, is a big deal for us."
In line with the smart working capabilities that Wildix enabled, Mr. Workman also cited the system's portability as a key benefit:
"What's nice about a Wildix system is, having a web interface, we don't necessarily need to be sitting right next to a phone device," related Mr. Workman. "We can be using the app, our laptop, our Wildix device or all three. It makes it super convenient to be able to make and get those calls while you're on the go. "That ability to take calls on the go with the app or through the web — especially during these months when so many people were working remotely — meant employees could be back at their house and still function as normal, and nobody knew the difference."
Furthermore, Big Dog also identified quantifiable value through Wildix and Summit Communications. In addition to saving hundreds of dollars per month on phone bills, Big Dog also saved a significant number of working hours through Advantage's installation of Wildix.
"The fact that we can manage everything in-house means that we've been able to save 10 to 15 hours a month compared to trying to figure stuff out with an offline, outsourced administrator," said Mr. Workman.
Mr. Workman also cited increased business thanks to the Wildix system:
"We're not missing the voicemails that we were before. We're able to contact more customers and communicate with those customers more quickly than before. That means more revenue more quickly."
As for future developments, Big Dog looks ready to use the Wildix solution to expand their communications technology without adding to their expenses.
"Rather than getting an all-in-one contact center subscription that's gonna cost us thousands and thousands of dollars, we can build the same type of system through Wildix, either inherently or with a couple of easy integrations," Mr. Workman explained.
With all this combined value, what's the final verdict from Big Dog Satellite for recommending Wildix and Summit Communications?
"There's no reason not to recommend them," Mr. Workman said. "For our needs, they've met everything that was set out and more so. I would be more than happy to recommend them to anybody who has similar needs to ours."
The solution was implemented by Wildix Partner