teams4Wildix: Integrate Your Wildix PBX with Microsoft Teams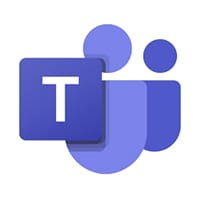 Are you looking for a phone system that fully integrates with Microsoft Teams, enabling you to conveniently place and receive calls over the internet and even use advanced telephony features? When done properly, this integration can increase your productivity and enhance your voice over IP experience with minimal downtime. However, not all PBX systems can perform this integration effectively.
There are two main problems that prevent you from seeing a quick, positive ROI from this integration:
Microsoft requires that all users have Microsoft 365 (Office 365) E5 or Microsoft 365 (Office 365) E3 + Teams Phone, dramatically increasing the cost of the solution
Setting up the integration between the PBX and Teams often becomes a lengthy and complicated process
To experience the best possible integration 
without
 these issues, you need a
 professional, enterprise-grade plugin that ensures a seamless connection
 between Teams and your IP PBX.
[boxzilla_link box="7857485″ action="toggle" class="button green css-classes"]Click Here to Send Your Request[/boxzilla_link]
teams4Wildix – watch the demo video
teams4Wildix is the ONLY phone system integration with the Microsoft Teams platform that does not require additional Microsoft licenses (E5, E3, Teams Phone licenses) and is available for PBX users right out of the box.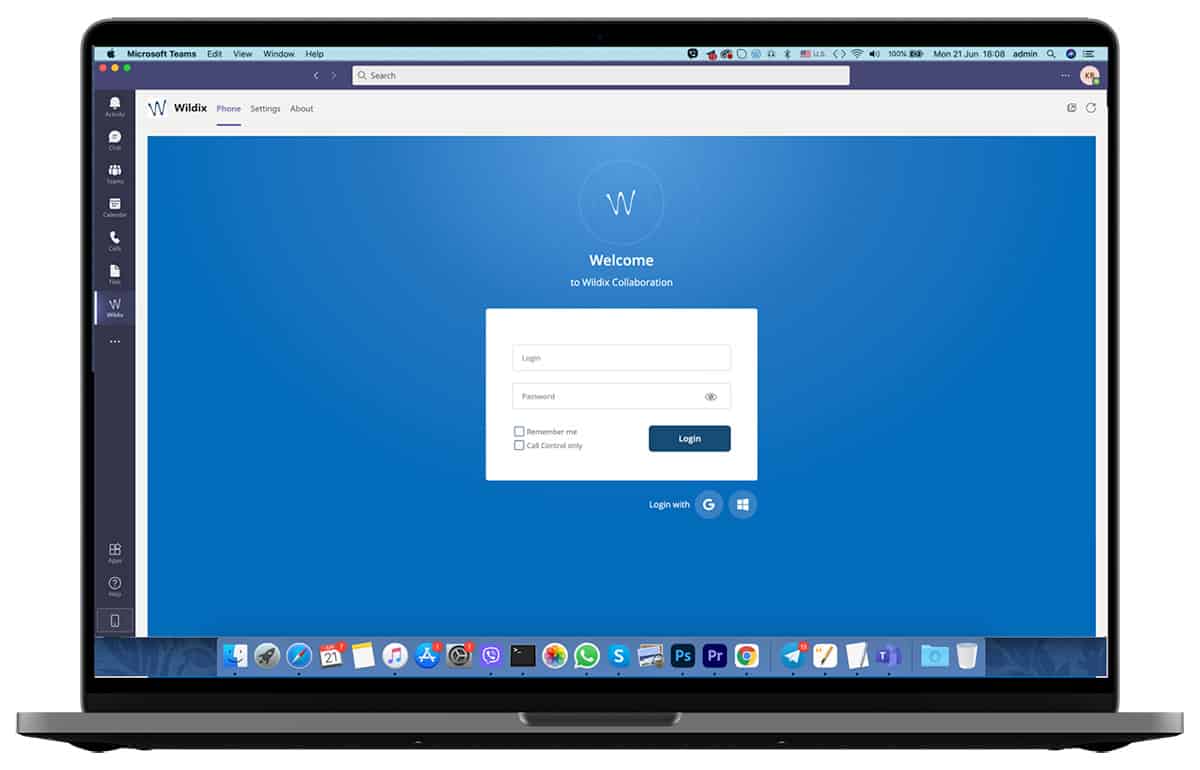 How does Microsoft Teams integrate with the Wildix phone system?
teams4Wildix, the advanced integration plugin developed by Wildix, allows you to connect a Wildix PBX with the Microsoft Teams platform. Through this integration, Teams users can not only place and receive VoIP calls, but also benefit from all the advanced telephony features of Wildix directly within Teams.
These include: queue calls, Voicemail, call transfers, call waiting, call on hold, call forwarding, call control function, IVRs, Day/Night service, music on hold, auto attendant, faxes, and other key VoIP services.
Once this integration is completed, a new "Wildix Collaboration" tab is added to the Teams interface. Users can place and receive calls directly from this tab using the WebRTC softphone from Wildix.
Highlights of the Microsoft Teams integration:
See how teams4Wildix creates real results for companies with our 
case study
The big thing is it's just all one integrated system. We've got everything just on our desktop. When you're sitting at your desk, it's all integrated within the one system. […] That makes it a lot easier to manage day-to-day information.
How to set up the integration:
Now all Teams users can place and receive calls from the "Wildix" tab of the Teams interface using the embedded WebRTC softphone. Additionally, they can even control other Wildix devices (including VoIP phones) assigned to their accounts.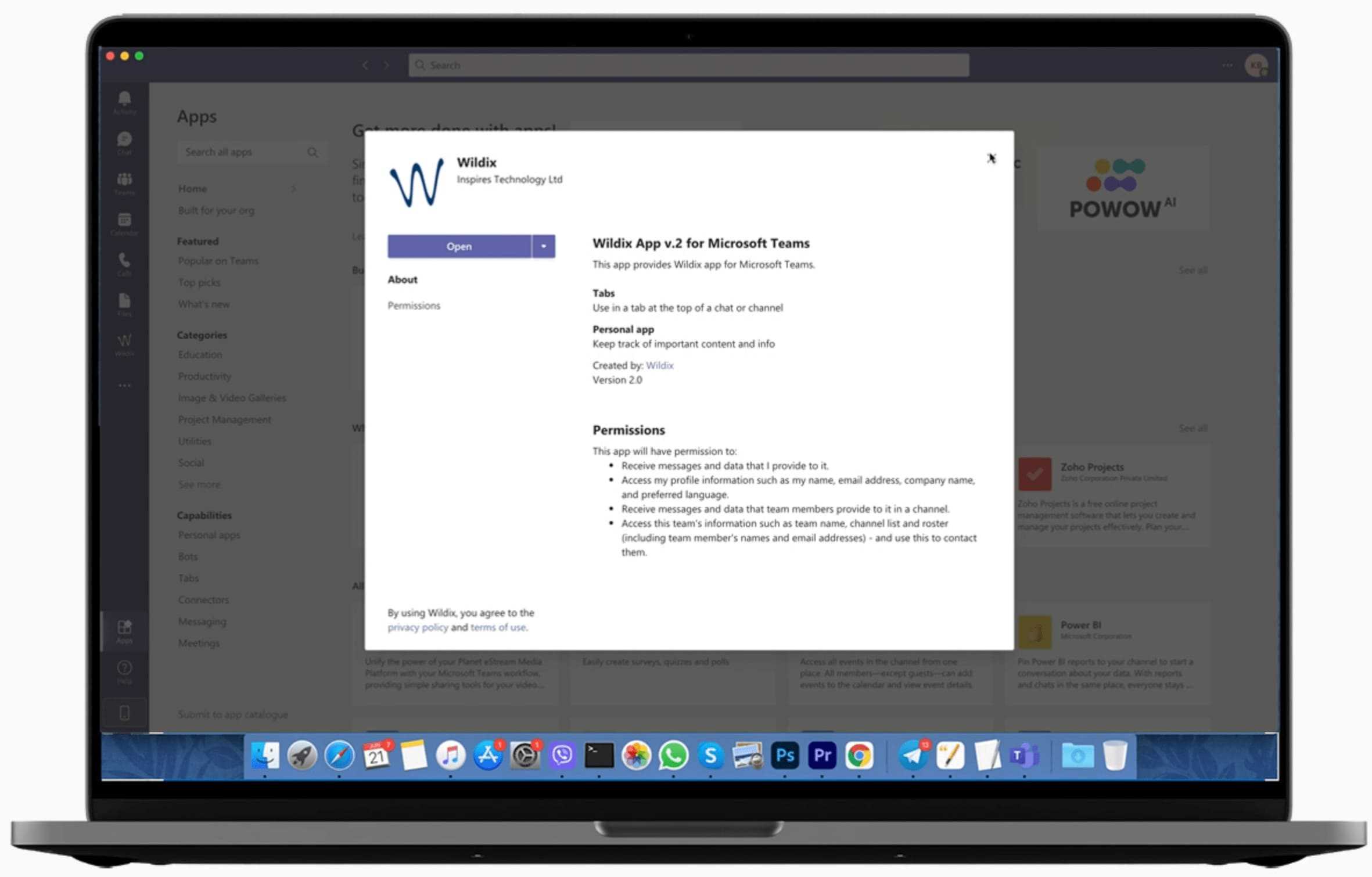 MS Phone System service can be enabled on demand. This service offers you all the features described previously, but it also enables users to place calls from the Teams dialpad (Calls tab). However, MS Phone System requires additional fees and a more complicated configuration within the dedicated portal.
Additional requirements to use MS Phone System:
Microsoft 365 (Office 365) E5 license or Microsoft 365 (Office 365) E3 + Teams Phone license for each user;
A monthly per system fee for the Wildix PBX.
It is also possible to set up a hybrid model: under this setup, only certain Teams users are able to place and receive calls from the Teams dialpad, while other users can use the first mode of the integration that does not require Microsoft E3/E5/Teams Phone licenses.
Which SIP trunking service does Wildix use to enable phone calls in Microsoft Teams?
The Wildix system provides a built-in Cloud-based SIP trunk service that is available without any additional setup on each PBX. The service is called CLASSOUND and enables international calling to 200+ countries.
In addition to providing the traditional benefits of SIP trunking, CLASSOUND is particularly useful for international companies or businesses with offices in different countries, as it gives them an opportunity to connect all of their locations using the same operator.
CLASSOUND is a new, revolutionary way of providing phone lines and phone services to customers. It is secure by design, enables TLS encryption by default and provides HD audio through the OPUS codec for optimal call quality.

[boxzilla_link box="7857485″ action="toggle" class="button green css-classes"]Click Here to Send Your Request[/boxzilla_link]