Forensics Engineers Work Remotely with Greater Efficiency
Knott Laboratory modernizes their communications and workplace operations with complete VoIP functionality

Serving as consultants on thousands of accidents and deadly incidents, Knott Laboratory investigates incidents and recreates them as fully realistic computer animations made in accordance with the United States Federal Court system. Some of their high profile cases include the Air France 447 crash, the Kansas City Power & Light power plant explosion and Princess Diana's fatal car accident.
As a forensic consultancy firm with a wide variety of clients, Knott Laboratory regularly has engineers and other staff members outside of the office to meet with clients or survey accident scenes. Although the plain-old telephone system previously used at Knott Laboratory served the company well in the office, leadership soon questioned its overall utility in comparison to newer systems on the market, especially with respect to enabling better communication outside the main workplace. Knott Laboratory executive case manager Kelly Peppard explained:
In addition, Knott Laboratory considered the usefulness of having mobile capabilities in their phone system, especially those that could enable work-from-home options.
"[Mobility] was a good selling point because a lot of our engineers are constantly out in the field and travel a lot," Kelly said. "It was a way to make it easier to get our clients in contact with the engineer in a quicker manner than telling them to call their cell phone."
Considering these potential benefits, Knott Laboratory sought a vendor to take their previous system to a complete VoIP PBX.
In this search, Knott Laboratory found several options for a new system, one of which was the Wildix gold partner Nebula Voice.
"I ultimately chose Wildix because they were being provided by a smaller company," she said. "The references were good, and I felt being a smaller company, the customer service would be better, because from prior experience with larger companies, there's always finger pointing going on or you're not getting good customer service. They're not available as quickly."
Citing customer service as the most important factor in the decision, followed by cost, Kelly Peppard chose Nebula Voice and a Wildix setup. In this installation, the company gained Wildix Collaboration accounts for its 35 employees as well as desk phones for the administrative staff and a WelcomeConsole device for the front reception.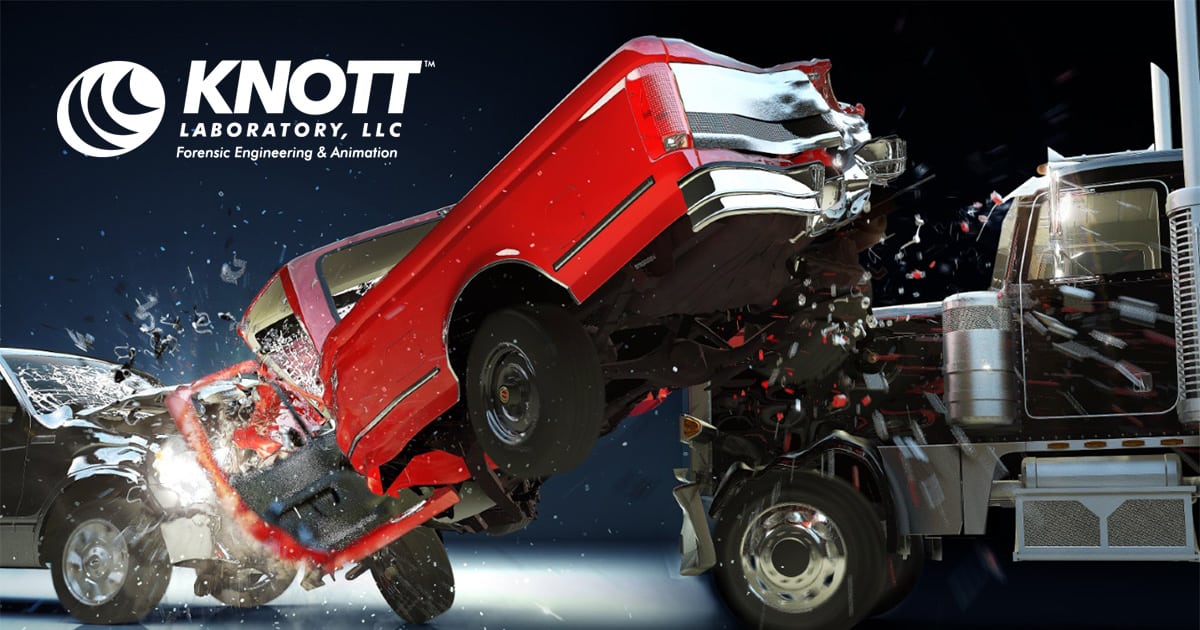 This provided Knott Laboratory with a means to continue taking calls in the office as normal while also establishing a mobile setup for employees choosing to work from home and especially for field engineers visiting with clients.
Gaining this mobile functionality proved to be a highly valuable addition to the company PBX, as it came just in time to help Knott Laboratory continue business amid the 2020 lockdowns.
"Ultimately, [Wildix] ended up being an excellent decision because, unbeknownst to us, Covid was about to happen," Kelly said. "And once Covid happened, we all of course had to start working remotely. So that only served to make that easier for us. In that sense, it was awesome."
Kelly continued, "When we signed on for Wildix we were not a work-at-home type of company. Our engineers were always out in the field, but as a whole we were not a work-at-home company, and now we are, so it was fortunate timing that we switched." Beyond business continuity, the addition of smart working has also led to improved morale at Knott Laboratory. Kelly also explained:
"Culture-wise, it's been a very positive change. Everybody loves having the option to work from home."
When asked about the top benefits achieved from the Wildix system, Kelly unsurprisingly cited the smart working capabilities and simplified communications.
"I think the number one is the mobility of it: being able to take a call anywhere. Second would be the voicemail to your email, so you're not having to dial in to see if you have any messages. Even if the caller didn't leave a message, the system lets you know you missed a call and shows the phone number that called you, or if it is internal, the name of the employee that called. It's awesome!"
This easily accessible log of missed calls and voicemails has led to time saved out of each workday and simplified workflow processes, Kelly also said. "When you see something like that, you're quicker to either get back to a client or get back to a coworker."
Beyond features and capabilities, Knott Laboratory cites excellent upkeep as a significant part of their ongoing value gained through Wildix and Nebula Voice. In particular, Kelly described the customer service, critical to the choice of provider, as having been "excellent."
"Every single time I call Isaiah Bruno (managing director of operations at Nebula Voice) or email the support ticket system, I'm getting a response almost immediately," she said. "Even if it's a non-emergency ticket, their response time has been very quick, and they've even gone above and beyond at times. We have a holiday system, and they've called ahead of time to double check that our holiday hours didn't change, because I want to make sure that it's set to the afterhours holiday message during that time, so I have greatly appreciated that."
With two years of mobile communications, smart working and effective upkeep, Knott Laboratory can now "absolutely" recommend Wildix and the services from Nebula Voice.
The solution was implemented by Wildix Partner