Andrew Craig Estate & Letting Agents
Andrew Craig Estate & Letting Agents increase their operations efficiency across 12 regional offices by 20% thanks to Wildix with PBIT

Andrew Craig are a family owned and run estate & letting agency with over 30 years of experience in selling property and are widely recognised as one of the leading organisations in the North East of England. As a large regional company, they are able to offer clients a one-stop property service including sales, lettings, auctions, property management, conveyancing, mortgages, commercial, surveys, and energy performance certificates.
Given the size of their organisation and services Andrew Craig provide, it is absolutely essential to have a reliable and flexible business communication system that can guarantee streamline communication across 12 sites of the company. Efficient and timely internal and external communication is absolutely vital for business continuity and sustainability when operating in the estate and letting field.
"We chose Wildix on advice from Neil Hathaway at PBIT. I've known Neil for 30 years now, he's looked after all our communications services since Andrew Craig Estate & Letting Agents was founded back in 1990. I trust Neil, his expert advice and knowledge, he always listens to our problems and challenges, and knows how to find the best possible solution to solve any difficulties. Neil advised that Wildix would be the best system to address our needs and I just followed his advice, as simple as that."
"We started using Wildix Communication System back in August 2019, and since then we have witnessed a massive shift towards effective and efficient collaboration not only internally but externally too.
Wildix system, all utilizing hardware and software, based on personal preferences and business needs."
"For me personally the software is the most efficient and valuable part of the solution, I am an advanced user of Wildix Collboaration, the soft phone makes my work life much easier and allows me to work from any location using only my MacBook and headsets."
Andrew Craig Estate & Letting Agents have been using the Wildix system for 18 months now, utilizing the following products: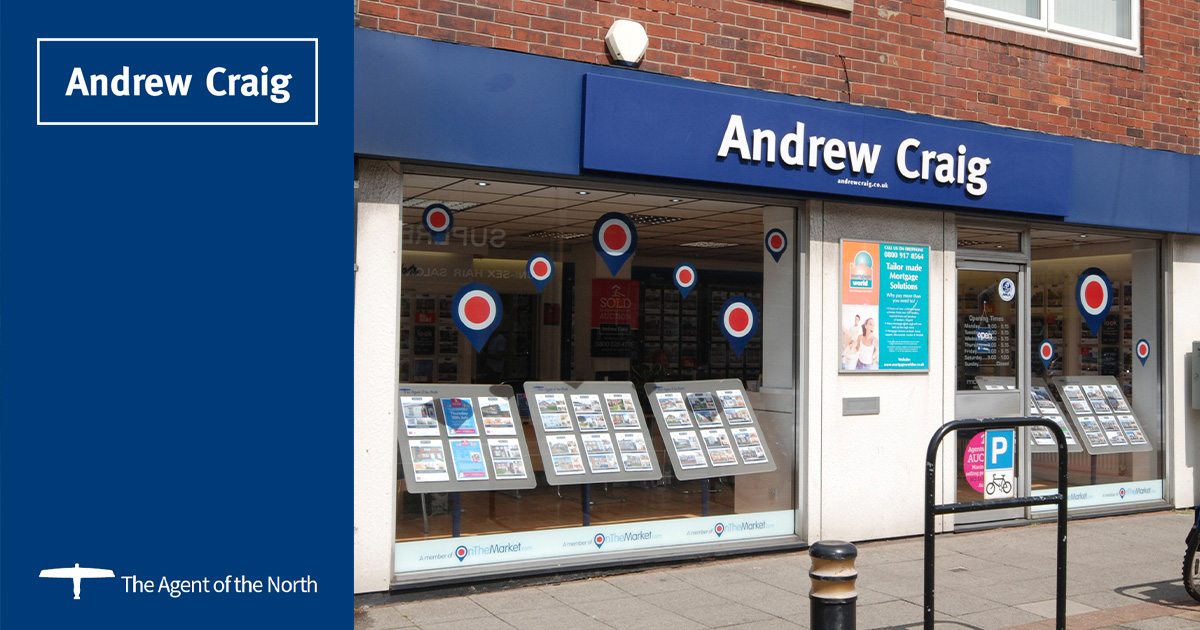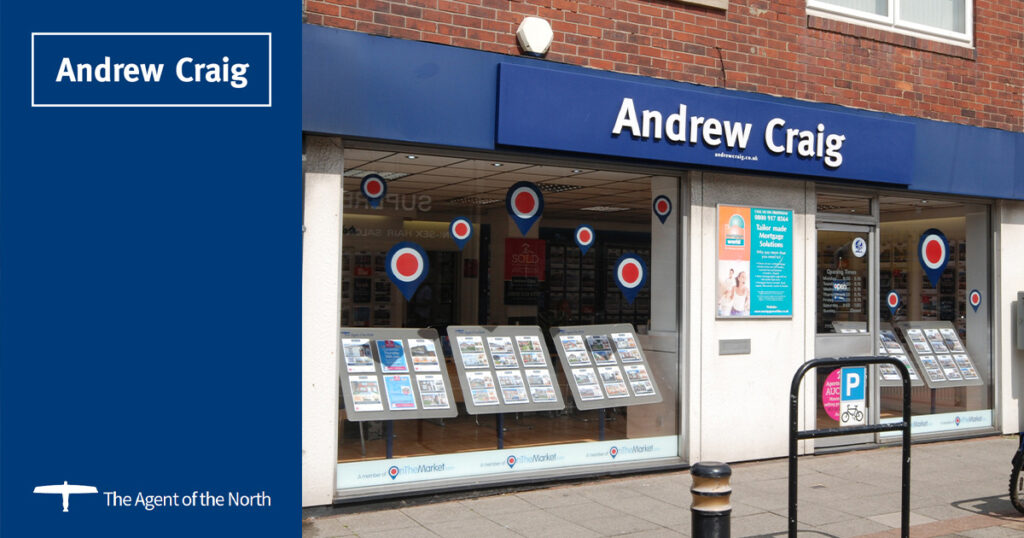 "If we hadn't had a Wildix system in place it would have made the Covid-19 outbreak so much more difficult for our organisation. We provided our Staff with the right technology that enabled them to keep trading almost without notice to the outside world. Our customers didn't know that the branches were actually closed; we were still dealing with all inquiries and kept providing services. Without Wildix, I believe we would have survived but it would have been a much harder operation in terms of IT getting phones into people's houses, setting up VPNs, it would have been much more difficult and costly."
"I thanked our communications advisors from PBIT for providing us with the right solution, Wildix has definitely made working through Covid much more manageable for us."
"Thanks to the Wildix system, and the way the team of PBIT set up the telephony infrastructure for us, I estimate that we have increased our operations efficiency by around 20%. We are now able to work regardless of our location or device, save an enormous amount of time for our IT Department, save time for our staff as they don't need to commute, and thanks to new regulations and hybrid ways of working they can be as productive from home as from the office."
The solution was implemented by Wildix Partner