Action Motor Sports Speeds Up Call Hand-Offs and Response Time with Wildix

For Action Motor Sports, communicating with customers is an essential step in fulfilling their mission of offering high speeds and off-road thrills.
"At Action Motor Sports, we sell fun," emphasized Steve "Dutch" Dutcher, the Controller for the company. "Fun is what we do. We all walk the walk, and we all have fun with motorsports. Our business is selling anything from snowmobiles to dirt bikes."
To reliably get customers racing off in the woods or wilderness, however, it was becoming clear that sophisticated communications technology was necessary. As Mr. Dutcher explained, their previous phone system left the company without several key features:
"We had an old copper wire phone system, previously, and although it was working pretty well for us, it didn't have any extra features like caller ID, call hand-offs or displaying our business name across all company numbers."
The issues associated with the lack of these features cut deeply into company operations. Most notably, going without them impacted how the business could serve customers.
According to Mr. Dutcher, "Sometimes, we'd have a customer call in and ask if we have a specific product, and we'd have to put them on hold to go back and check. And by the time we'd come back to the phone, the customer's already hung up. Those five minutes of us going to check were too long to wait. So one thing we needed was a way to pass off those calls to another employee to keep customers attended to."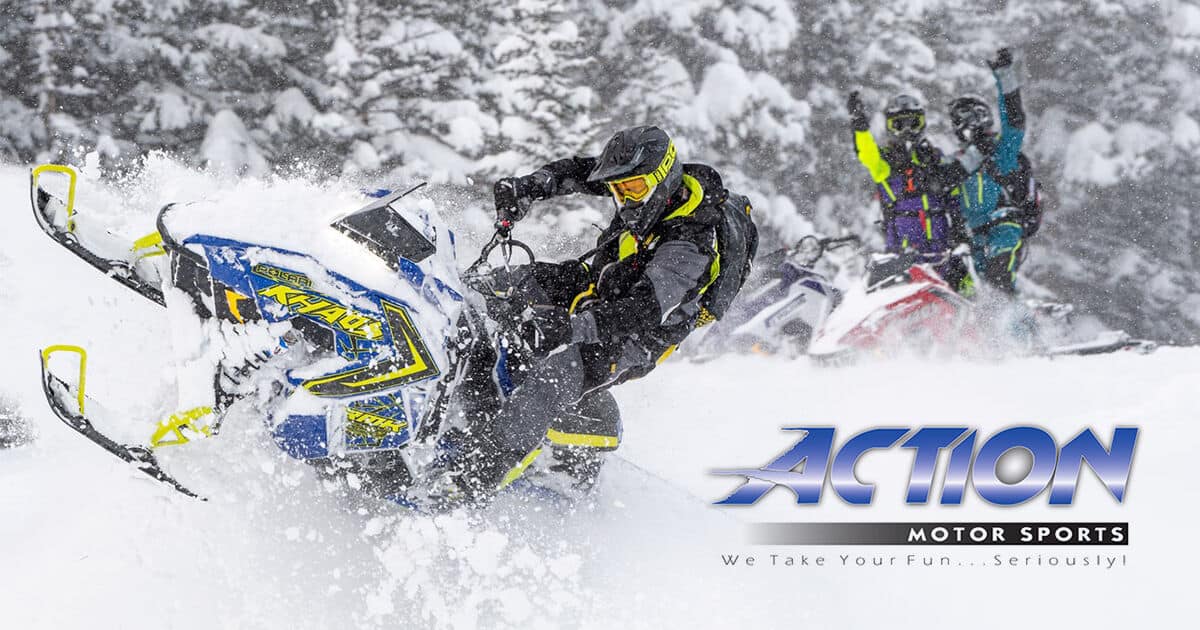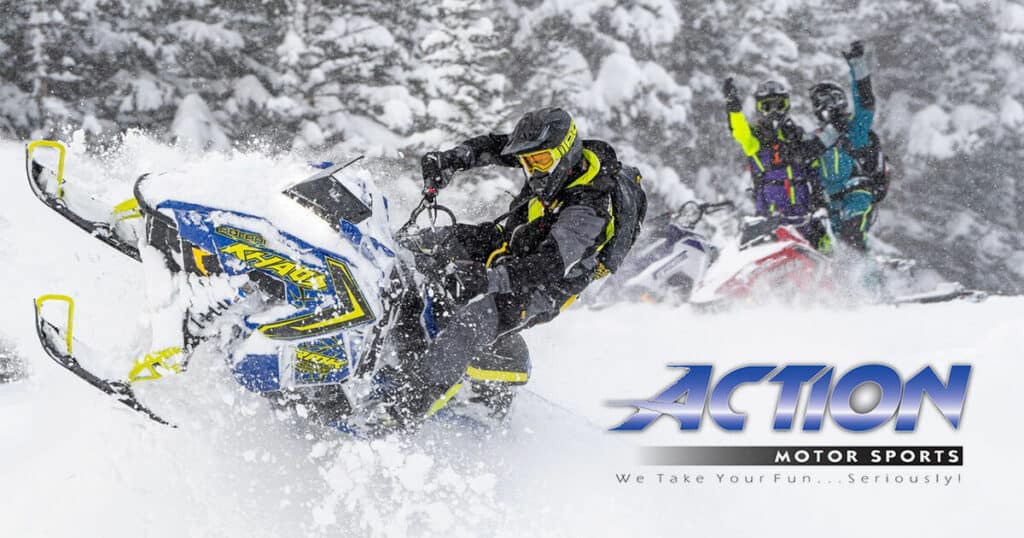 To solve this issue — as well as problems with not seeing the caller ID of past customers and not consistently presenting callers with a display of the business's name — it was clear that the company needed a change in telephone service, upgrading them to a VoIP platform.
With these requirements in mind, Action Motor Sports sought a replacement for their prior plain old telephone system. Although numerous alternate brands were considered, the company soon came into contact with Harrison Smith of Summit Communications (Wildix Gold Partner), and from there found their optimal solution.
"It was Harrison who really impressed us," Mr. Dutcher related. "He came up and met with us, and we just had a comfortable feeling with these guys at Summit. He was a customer of ours, as well, so we already had a little bit of a prior relationship."
Harrison Smith of Summit Communications offered a description of this meeting as well:
"When I met with Dutch, we talked about what their needs were and how they had been getting by with their current phones," Mr. Smith explained. "After our discussion it was clear to me that Wildix would be a great fit. They needed the ability to have a mobile app and take their calls beyond their store.
"At Summit Communications, we do our very best to select the product that best fits our customers' needs. Wildix was the perfect fit for Action Motorsports. The features, ease of use and ease of installation made Wildix our standout product for this project."
Through this direct relationship with the MSPs at Summit, Action Motor Sports soon decided to install a Wildix PBX for 30 employees at their store.
"We have physical phones at every desk and computer, and then in our parts department we have a couple cordless phones," explained Mr. Dutcher. "We're using the browser-based setup for our front desk; she answers every phone call and she uses the browser-based tool to direct calls."
By implementing the Wildix system through Summit, Action Motor Sports saw a ready improvement in their communication processes and their overall business procedures.
"It just offers more ease in our operation," said Mr. Dutcher. "The features and functions streamline our process, and as far as customer experience goes, we're doing pretty good now."
With more intuitively integrated call hand-off features and caller ID, Action Motor Sports has become able to more reliably connect to their customers in a smoother, more intuitive manner. In particular, the system has allowed for improvements in call routing at the front desk and overall flexibility in taking calls.
"Our front receptionist who answers the phones now gets a nice visual layout of directing traffic, so she can more easily direct calls to the right person in the right department," explained Mr. Dutcher. "Having the caller ID is also really nice, especially on the go. I now can have a phone log on my cell phone, and I can also answer calls on my cell phone through the app. That flexibility has been great."
With these improvements to the phone system, the company is now able to answer and respond to each individual call 10 seconds more quickly, adding up to significant time savings over the course of weeks and especially months.
Considering how the system has allowed for improved customer service, a streamlined approach to external communications and even begun adding up to time saved during the workday, Mr. Dutcher's response to whether he'd recommend Wildix was an easy one:
"I'd absolutely recommend it," he said. "It's a great platform, and it's streamlined our communications."
The solution was implemented by Wildix Partner