Over the past 10 years, Wildix has been successfully growing its business worldwide, developing an active Partner Network in more than 11 countries and seeking to expand its client base on annual bases. In 2019, one of our company's main goals is to expand its business activity into the Nordic countries.
The Nordic countries are globally known for frequently making headlines on different research results concerning high-quality of work-life-balance, living standards, technological innovation and many more. According to the Forbes 2018 list of the Best Countries for Doing Business, the Nordic countries are positioned among the top. After the 1st place, being taken by the United Kingdom, Sweden ranks as the 2nd, Denmark the 7th, Finland the 13th, Norway the 15th and Iceland on the 26th position, among a total of 161 countries listed. Additionally, according to the United Nations World Happiness Report, in 2018, Finland ranked 1st, as the World's Happiest Country, not leaving its neighbours far behind, Norway ranked 2nd, Denmark 3rd, and Iceland 4th.
Wildix has slowly but steadily started to penetrate the Nordic market. By April 2019, we have welcomed into our ecosystem, our 2 first Partners in Finland.
We are looking forward to a prosperous collaboration, we wish all the best to our newest
Partners
and many successful installations!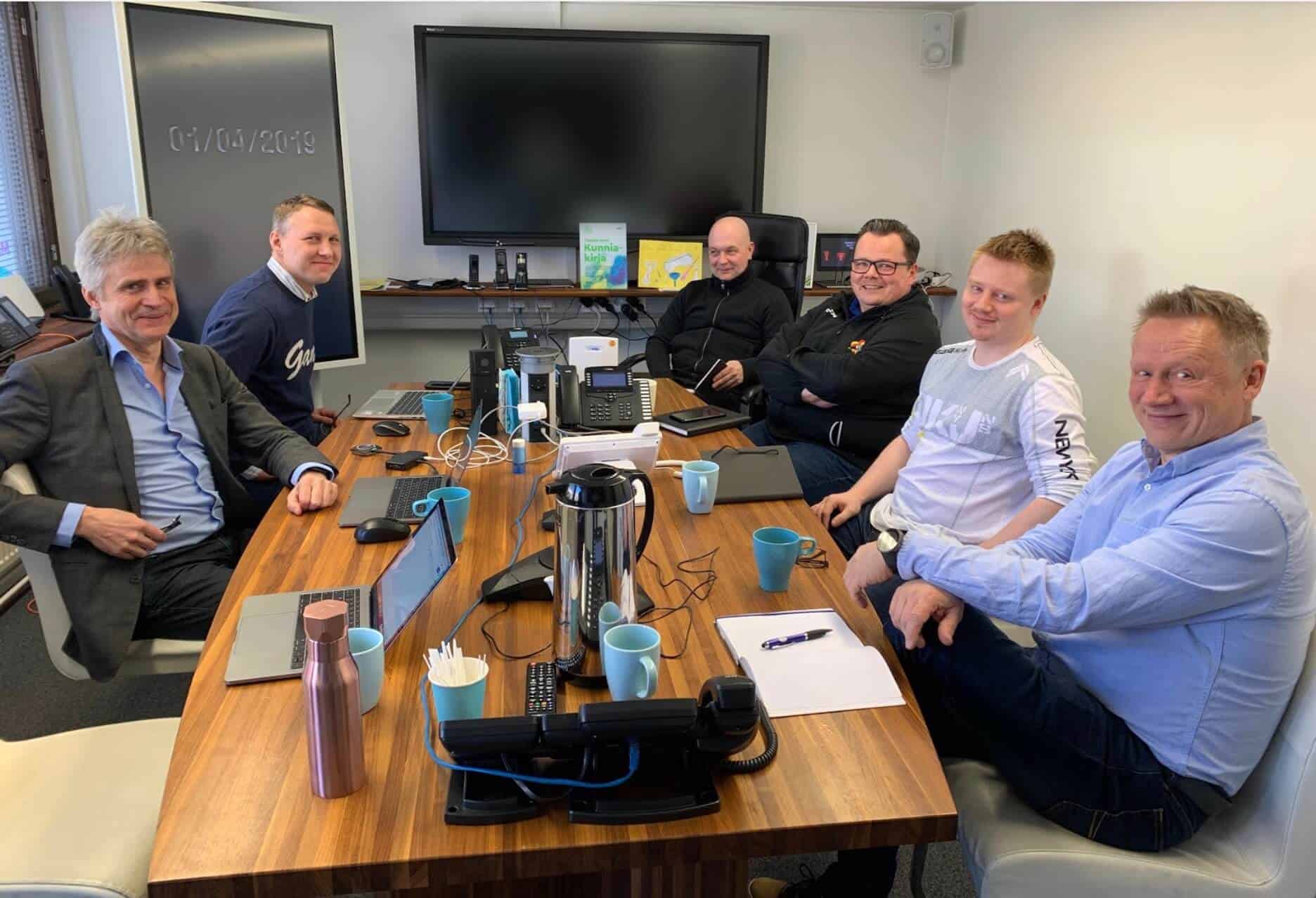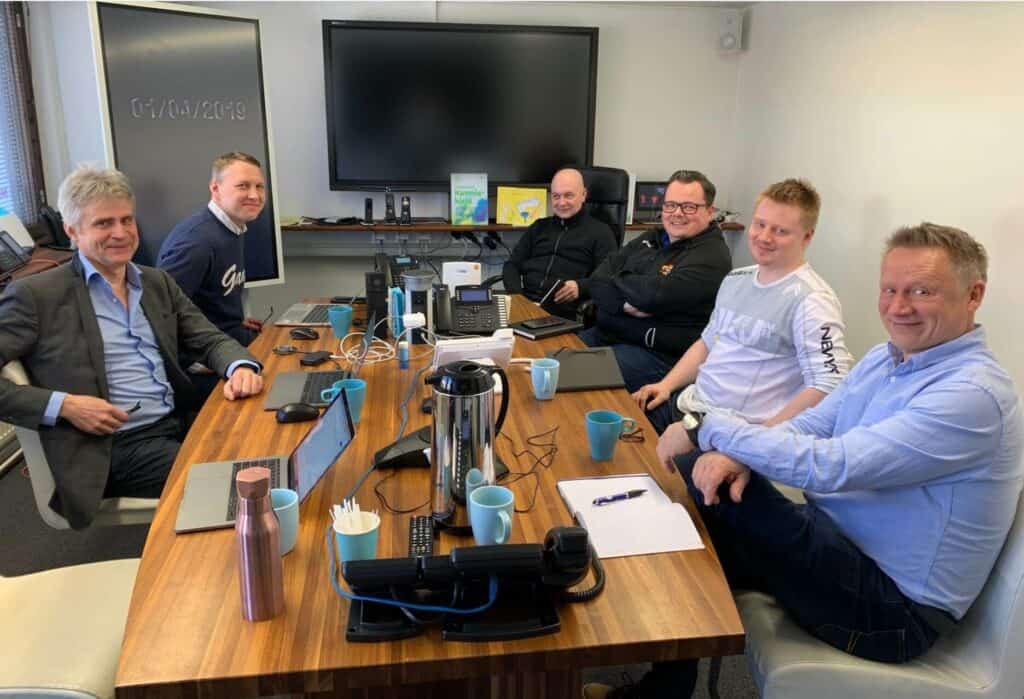 The first Nordic Partner in Finland: Global Voicelink