UCaaS vs. VoIP: What's the Difference?
What phone solution should you be using at your company?
In the world of digital and online communications, it's easy to get lost in acronyms and technical terms. With "VoIP" this and "UCaaS" that, how can your business know exactly what solution is best for your particular situation?
To clear things up — and help you build a more productive workplace — we'll run down the two most important concepts in digital communications: VoIP and UCaaS.
You'll also learn the business benefits of these technologies, and what UCaaS or VoIP providers should be bringing to the table for your company.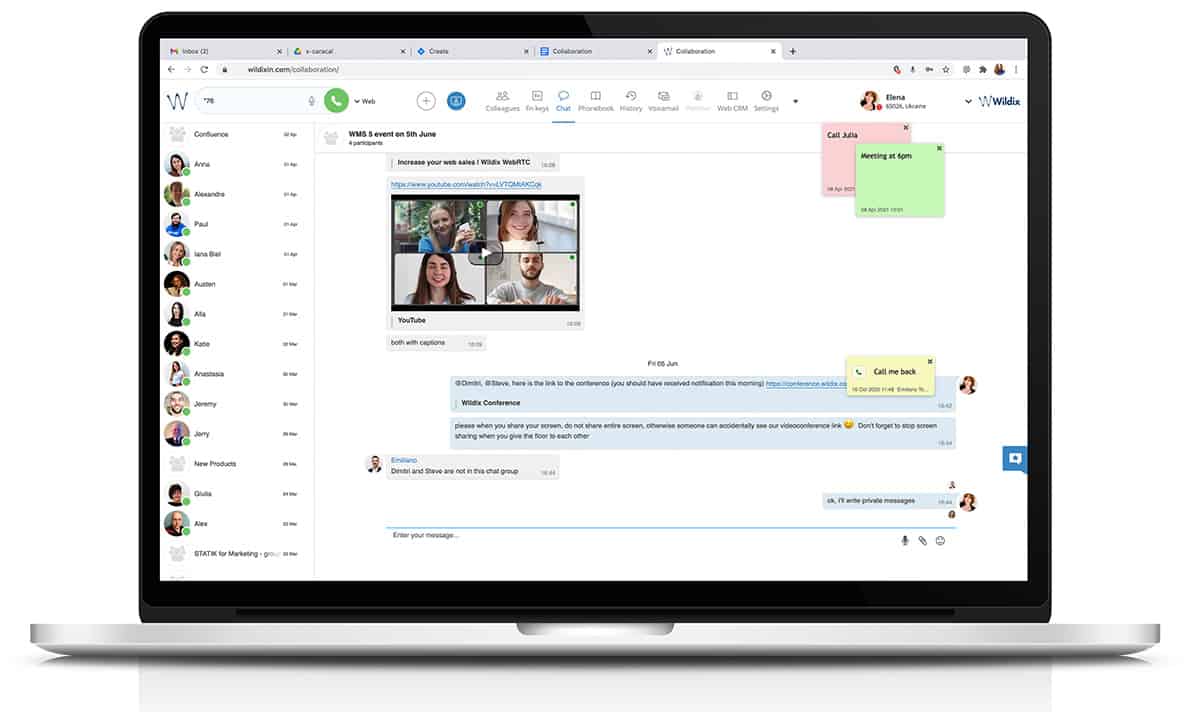 Overview of VoIP vs. UCaaS
Starting with the basics, let's break down what exactly tech companies mean when they use the terms "VoIP" and "UCaaS."
Voice over Internet Protocol, or "VoIP," just like the name suggests, is a technology that sends your voice over IP connections. Also called "internet telephony," VoIP is used any time you relay and receive real-time voice messages over the web.
In current usage, VoIP calls typically work using the digits of a standard phone number, the same as traditional telephony. However, calls can also be placed over the internet through usernames, social media profiles or internet domains.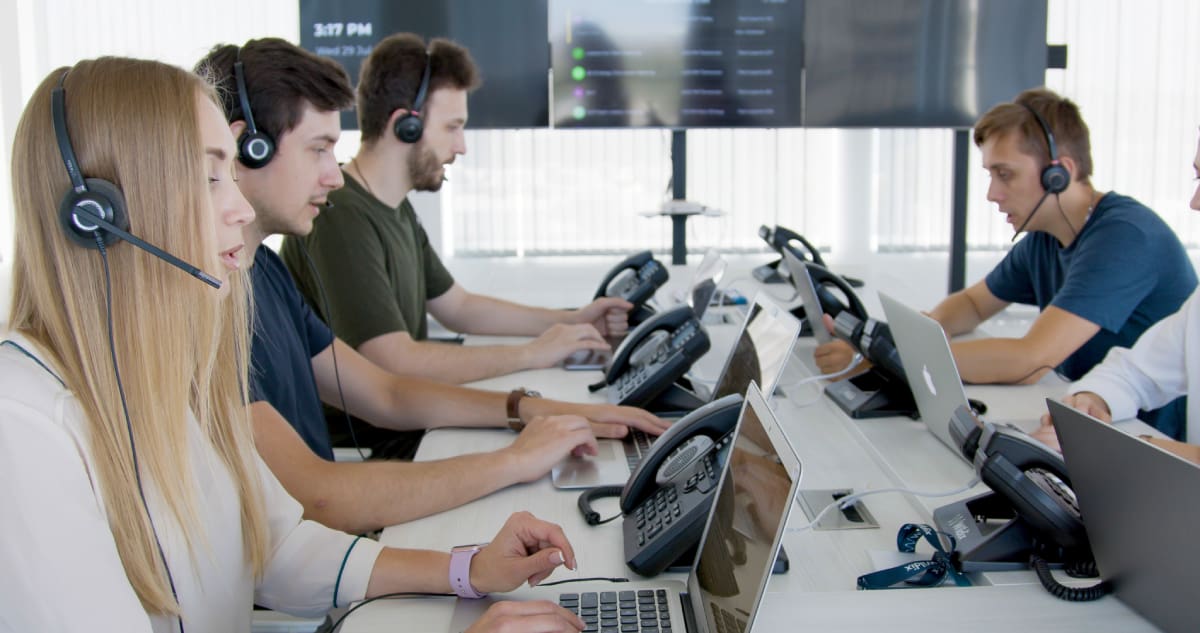 Unified Communications as a Service, or "UCaaS," is a broader concept. At its simplest, UCaaS describes a collection of digital communication tools that are unified under one platform, preferably with a single interface or point of access.
Typically, this package will include making voice calls over the internet — meaning VoIP is usually included in a given UCaaS solution. But it will also feature solutions like video, instant messaging, screen sharing, file sharing, faxes and more.
Also, as suggested by the term "as a service," UCaaS is delivered on a month-to-month basis instead of permanently. This creates more flexibility in the solution, as businesses can pay for these tools only as long as they need them.
In simple terms, VoIP is simply any calls or voice exchanges placed through the internet. Meanwhile, UCaaS is a larger collection of digital communication tools delivered through a subscription package.
Learn how to
increase your revenue
Enter your email to download our flyer.
Join the Wildix world of profitable businesses and stand out from the crowd. Fill out the form and receive the Wildix Magazine for free.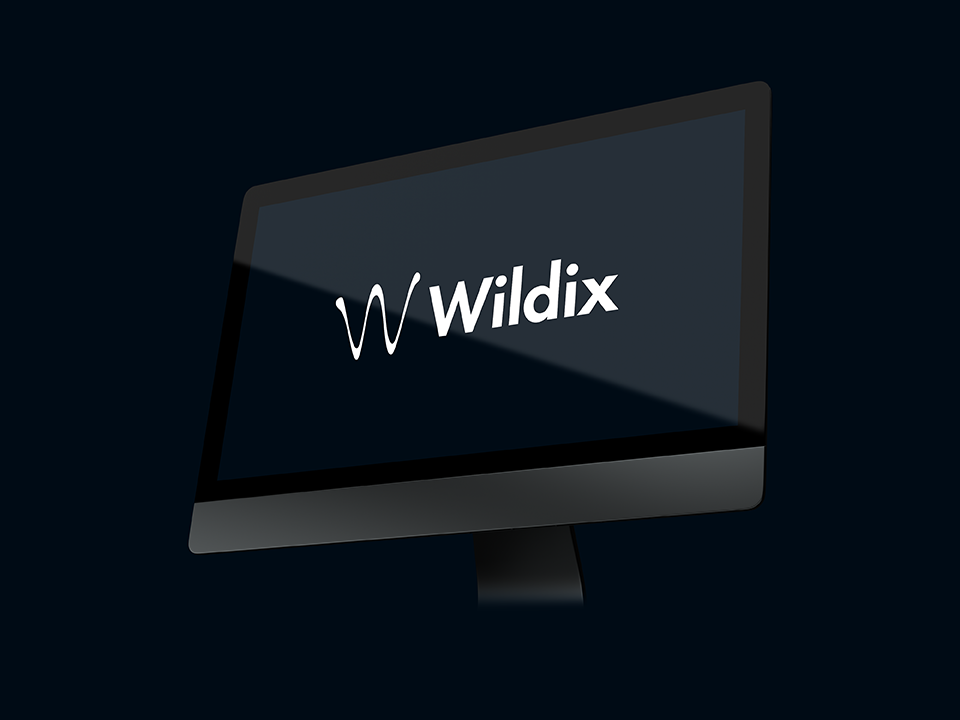 Have you got the Wildix potential? Ready to dive into its benefits?
Then don't waste any more time.
Advantages of VoIP for businesses
Given how popular VoIP has become for small to midsized businesses (SMBs), it's not surprising that VoIP brings significant benefits over traditional telephony setups.
Most prominent of these tends to be cost. By working through an existing internet connection instead of a separate landline, VoIP presents a far slimmer bill to companies. This often proves to be the case even when creating individual phone numbers for an entire office staff.
Furthermore, VoIP rarely charges on a per-minute basis. Instead, it typically works as a per-month, per-user bill, reducing costs and clearing the way for unlimited calls.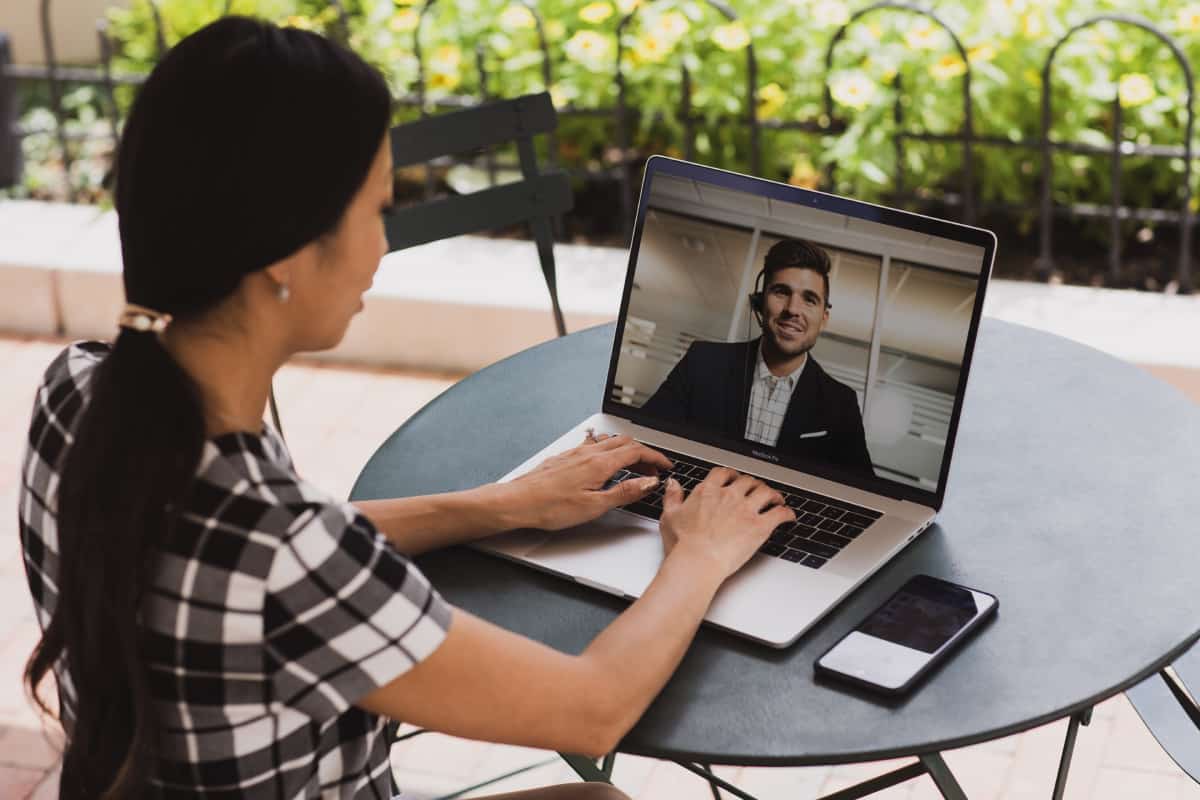 Day-to-day convenience is also a big reason behind this technology's adoption. Because VoIP doesn't operate through physical phone lines, it enables staff to place or answer calls from practically anywhere. Working from office desks will still be an option, but employees can also take their calls from room to room, or even outside the office.
Similarly, your choice of hardware opens up enormously with VoIP thanks to the greater ease of connecting to the network. VoIP-specific phones are an option, but just as applicable are personal computers or mobile devices (usually through a mobile app or the smartphone's browser).
Advantages of UCaaS for businesses
As said earlier, UCaaS will almost always include VoIP as an element, with all of the benefits and features listed above. So if you have a UCaaS solution installed, you should expect to also get all the benefits of VoIP.
But, what in particular does UCaaS add to a business's phone system? The full answer is complicated, but simply put, UCaaS brings in other elements that facilitate business communications. Just as importantly, it collects all these tools into one unified interface.
Video is one of the most notable of these tools. Although group video calls have taken businesses by storm, video calls can also be sent to individual users. This capability brings users a greater sense of presence from colleagues, even if they're working remotely.
On top of video, users can expect UCaaS to also provide instant messaging to quickly exchange notes or confirmations across devices. Much like text messages, chats enable users to conduct conversations on their own time, yet without the sense of delay inherent to email.
Plenty of other capabilities can also be included in a UCaaS system, but don't be overwhelmed. When delivered as a service, UCaaS can be customized so that your business only pays for what you need, and only as long as you need it.
Making the Decision: VoIP vs. UCaaS
So given these capabilities, what kind of business should have VoIP, and which should have UCaaS?
The answer will come down to less of what communications need than how much communications technology you need.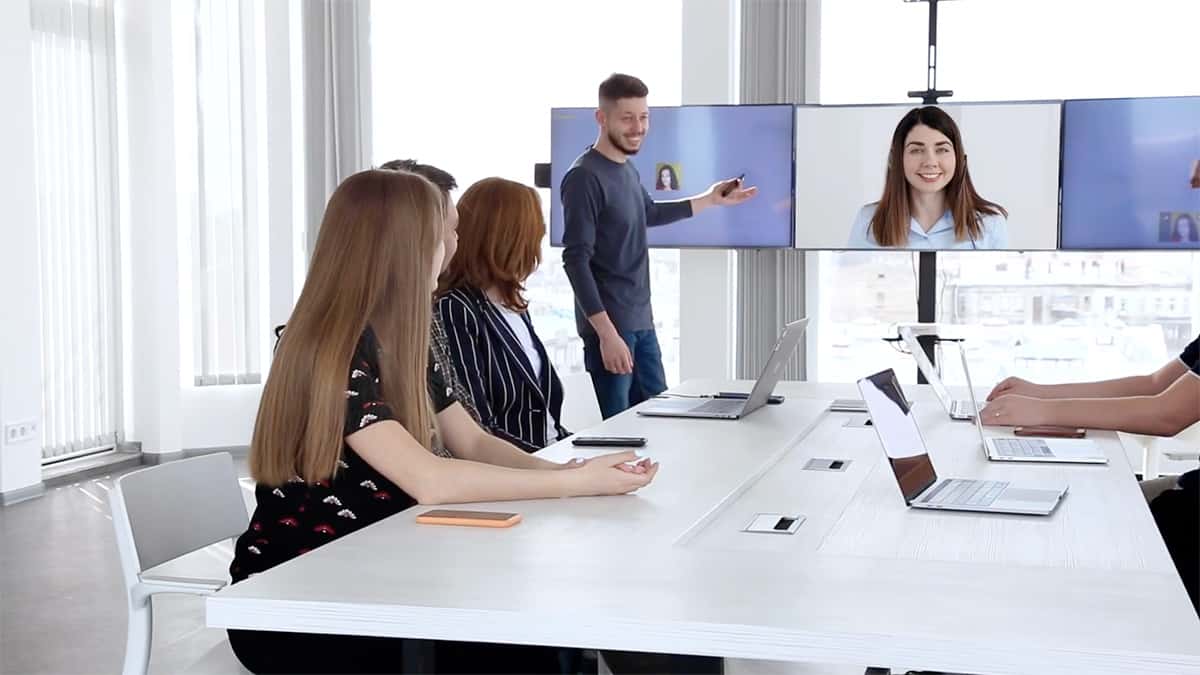 The reason to switch to Voice over Internet Protocol is simple: any business phone system will immediately benefit from using a VoIP phone service instead. Since Voice over IP provides all the same functions as traditional telephony, end-users likely won't even notice a switch. In fact, they'll more likely notice more advantages.
Especially significant here is that VoIP's additional hardware options and digital design add usability. Moving call capabilities to mobile devices or laptops lets employees work outside of the office for flexible work options. This also cuts down on the amount of hardware employees need, simplifying maintenance concerns. Furthermore, the setup increases productivity by ensuring daily tasks can be done on just one screen.
It's also worth repeating the matter of cost for this system. Since VoIP plans typically provide unlimited calls, the switch can save you money while increasing your available phone traffic!
While these advantages will especially benefit call centers, sales departments or customer service teams, it's also the case that most any office setting will gain enormous rewards from a VoIP setup.
Simply put, if placing and receiving phone calls is all you care about from a communications system, then getting just a VoIP setup is likely all you'll need.
But even in a call-centric setting, moving to a full UCaaS setup will bring significant added benefits. This will be especially true for offices and other workplaces where internal collaboration is just as important as external communications.
The fact is, UCaaS helps colleagues get a lot more out of communication through video meetings. And as much as the video element helps remote professionals feel connected, that's far from the only benefit. Video also enables tools like screen sharing, messaging during conferences and virtual whiteboards, all of which do a lot to simplify collaboration.
Additionally, UCaaS introduces key integrations to communications systems for even more benefits. Click to call — or highlighting and clicking on a phone number in your browser window to instantly dial that number — is one of the most popular integrations. Of course, others are also possible, such as voicemail transcripts and handset functionality.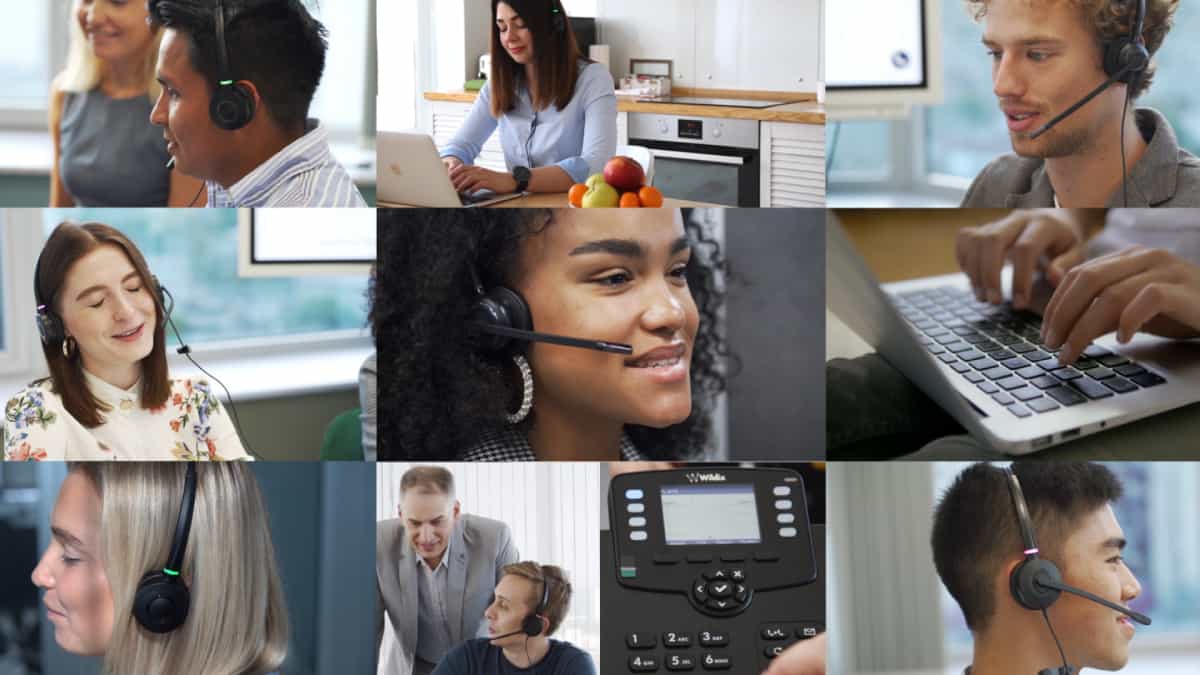 An effective UCaaS setup will also feature tools to gather and process communications data. Especially helpful for sales and customer support contexts, call analysis programs allow management to identify bottlenecks in the call flow, or simply keep tabs on call agents' performance.
So even if all you need from digital communications is a calling feature, UCaaS has a lot to offer. And if you're open to gaining advantages like remote working, distributed workforces and integrations, a Unified Communications system is a must.
One additional point to consider in weighing UCaaS vs. VoIP is using the system through the Cloud.
To be brief, both VoIP and UCaaS can be delivered through a Cloud-based setup. If a company wants to use VoIP, installing that system virtually via a Cloud PBX is possible. This just means that the VoIP system is delivered as software, and the primary system powering the telephony doesn't physically exist on company premises.
The advantages to a Cloud PBX for either VoIP or UCaaS are typically access and scalability. With a Cloud-based PBX, companies can offer remote working setups far more quickly. Companies can also continue operations if their office is forced to shut down (because of a fire, flooding or other disasters) as workers won't need access to a physical system to communicate.
A Cloud PBX for any communications system will also allow for easier scalability. Because accounts linked to a Cloud PBX will all be virtual, they can be added or removed without ever interacting with physical connections or devices. This allows companies to scale up or down instantly as necessary.
Whether what best fits your business is a VoIP phone system or a complete UCaaS setup, a great choice is Wildix.
Featuring an interface that works directly in the browser, Wildix is made for the end user's convenience and packed with capabilities designed to increase your sales. The Wildix system features complete flexibility in installation, ready to be set up with as many communication tools as you need. It can also be hosted in the Cloud, on-premises or through a hybrid setup.
In addition to software built to fit SMB needs, Wildix also creates advanced hardware that can be bought as a service alongside any browser-based solutions. Delivered as a service, it becomes far easier to scale the Wildix solution to your company's current needs on the fly.
Learn more about the advantages Wildix can bring your business with our white papers or on our blog.
Learn how to
increase your revenue
Enter your email to download our flyer.
Join the Wildix world of profitable businesses and stand out from the crowd. Fill out the form and receive the Wildix Magazine for free.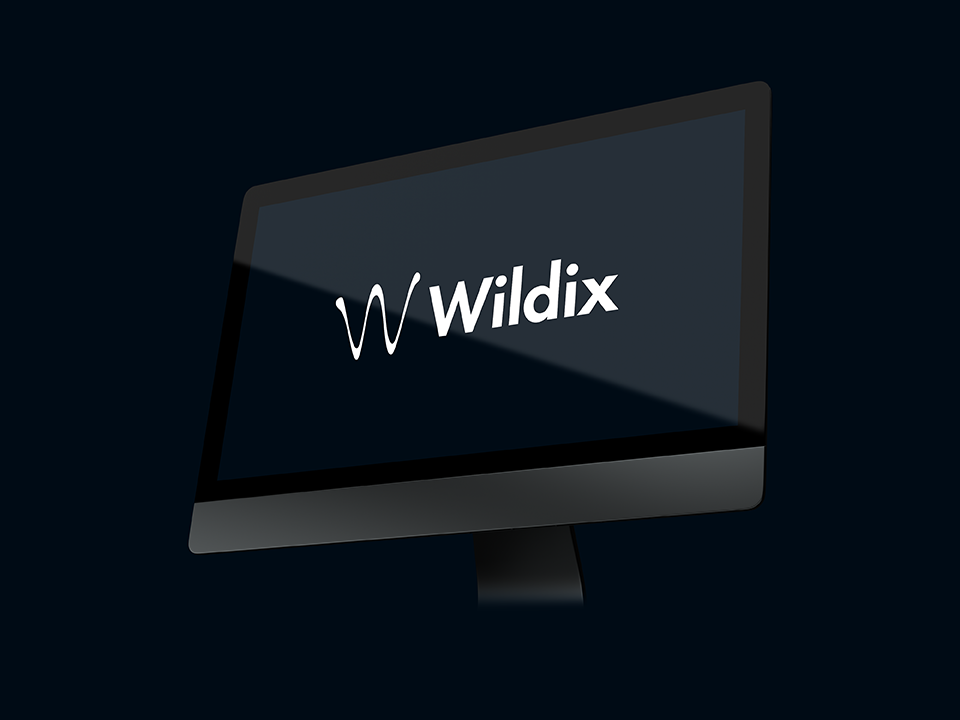 Have you got the Wildix potential? Ready to dive into its benefits?
Then don't waste any more time.