Singapore – Wildix, a multinational company that developed the FIRST BROWSER-BASED UNIFIED COMMUNICATIONS AND VOIP PBX, launched its new cordless telephone solution during NXTAsia, one of the most influential trade shows in the Far East!
Wildix debuted W-Air Office, the ideal handset for office use, and the new Base Station Sync Plus, offering maximum stability and coverage (up to 10 km2) with faster, simpler system design.
Wildix was selected to undertake this business mission in Asia by EU Gateway, the European Union's successful initiative dedicated to promoting European presence in Far East markets. This program facilitates entry into these difficult-to-penetrate markets for promising European firms.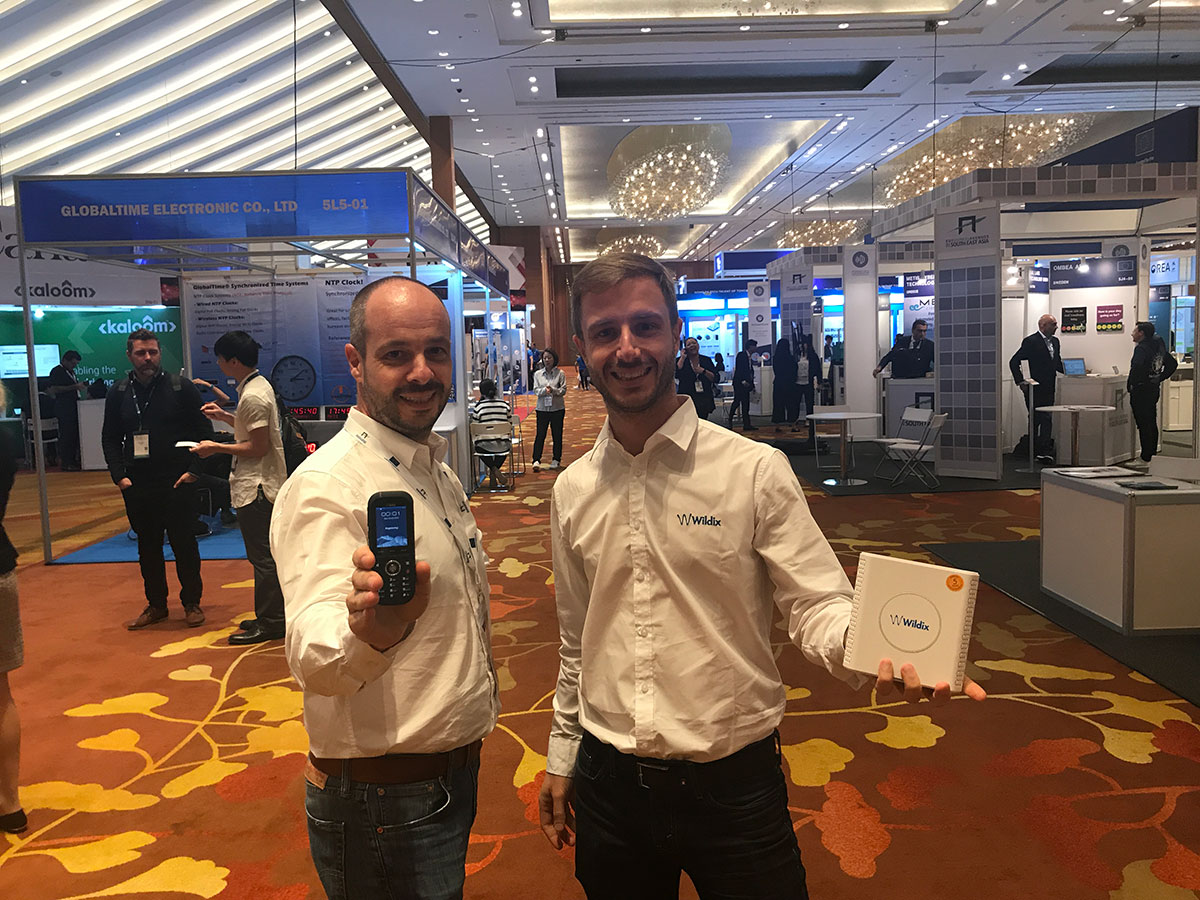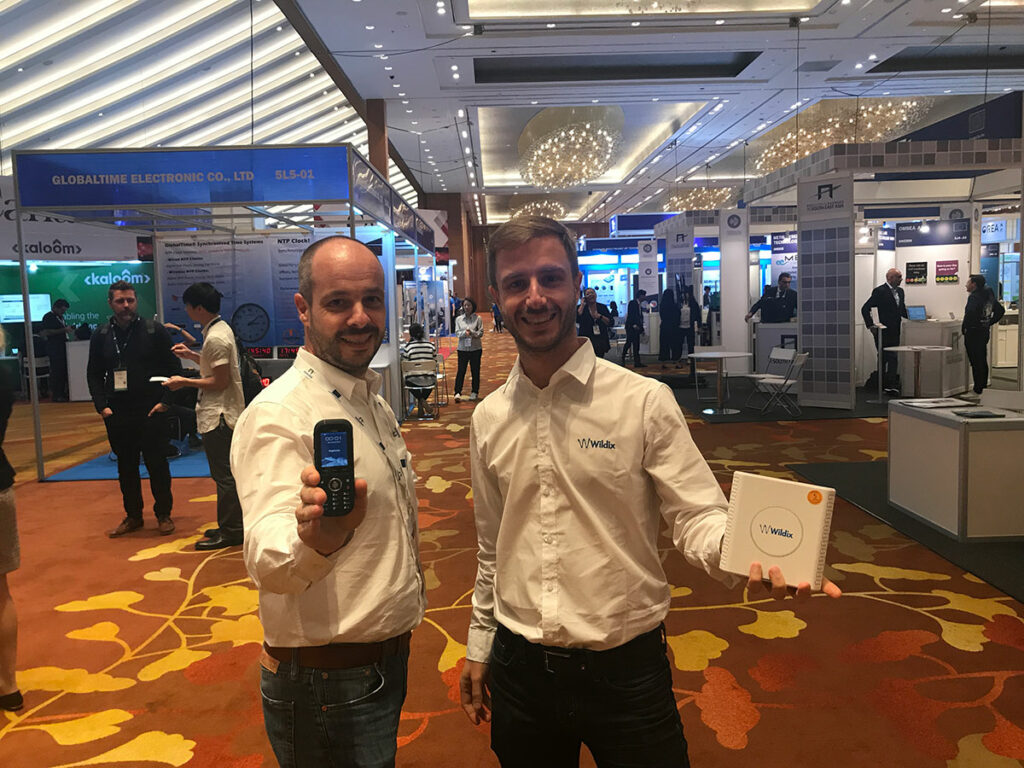 During NXTAsia—Singapore's largest tech fair, held June 18th-20th 2019—Wildix presented its new products live: the DECT W-Air Office and the new Base Station Sync Plus.
An evolution of the W-Air 100, the W-Air Office is designed to improve productivity in the office.
W-Air Office is equipped with Presence, Bluetooth, alarm button, PTT (push to talk), HD wide-band audio, and built-in protection against dust and liquids. All this, plus a more compact design and larger, higher-quality display makes the W-Air Office the most convenient, stable, and secure phone, especially for the typical tasks of office employees.
The new W-Air Office joins Wildix's lineup of DECT handsets, including the W-AIR Med, designed for the healthcare industry, the W-AIR 150, with alarm function for lone workers, and the W-AIR Basic, for installations where phone calls are the top priority.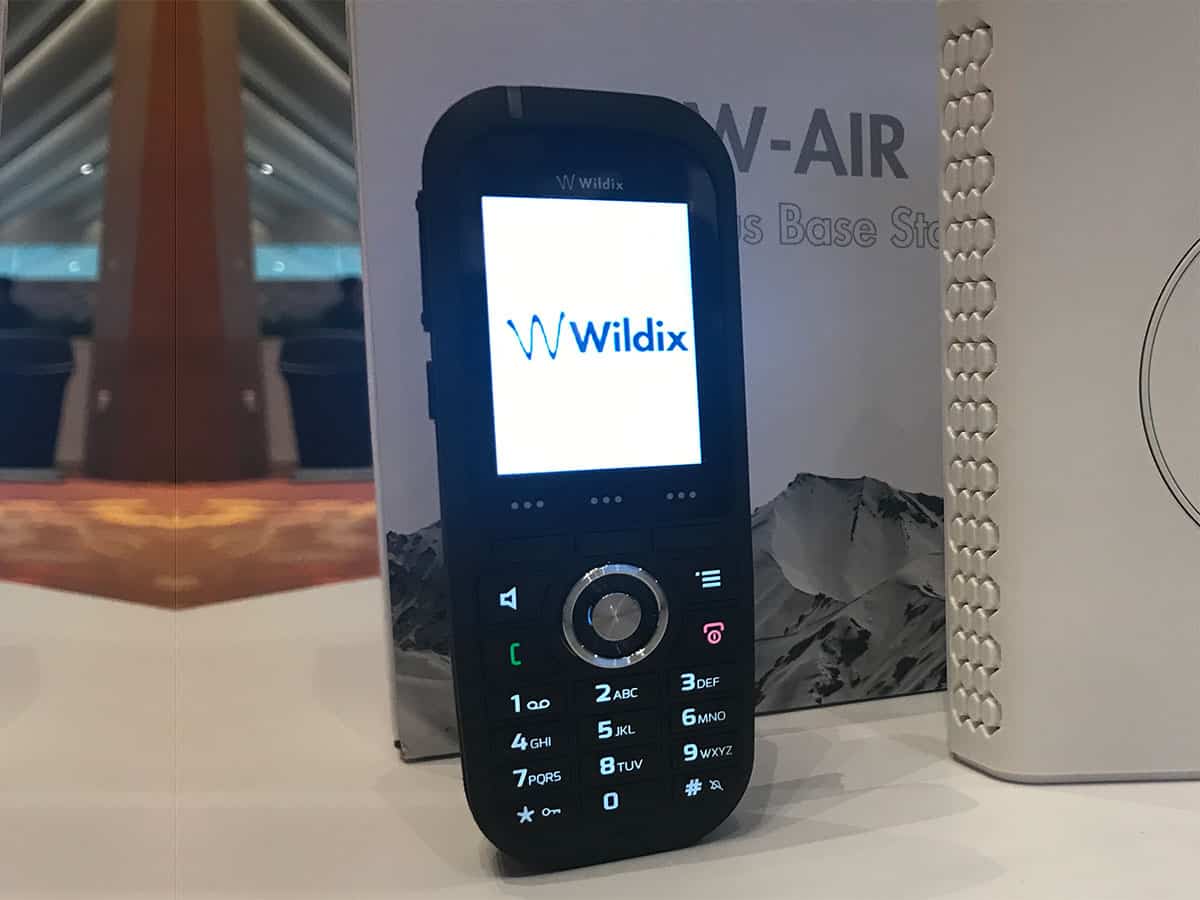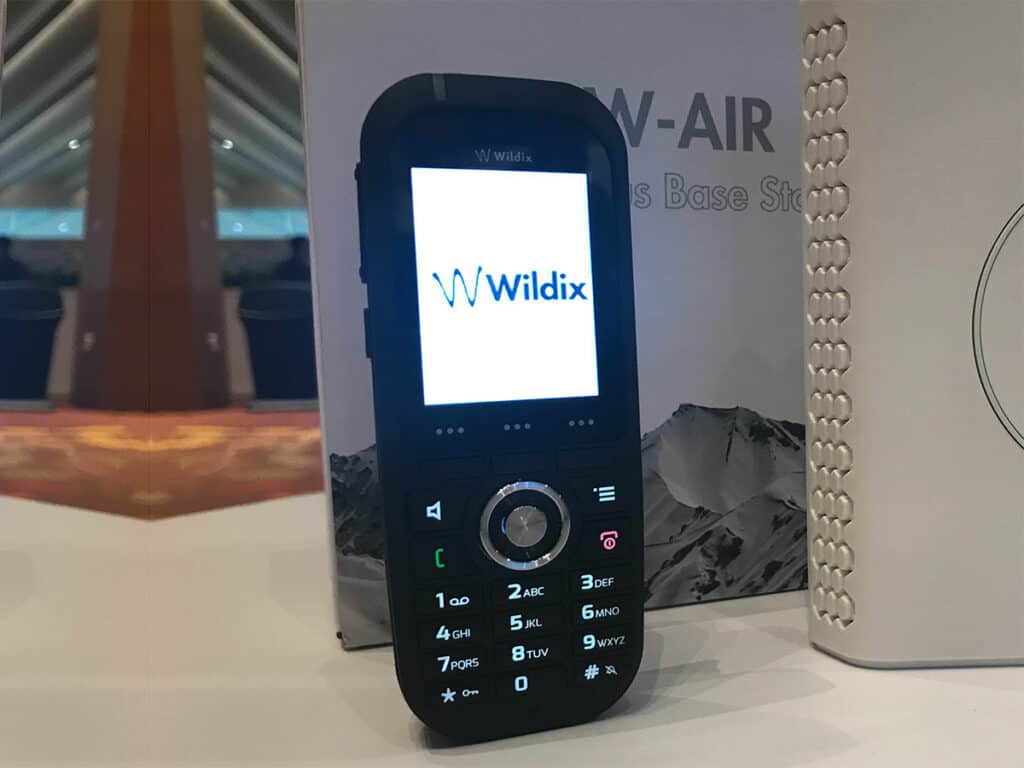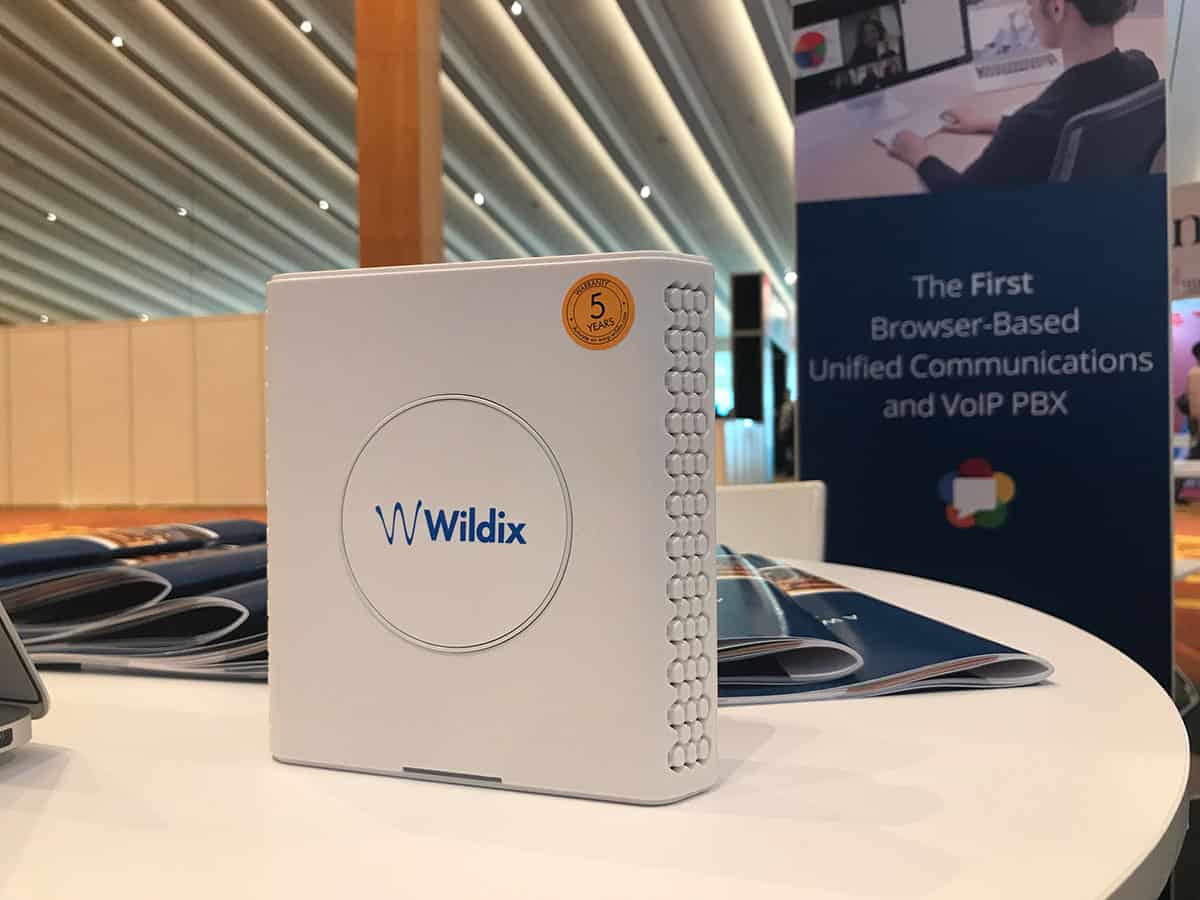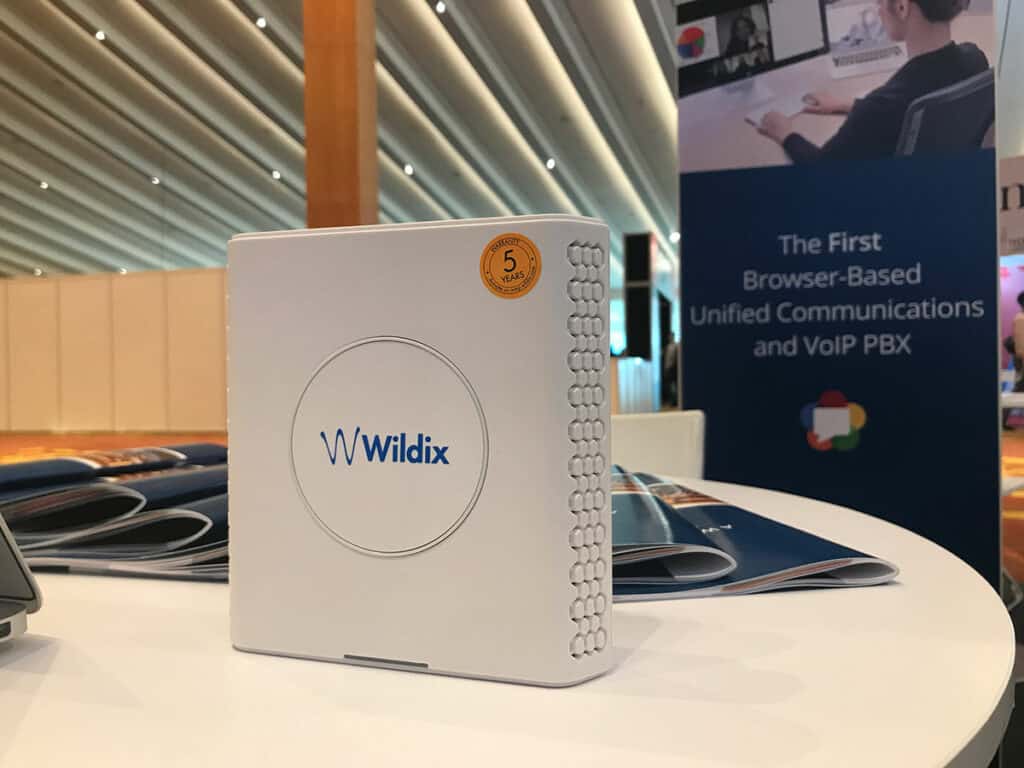 Alongside the new DECT handset, Wildix also launched the new Base Station Sync Plus, an enhanced multicell solution capable of supporting up to 16,000 cordless handsets and up to 4,000 base stations per system. With the Base Station Sync Plus, maximum coverage reaches an incredible 10 km2, a record for DECT systems.
The Sync Plus is compatible with prior-generation equipment, but adds a DECT signal sync function via Ethernet cable, simplifying design and installation for system integrators and making the network much more resistant to interference.
And of course, thanks to auto-provisioning support, connecting to the Wildix PBX system is easy and instantaneous.
For small installations, the single-cell W-Air Small Business remains an excellent choice.