VéGé Group and Wildix, when the organization is at the base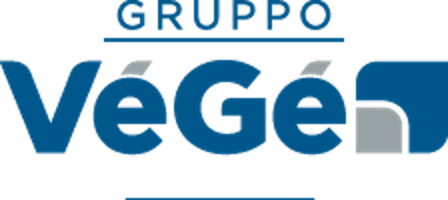 In the new millennium, organization is the only way to survive a world that runs at unpredictable speeds. That organization is the first service that Gruppo VéGé offers to companies in the distribution sector.
The VéGé Group is a modern service company, which deals with distribution and marketing for 21 companies with 1,508 points of sale (supermarkets, hypermarkets, discounts, specialized and cash & carry) distributed throughout 10 Italian regions, which create one of the most important sales networks in Italy.
The Head Office offers consultancy to associates in terms of: promotional calendars, assortments designed to meet the needs of individual customer bases, short term product management, and multiple in-store services to increase customer satisfaction.
When staying organized is this important, nothing can be left to chance. For this reason, VéGé chose to modernise its communication system at the beginning of 2014. Replacing the old telephone system was a requirement both in terms of functionality and maintenance.
Végé contacted RTG Solutions—a Milan-based communications company—to install a Wildix phone system in its headquarters in Milan. A Wildix Multimedia System complete with Unified Communications licenses now provides communication support to the entire organization.
Among the most obvious advantages of the new communication system is the shared phonebook and the ability to have an immediate overview of the presence status of its colleagues, which allowed the employees to speed up the call management activity by 30%.
Salvatore Sparviero, Administrative Manager of the VéGé group, talks about the importance of a fully functioning system, which is modern and dynamic, but at the same time, low-maintenance. He also points out that internal office processes have been accelerated and facilitated by Unified Communications, such as the FAX Server, Wildix's system with which faxes can be sent and received directly via email, the multiple possibilities of working from home, and CTIconnect, which gives you the opportunity to see which users are occupied.
"I do not insist if a colleague is busy, I send him/her a post-it."
Simple, no?