The Piedmont Region: Smart Working for 2,700 employees
From transferring calls on cell phones to efficient collaboration: here's how Everex's Communication Platform supported smart working for 2,700 employees of the Piedmont Region.

The Piedmont Region governs the Italian region of the same name with an ordinary statute. It has about 2,700 employees and 100 managers, all of whom are divided into 10 directorates. The area's Infrastructure and Technology Services department depends on the Regional System Competitiveness Directorate and is coordinated by Alessandro Fidanza.
The department is responsible for managing employee workstations, including the purchase and upkeep of workplace technology. The entire IT infrastructure is managed by the CSI Piedmont data center, regarded as a national strategic hub, which provides cloud services. Piedmont Region employees work within a fully remote Microsoft environment. Developed as a response to the spring 2020 pandemic, this solution initially enabled operators to work effectively from home. However, as the lockdown continued, there arose a need for greater efficiency in communication processes.
A platform for remote communication without transferring calls to cell phones
However, a number of issues related to communication still emerged. "At first, we transferred calls to service or cell phones, but this obviously posed a privacy issue," Alessandro said.
At this point, Alessandro did a bit of research and came across proposals by the Digital Solidarity portal, which was launched to respond to problems caused by the pandemic. Among these proposals, he noticed Everex's recommendation to activate a communication platform service.
"After some research, I found the Digital Solidarity portal. I browsed through the proposals, and got in touch with Everex," said Alessandro. "I chose the Wildix technology provided by Everex because it seemed to me to be the most comprehensive, the only one that was so wide in scope.
"The choice was also made from a future-oriented perspective: we have a new building with an open space where all our staff will move to in the near future. Traditional desk phones would be very uncomfortable. Wildix technology would make it possible to eliminate phones completely."
Rapid deployment supported by excellent service
At this point, the communication platform activation process began, coordinated by Everex project manager Liliana Mandaradoni. It all happened very quickly, with an "excellent" level of service. According to Alessandro Fidanza: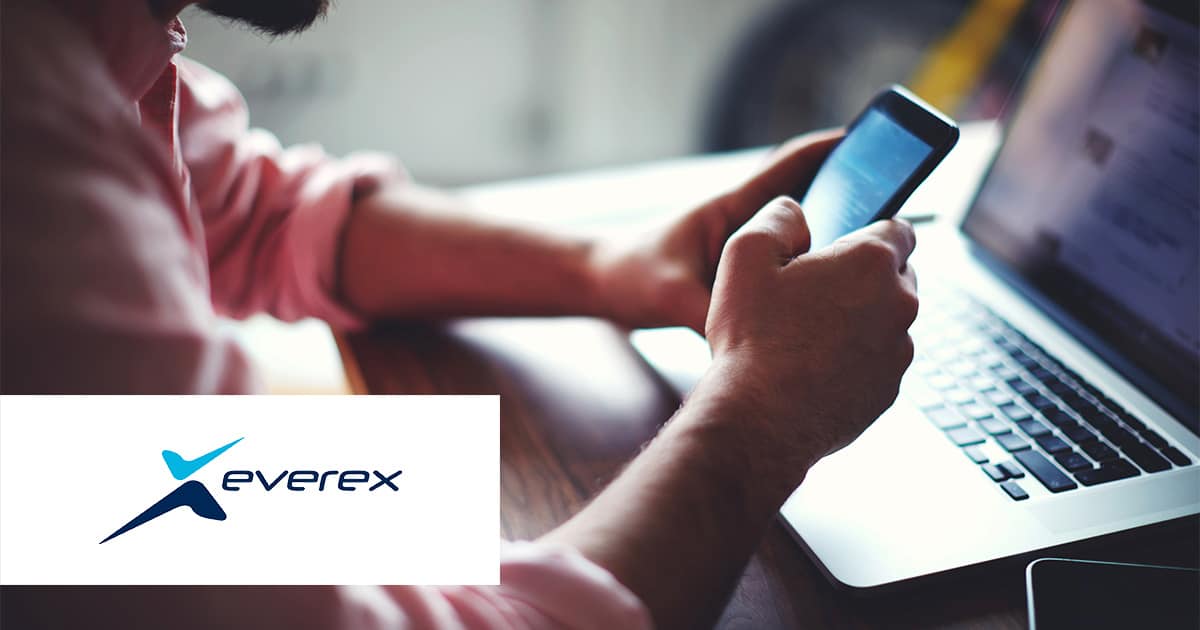 "Activating the communication platform was a back office process done by Everex, which hosted us on their Cloud infrastructure. There was a very quick handover of user data. Within a couple of days, I received all the access policies. It was a really effective deployment. The moment a small issue arose due to our spam filters, Liliana promptly intervened by issuing credentials at colleagues' request. Overall, the service received was absolutely excellent, both in terms of immediate response time and the approach from the people, who were always friendly."
An easy-to-use platform that has improved internal communication
The simplicity of the Wildix communications platform enabled Piedmont Region employees to become familiar with the new features in the shortest possible time.
"Tech-oriented people definitely became familiar with the platform very quickly," Alessandro said. "Others needed some help in using it, but I never received any negative feedback. The platform's features have improved internal communication and points of collaboration. We are satisfied with the service and technology. Especially in situations with medium-low connectivity, it has been able to support communications; it's a good level of technology."
The solution was implemented by Wildix Partner
[hfe_template id='7884598']