Schiatti Class Supports Dealership Growth Across Multiple Locations
Luxury car dealership grows across multiple locations in Italy with world-class PBX

Gianmaria Davoli, chief operating officer of prestigious Jaguar Land Rover dealership Schiatti Class Srl, explained how their new Wildix system has supported the company's rapid growth by optimizing telephone traffic management.
The company has three offices across Reggio Emilia, Parma and Correggio, Italy, active in the sale of new and used cars. In 2017, faced with rapid expansion, they decided to replace their old Alcatel PBX with a Wildix system. Mr Davoli told the story of how their telecommunications system was changed.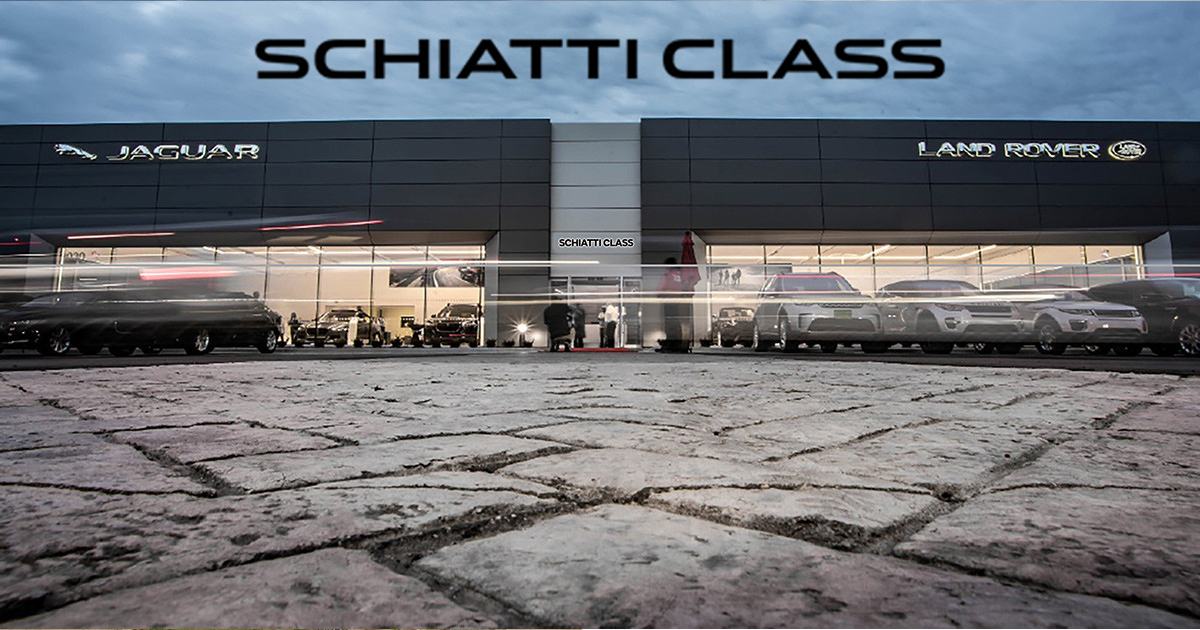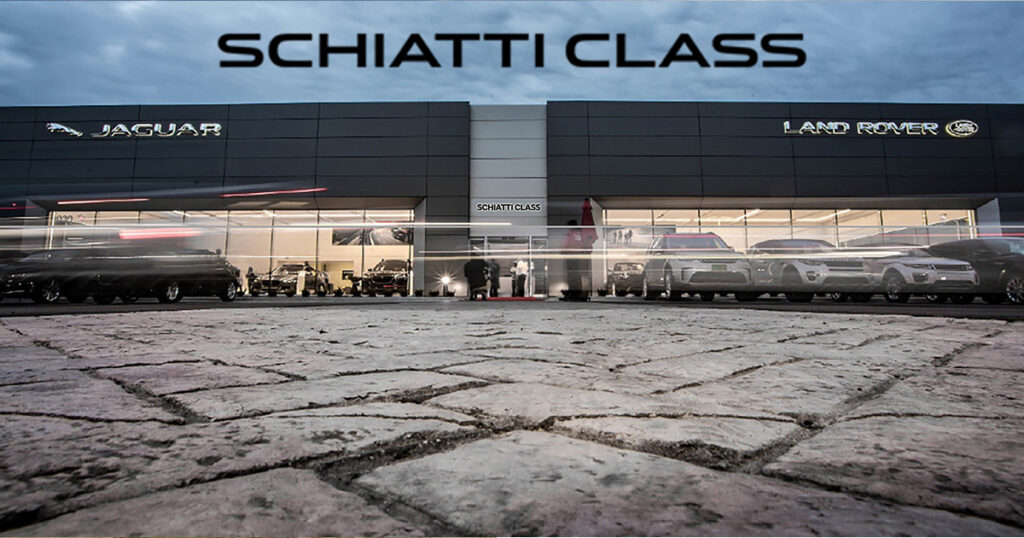 The old Alcatel PBX that they had used for several years was very inadequate. Mr Davoli explained, "The Alcatel PBX was old, and to change something in its interior management we had to work on it for an entire afternoon. It was a 15-year-old PBX with only a few basic, very limited functions."
"Our supplier, with whom we have been working for 20 years, proposed Wildix. I inquired through network research, and the product seemed to be one of the most valuable on the market. We chose not to consider other solutions and proceeded with Wildix. "Initially, all the offices were separated in terms of communication: in both Parma and Reggio, there were two Alcatel PBXs," Mr Davoli said. "Our primary concern was to be able to have a call history — that is, to understand who answered a call and who was unable to take it. Salespeople are often too busy inside the showroom to show our cars to customers. If calls came in through extensions, those calls would be lost."
With the Wildix system, this problem has been definitively resolved:
"Now, when a salesperson is in the showroom, they set their status to 'busy' so that the call can be routed to another operator. In any case, to prevent the call from being lost, after a few rings, it returns to reception. A dedicated operator responds, checks the status of the salesperson and eventually makes a note of the information that the customer wants to communicate."
The Wildix solution, therefore, allows full call tracking, including analytics through the CDR View feature. The unification of the offices in terms of communication was intended to ensure that this control was global.
Mr Davoli said, "If salespeople are busy in Parma, calls from Parma are handled in Reggio, and vice versa." After a year of use, the satisfaction from Schiatti Class and Mr Davoli has led to further optimization of call queue management.
"Recently, there has been a need to modify the response tree," explained Mr Ascione. "We will converge all the calls from the remote offices into the Reggio Emilia office, and we will define a set of rules for overriding calls to other offices in the event that some operators do not respond because they are busy."
At the time of writing, a few months after installation, Gianmaria Davoli is very satisfied.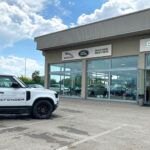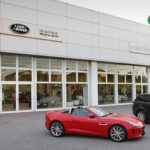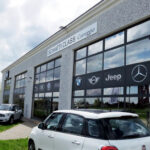 "The level of satisfaction following the installation and use of the new Wildix system is definitely a 9," he said.
The solution was implemented by Wildix Partner