Hazardous area LED Lighting manufacturer improves its productivity thanks to Wildix Unified Communications Solution
Global technology leader Raytec saves over £12,000 a year through streamlined collaboration and call capabilities

Through business continuity measures and improvements to external communications, a world-renowned industrial manufacturer saw significant quantifiable savings in their yearly budget. This came almost entirely thanks to simplifying operations, communications and overall collaboration with an improved Unified Communications platform.
"Before Wildix, we were using an Avaya system, but the global pandemic had urged us to look for an alternative communications solution, as the existing platform was rather limited and could not provide us with the required remote working functionality, we really needed the flexibility to transfer calls to people not in the office. During 'the first wave' we managed to get our workforce working from home but it was basically through their mobile phones only. If somebody called and wanted to speak to the employee who was working from home, we had to give them a mobile phone number or to ask them to communicate via email. That wasn't very professional", said Mark Gibson, Networks and Technical Support Engineer at Raytec.
The solution to Raytec's communications challenges was found thanks to Gemini Group, Wildix Gold Partner in the UK since 2018. Gemini's technical professionals were able to quickly identify the bottlenecks and provide the right solution that was able to address all the challenges Raytec remote working staff was experiencing. Thanks to harmonious work and business relationships both organisations managed to build since their cooperation in 2013, the new communications system from Wildix went live in a matter of weeks, including a series of training sessions which were hosted by Gemini's Toby Clements.
We asked Mark and Iain if there were any other brands they considered before choosing Wildix, and what exactly made them decide on Wildix. Here is what they had to say.
"There were a few other brands we looked into besides Wildix, they were Gamma Horizon and BT, we had a trial of all so we were able to compare", said Mark.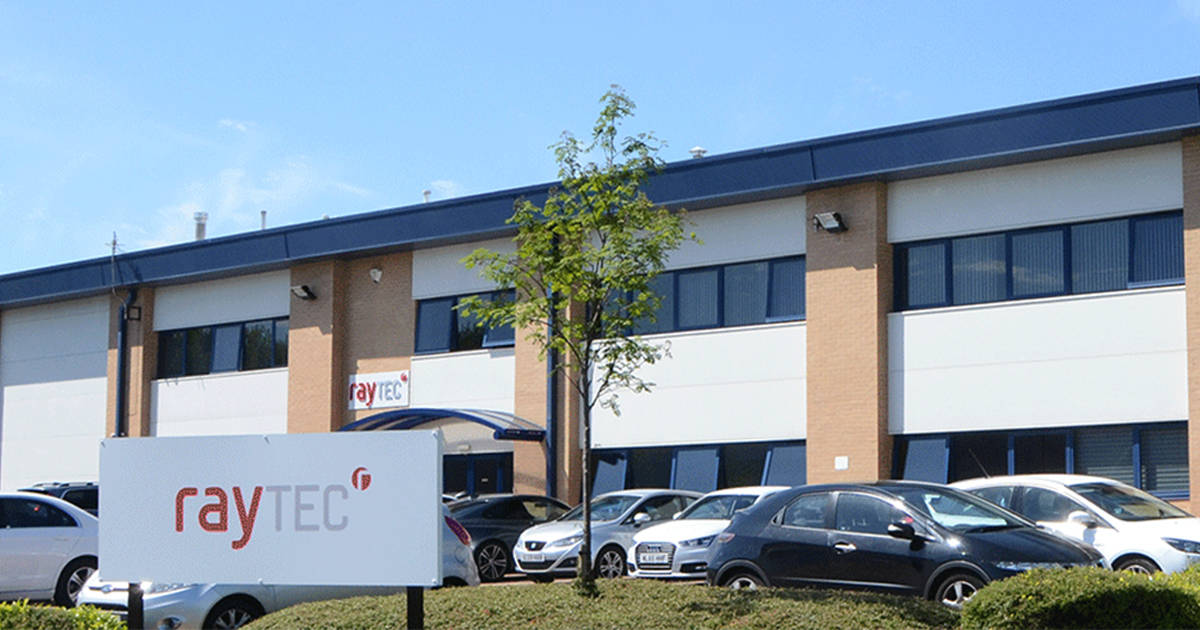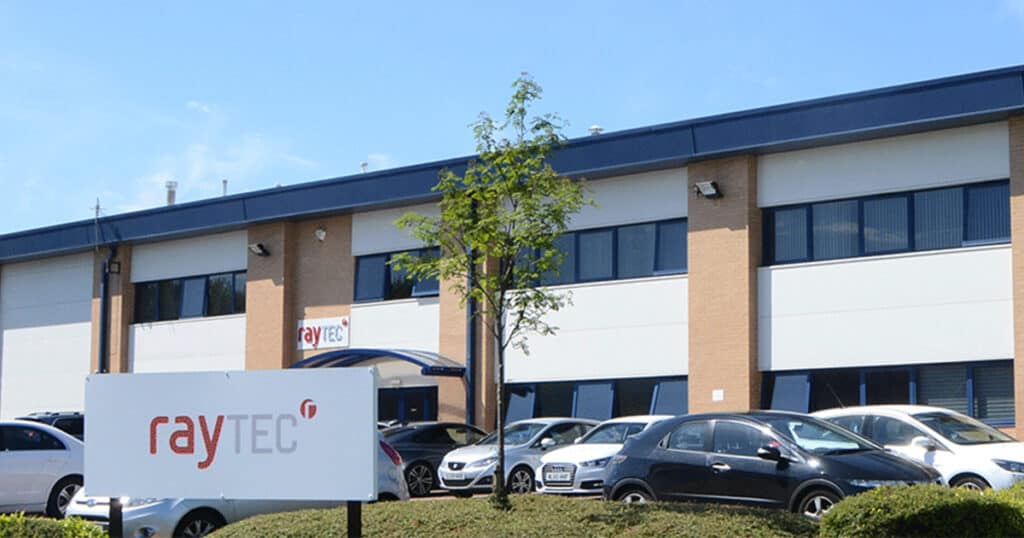 Iain continued, "Even during the demo process it was quite clear that there was increased flexibility with the Wildix option. We felt Widix was more stable and it looked much better on the front-end; we just liked the look and the feel of it."
"In terms of management, it's very easy as well", added Mark. "Toby (Gemini Group) does the really advanced technical part and I do the basics, but it is very easy to drop in and change, it is so simple compared to the previous system."
The BC (Business Continuity) functionality was a big factor for Raytec also as they wanted to make sure all their data and system were safe in case something catastrophic happened.
One of the other major benefits of Wildix was its comprehensive list of supported integrations, fulfilling requirements of Raytec as Sugar CRM, utilised by all team members, was already a fully integrated solution with Wildix.
Not only external efficiency we have received but internal also", commented Iain. "We are now able to provide our workforce with a stable and reliable business communications system that allows them home working without the need to commute – this all is not only about healthy work & life balance, but it also saves time and money.
"I have made some rough assumptions on the savings that we may accrue on an annual basis. Being able to work from home as we have a Wildix VoIP Telephone System based on 6 employees working from home 3 days a week plus better management of customer interaction saving 2 hours per day across the business, giving us a total annual saving of £12,190.
Add Your Heading Text Here

Gemini Group
Units 10, 11 & 12, Petteril Side
Harraby Green Business Park
Carlisle, Cumbria, United Kingdom
CA1 2SQ
+44 (122) 851 6500
info@gemini-group-uk.com