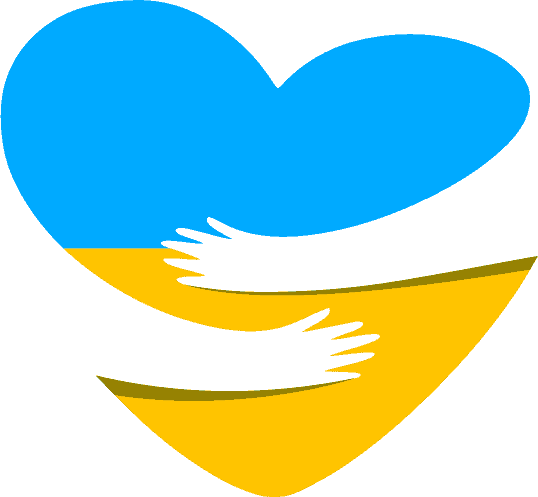 We're hosting colleagues, their families and their children in safer places. You can do a lot to support them. Learn more
La prima soluzione di Unified
Communications per le vendite
Il tuo sistema di comunicazione può sia essere un valido strumento per aumentare le tue entrate che impedire al team Sales e marketing di raggiungere i propri obiettivi.
Trasformalo nel fulcro del tuo business, consentendoti di chiudere più vendite e risparmiare tempo in totale sicurezza.
Trova lo strumento perfetto per ogni step del tuo customer journey ed usalo direttamente dal tuo browser e dal tuo smartphone.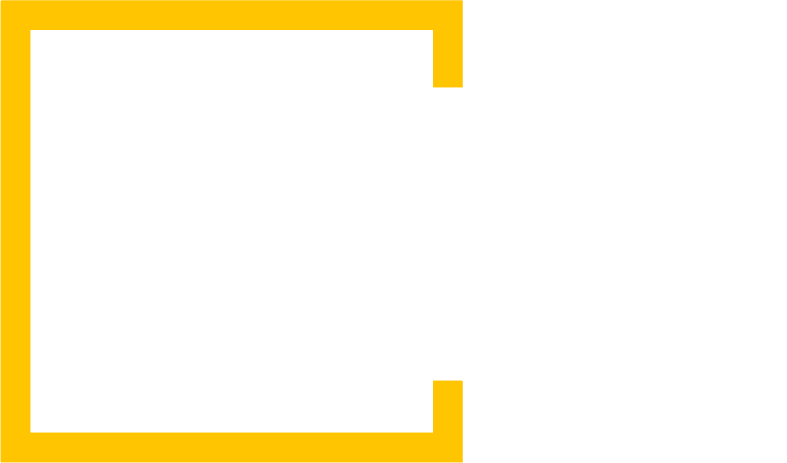 Per rendere il tuo sistema dicomunicazione più redditizio, Wildix si integra con i più importanti software presenti sul mercato. Dai un'occhiata
qui
alle integrazioni disponibili.
Cosa possono fare le Unified Communication Cloud e Browser-Based per le tue vendite e le tue entrate?
Collabora, condividi e diventa il più veloce e facile da raggiungere nel tuo mercato. È la magia di Wildix alimentata da WebRTC. Scegli la Wildix Cloud Communications Platform.
Connetti il tuo softphone ai migliori acceleratori di vendita al mondo
Attira nuovi prospect, evita le perdite di clienti e genera dati per migliorare le tue strategie di vendita. Ora puoi farlo grazie a x-bees, la soluzione Wildix integrata con Salesforce e Gong.io.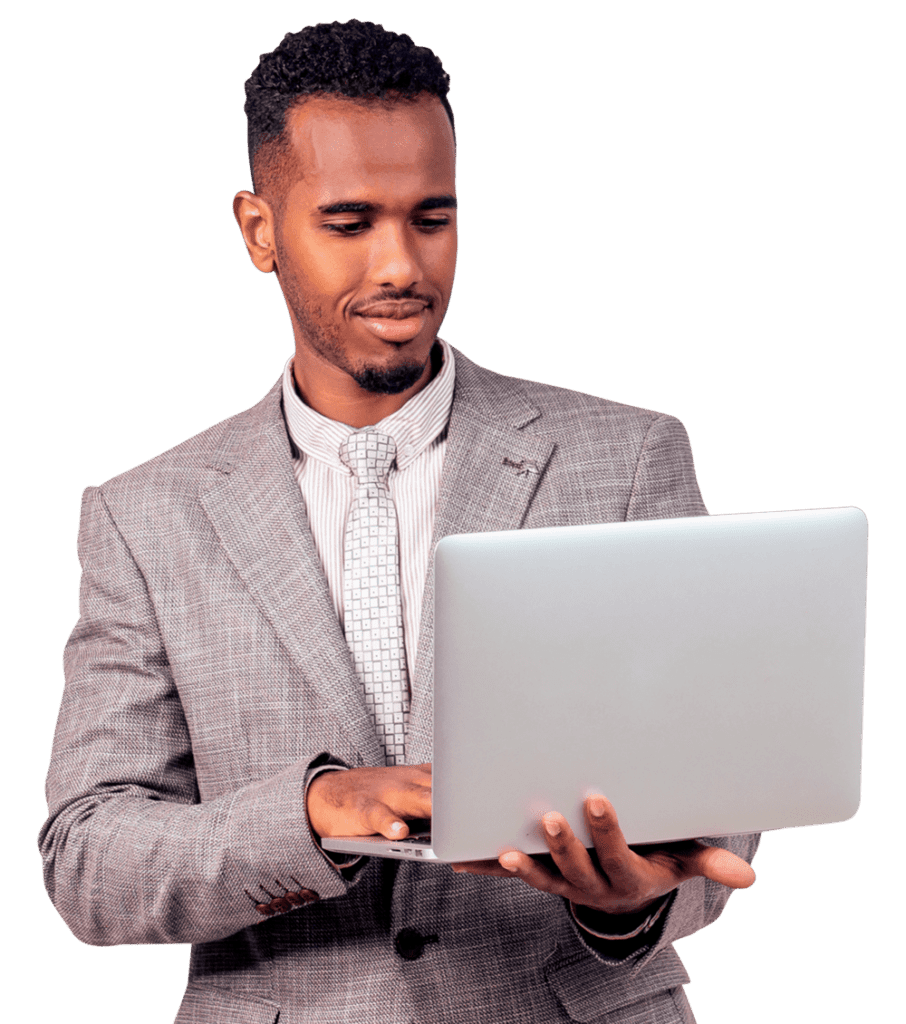 di tempo risparmiato nelle attività quotidiane (circa 2 ore per dipendente)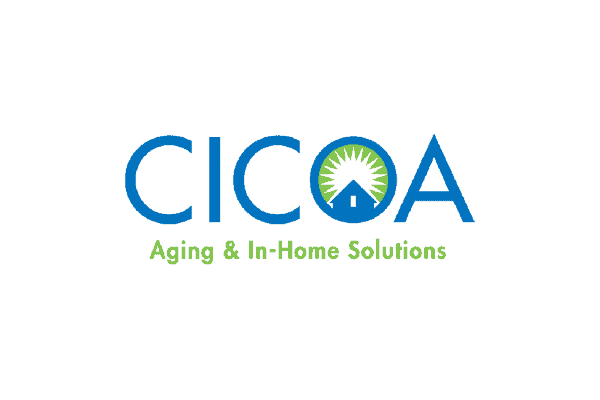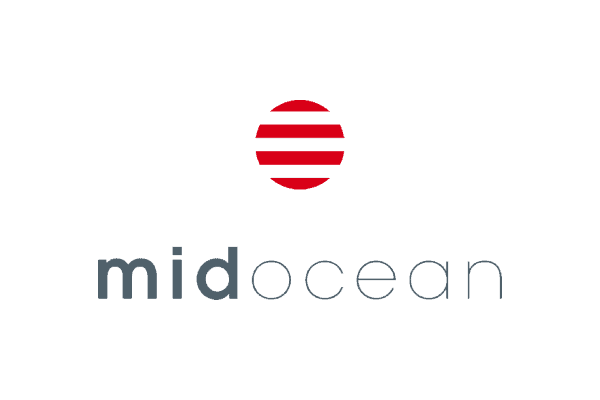 La prima soluzione Cloud per Unified Communications Browser-Based e Centralini Telefonici VoIP
Wildix è la prima soluzione Cloud per Unified Communications Browser-Based in grado di aumentare l'efficienza, garantire un aumento delle vendite e darti una piattaforma di collaborazione aziendale completa e completamente secure-by-design (senza VPN o SBC esterni richiesti).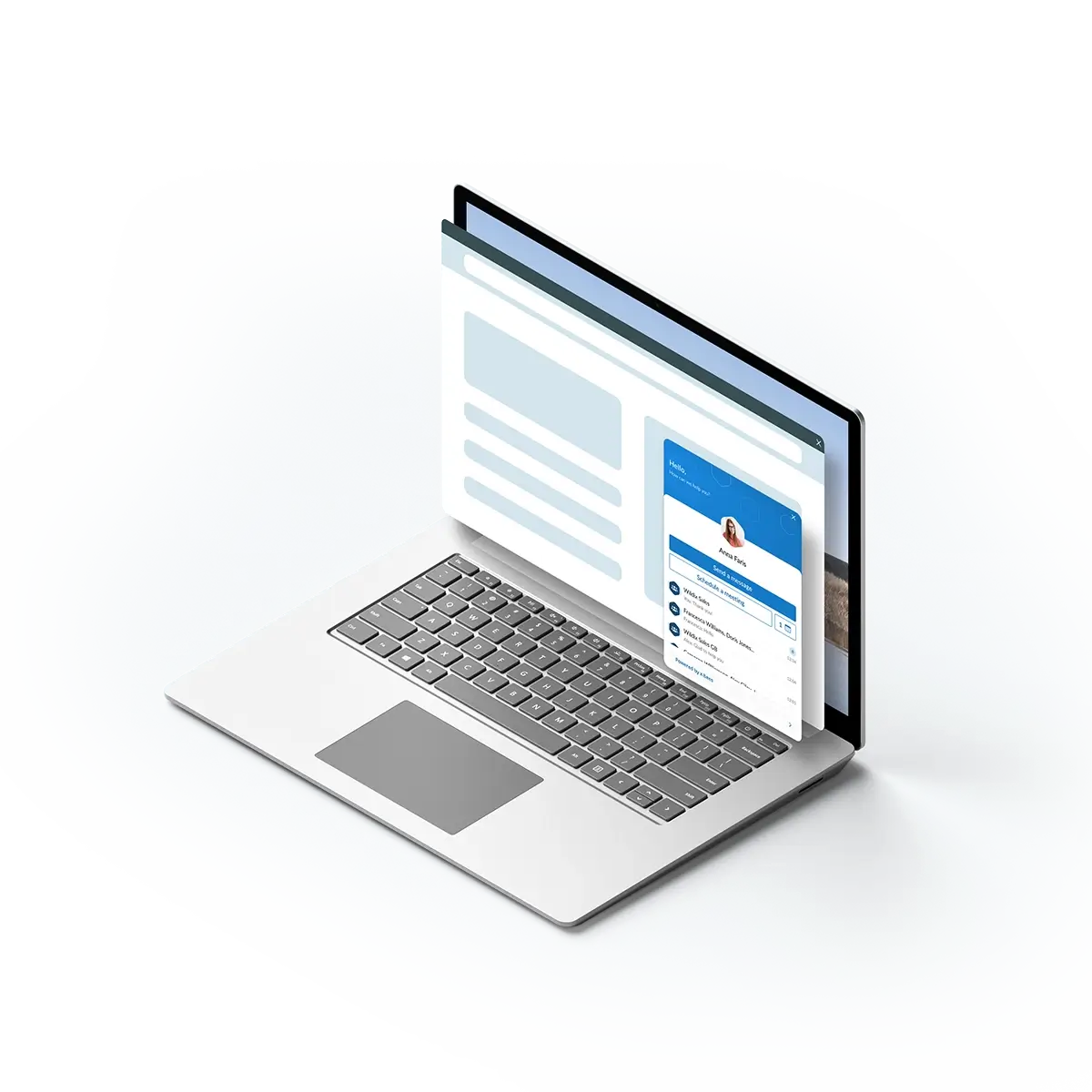 Collega il tuo sistema di comunicazione direttamente al tuo sito web. Grazie alla tecnologia WebRTC, i visitatori del tuo sito web possono contattarti più rapidamente, dandoti così maggior possibilità di chiudere una vendita più velocemente.
Webinar e Videoconferenza
Utilizza la soluzione di videoconferenza professionale e facile da usare per le vendite ed il servizio clienti da qualsiasi luogo. Usala sul tuo smartphone, laptop o tablet, o in una sala conferenze grazie all'hardware proprietario.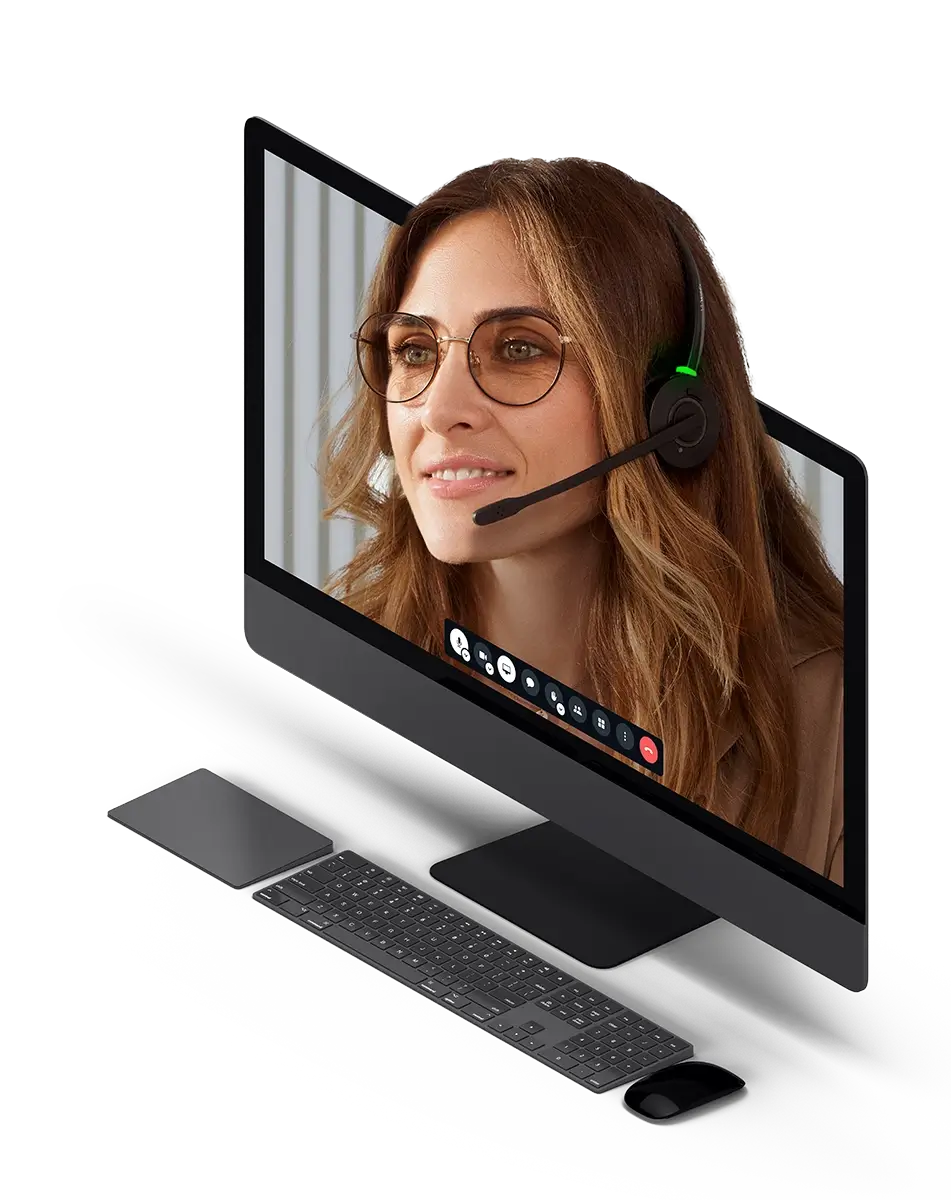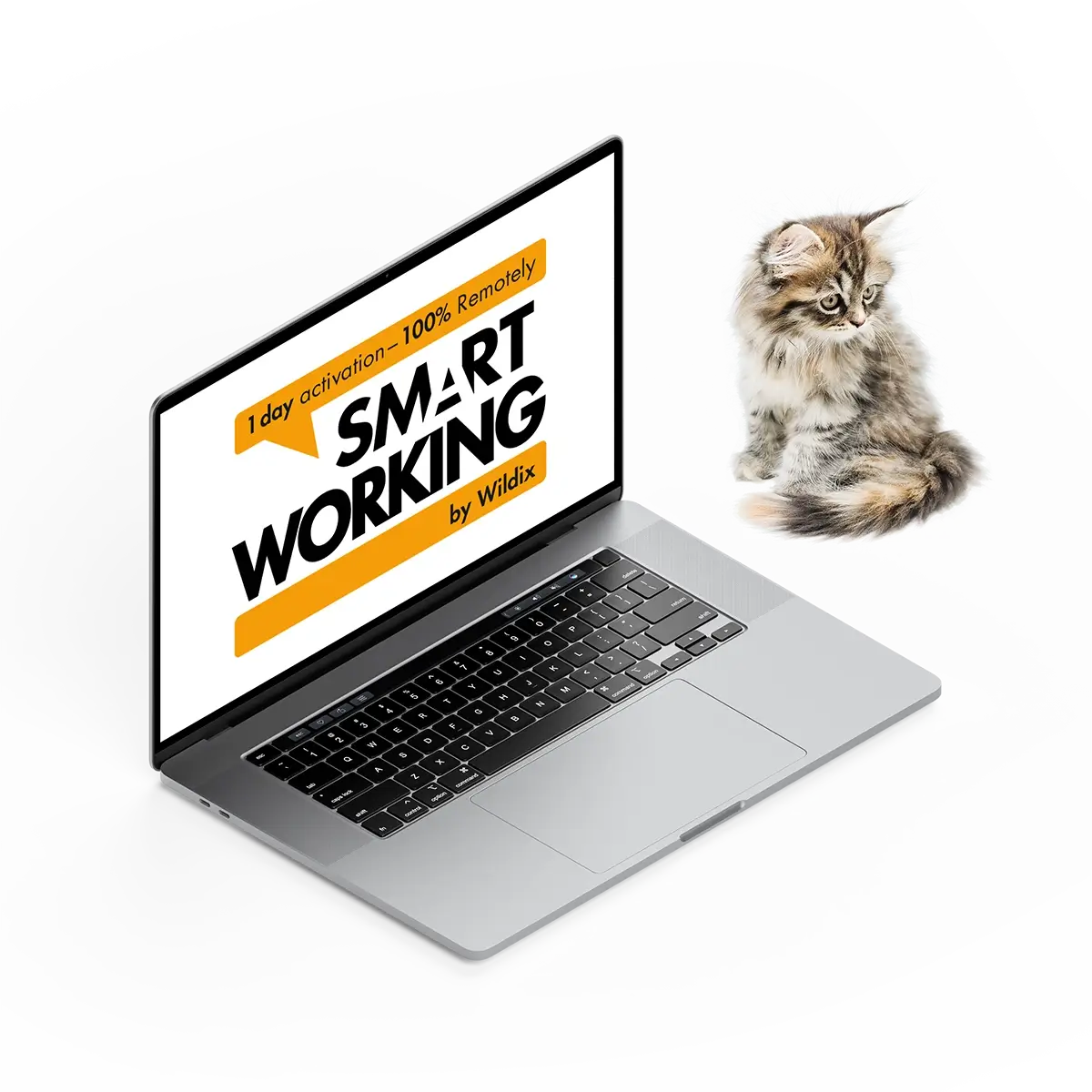 La postazione di lavoro smart e da remoto
Wildix è la soluzione perfetta per lo smart working e il lavoro da remoto, grazie alle sue molteplici funzionalità (chat, call, condivisione desktop, videoconferenza, webinar, telefoni fissi) semplici da utilizzare.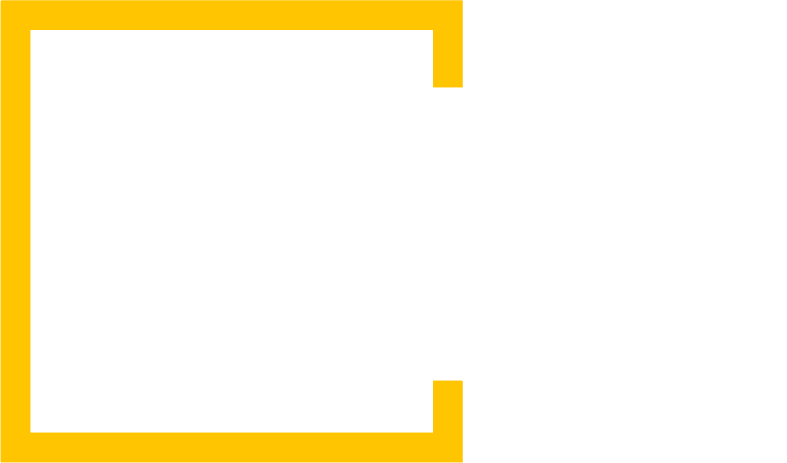 Quando usi Wildix, utilizzi un sistema che è stato convalidato dai massimi esperti del mercato tecnologico. Gartner®, un'azienda che fornisce informazioni utili e obiettive ai dirigenti e ai loro team, ha posizionato Wildix come un player di nicchia nel Gartner® Magic Quadrant™ 2021 per Unified Communications as a Service in tutto il mondo.
Compila il form per fare una richiesta
Gartner® Magic Quadrant™ report
Siamo valutati su
Gartner Peer Insights
Extraordinaire x 2 – Implementation by Diversified Communications & Wildix System
Consultant in the Healthcare Industry
Sales, Implementation and Customer Service from Diversified was outstanding!! Outstanding knowledge of product and capabilities, in addition to extensive general knowledge and operations of our Company's IT infrastructure and 3rd party service providers. Wildix Implementation by Diversified Communications is at the top of my list for ease of implementation. This company looked after their customer.
Great communication infrastructure. Super-Easy but also Super-Customizable
Infrastructure and Operations in the Manufacturing Industry
The Wildix partner, whom we contacted, showed and described the whole communication infrastructure before installing it in our small company. After the initial setup, they followed us for additional customization and optimization. The main advantages are the mobile app, the easy integration with other communication product (doorbell, sIP speaker, etc.) and the quality of sounds.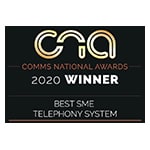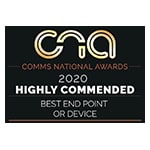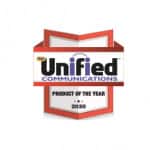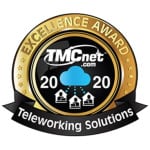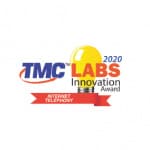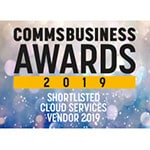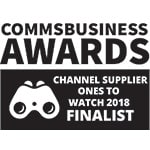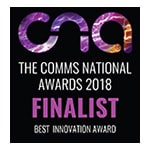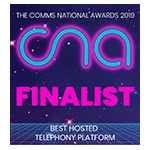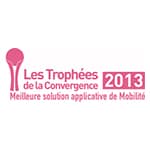 Scopri come aumentare
le tue entrate
Inserisci la tua e-mail per scaricare il nostro flyer.
Entra a far parte del mondo di aziende Wildix che, come la tua, si sono distinte. Compila il form e ricevi gratuitamente il Wildix Magazine.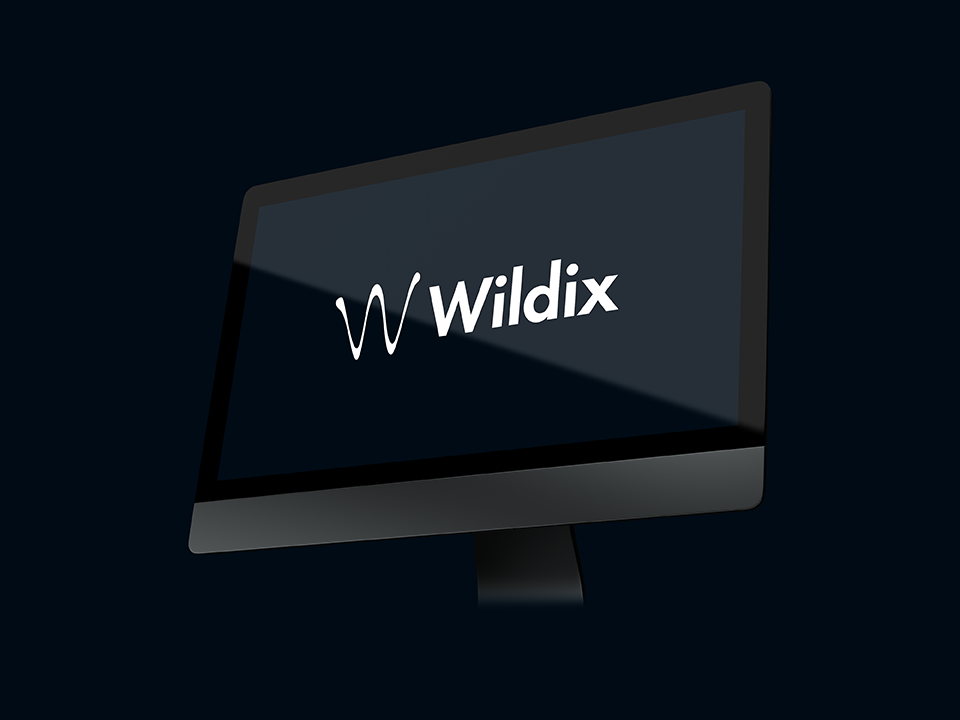 Hai il potenziale Wildix? Sei pronto a immergerti nei suoi vantaggi?
Allora non perdere altro tempo.
A differenza degli altri...
01. Le tue Vendite Vengono Prima di Tutto
Wildix è la prima soluzione di comunicazione digitale 100% focalizzata a farti raggiungere i tuoi obiettivi di vendita. Traccia i lead, migliora la comunicazione e ottieni più business grazie a x-bees.
02. WebRTC Integrato nel Browser
Avrai bisogno solo di pochi clic nel tuo browser per iniziare a lavorare. Semplifica il tuo lavoro quotidiano con un livello di sicurezza d'impresa. Interagisci direttamente con i tuoi clienti attraverso il tuo sito grazie a Wildix WebRTC Kite.
03. No Installazioni di Client
Non dovrai mai installare software aggiuntivi per fare in modo che i tuoi clienti utilizzino Wildix. Le nostre soluzioni sono completamente compatibili con Mac OS, Windows e Linux. Basta problemi di compatibilità.
04. Soluzioni Compatibili con lo Smartphone
Gli smartphone sono diventati fondamentali come strumenti di business e le soluzioni Wildix sono compatibili con gli smartphone. Le app iOS e Android garantiscono flessibilità: tu i tuoi colleghi potrete lavorare in mobilità in piena tranquillità.
05. Chiamate Globali dal Cloud
Il motore del Wildix Cloud è AWS, Amazon Web Services. La combinazione vincente delle soluzioni UCC Wildix e il potere di AWS assicurano un tempo di attività maggiore e un'incredibile user experience.
Le licenze hardware ricorrenti rendono più semplice ottenere l'equipment necessario al prezzo che vuoi – trasferendo le spese CAPEX al modello OPEX. Avrai inoltre il supporto tecnico disponibile 24 ore su 24.
Continua ad utilizzare il tuo software direttamente dal tuo sistema di comunicazione. Grazie alle integrazioni di Wildix, sarai in grado di gestire tutte le tue comunicazioni dal tuo attuale CRM o da altri software aziendali. Risparmia tempo e sii più reattivo, grazie alle integrazioni di Wildix. Significa più vendite!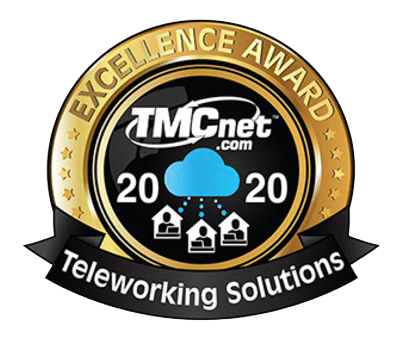 Wildix Collaboration si è aggiudicata il premio Teleworking Solutions Excellence per essere un "prodotto che aiuta a garantire che i lavoratori da remoto continuino ad avere accesso alle stesse comunicazioni e ad altre risorse aziendali che avrebbero in ufficio".
TMC Labs ha assegnato il suo Internet Telephony Innovation Award to Wildix Wizyconf, premiata per aver mostrato "innovazione, caratteristiche uniche e contributi significativi al miglioramento della tecnologia delle comunicazioni", nonché per essere un "contributo rivoluzionario al settore".
La collaborazione certificata ValueSelling con Wildix