At Wildix, we're about communication. We design ways to enhance communication across businesses, but we don't forget about great communication between each other.

We look for innovative ways to communicate and think big while doing it. But we don't lose sight of the people who work for us, either. Communication is only good if it's effective, compassionate, respectful and useful, and this kind of communication is truly valuable.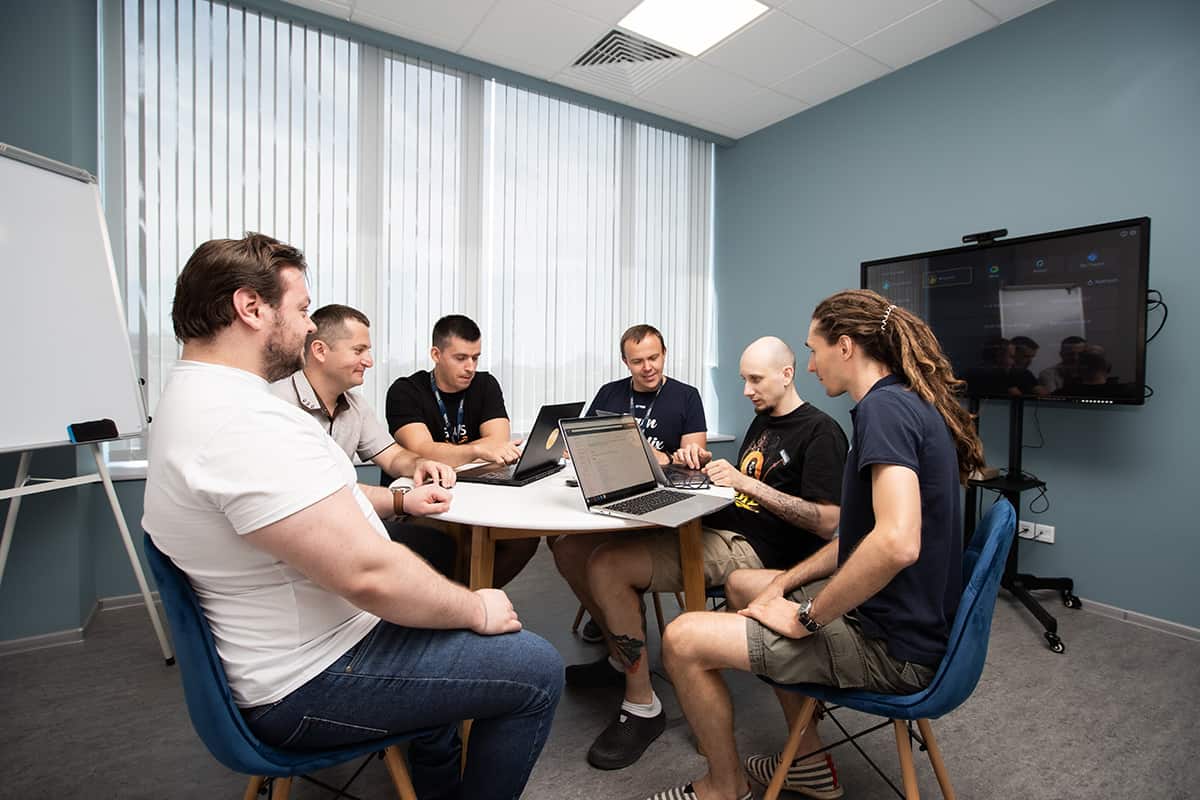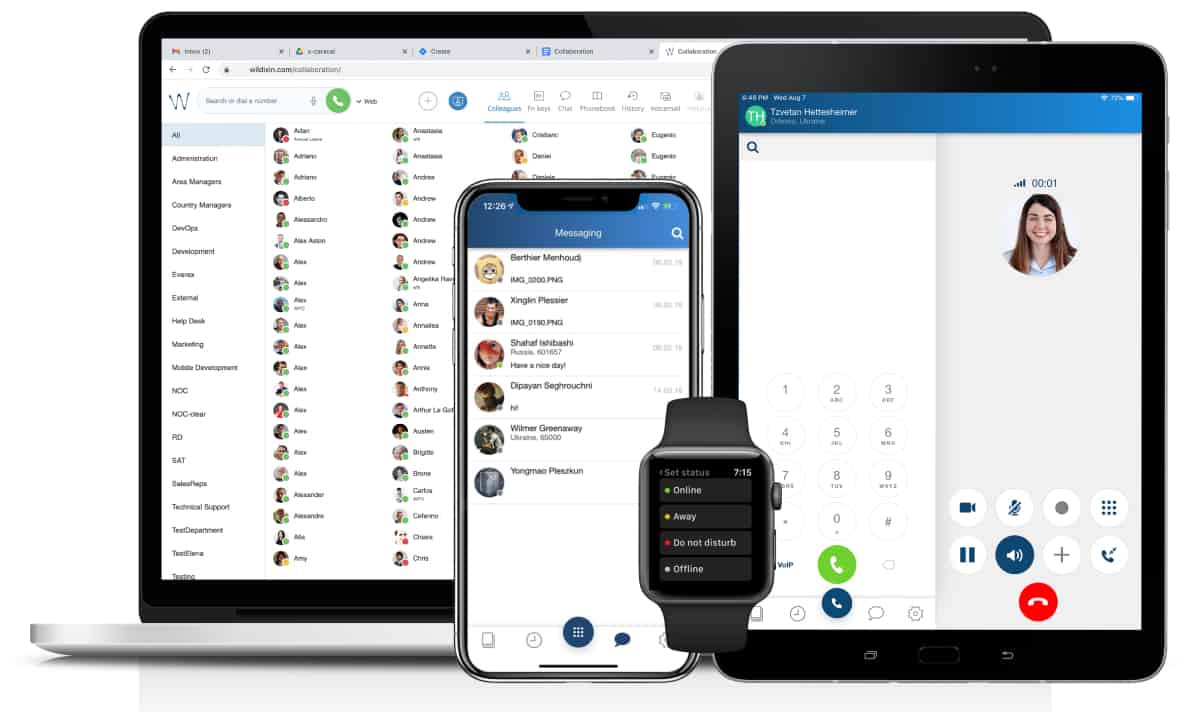 With all this in mind, we created what we call the Blue Ecosystem: the way partners, end-users, the company and its employees communicate with each other. We all work together to improve communication and to improve each other's lives.

Ultimately, this forms the core of Wildix's mission.
With great power comes great responsibility, an aphorism that's been used for millennia in various forms.
We add to that, saying that it takes strong values to create value.