Press release

The UC&C Summit, an annual event where UC&C providers learn invaluable market insight and pivotal updates from Wildix, has previously been held in person in both Europe and North America. However, in response to travel complications amid the ongoing COVID-19 outbreak, this year the company has instead opted to host the event virtually via an online livestream.
"Videoconferencing and smart working have defined the past year, and we want the UC&C Summit to keep up with modern standards," explained Steve Osler, Wildix CEO. "Having grown accustomed to using technology to overcome distance for collaboration, we now expect to be able to join meetings from the comfort of home. As leaders in the UC&C industry, we at Wildix must live up to this expectation even when it comes to our biggest annual event."
Although much of the UC&C Summit will discuss updates from Wildix, the event will primarily deal with changes in IT today, particularly shifting customer perceptions surrounding the market.
"This Summit is about business opportunities," Osler continued. "In particular, it's about how the past year has changed with regard to technology. For all of us, technology has become the new, permanent framework for how we live our lives. That's why, today more than ever, communication solution providers are playing a huge role in business, and why these professionals have the potential to make a difference in people's businesses and in their lives."
Headlining the Summit will be Steve Osler, Dimitri Osler (Wildix CTO), Emiliano Tomasoni (Wildix CMO) and Alberto Benigno (Wildix CSO). The event is also poised to feature a number of guest speakers from outside the Wildix organization: Dominic Black (Director of Research at the Cavell Group), Julie Thomas (CEO at ValueSelling Associates Inc), Raphaël Croteau (Regional Vice President at Salesforce).
The Summit will be broadcast on January 18, 2021 from 4PM to 7PM CET (10AM to 1PM ET) to all registrants, both existing Wildix Partners and UC&C businesses that are interested in becoming a Partner. Those who wish to register can sign up for the event now at www.uc-summit.com, and even order a "Summit Box" full of Wildix merchandise for an element of physical participation in the virtual event.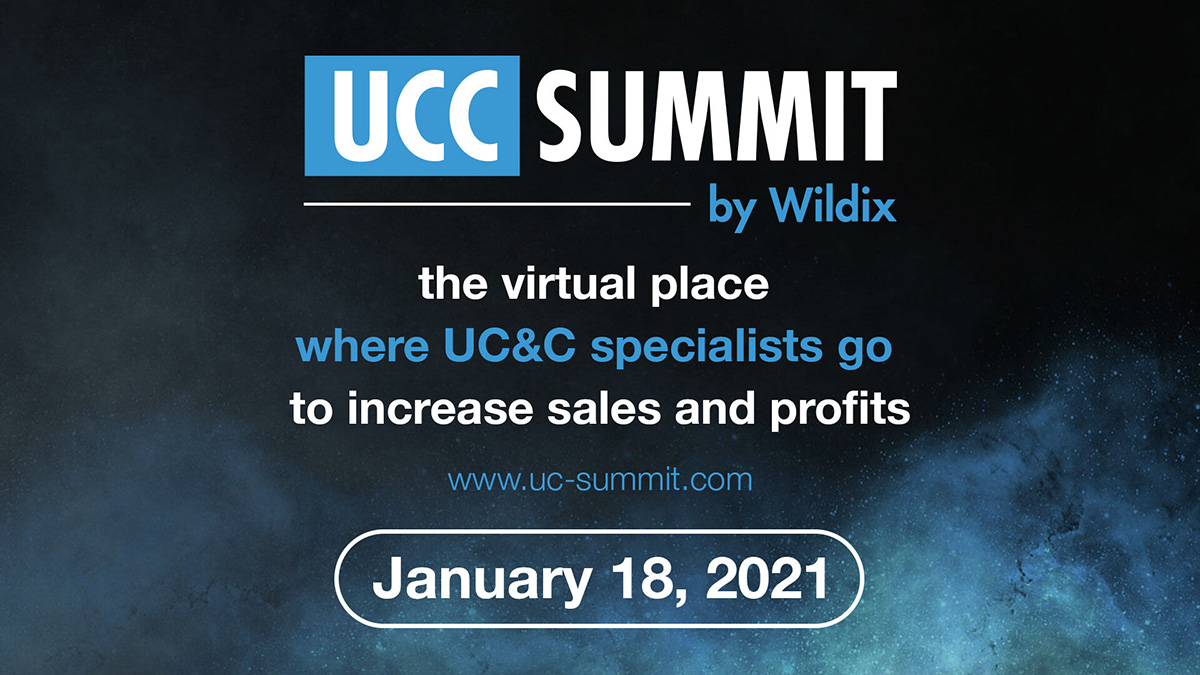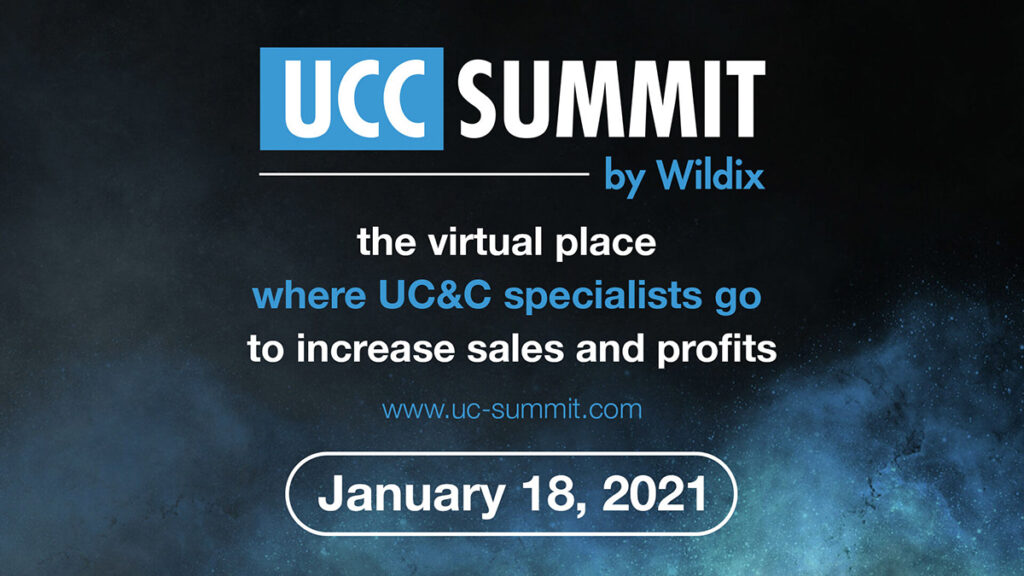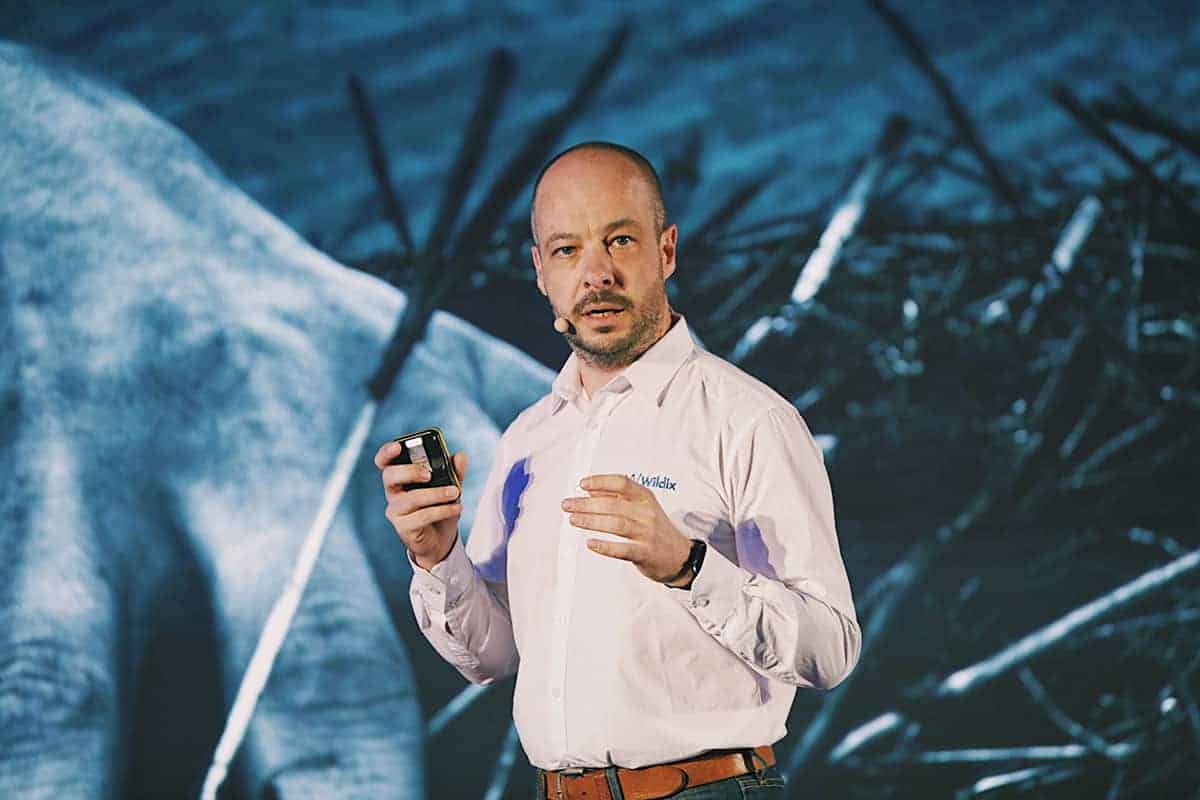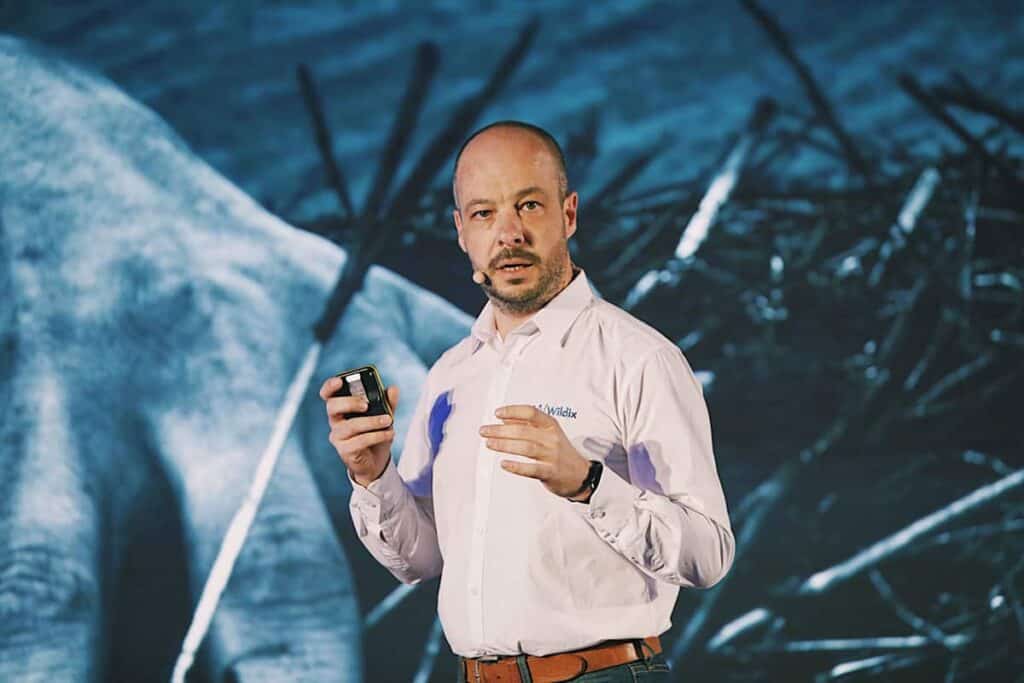 Steve Osler, CEO at Wildix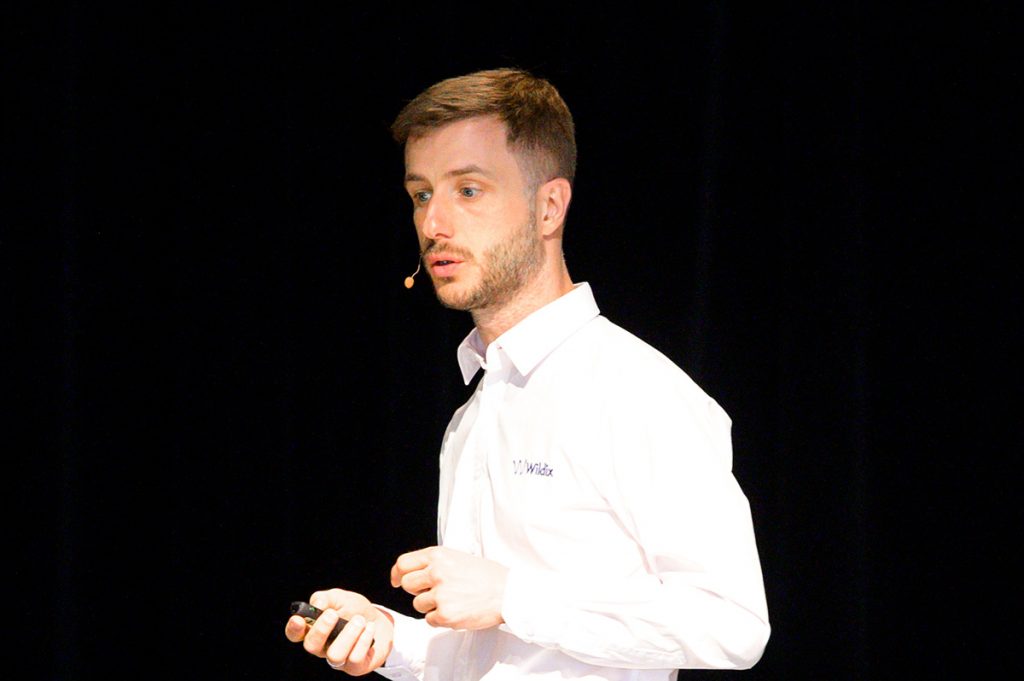 Dimitri Osler, CTO at Wildix