Wildix – The Board of the blue PBX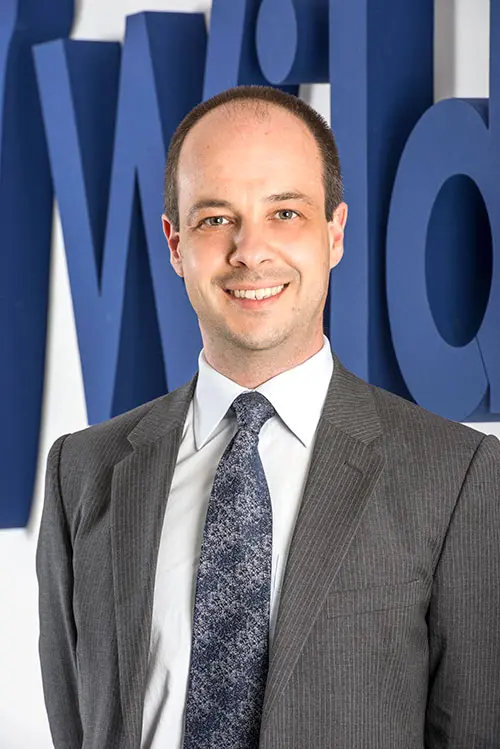 Steve Osler – CEO, co-founder
Graduated in computer science, at the beginning of his professional activity he was dealing with software development and analysis of human-machine interaction. In 1998 he founded his first business, Intellicode, which has grown over the years and is currently operating in the market. In 2000 he developed a new communication system, and then he has become project manager at Wildix, founded in 2005. He is currently Wildix CEO.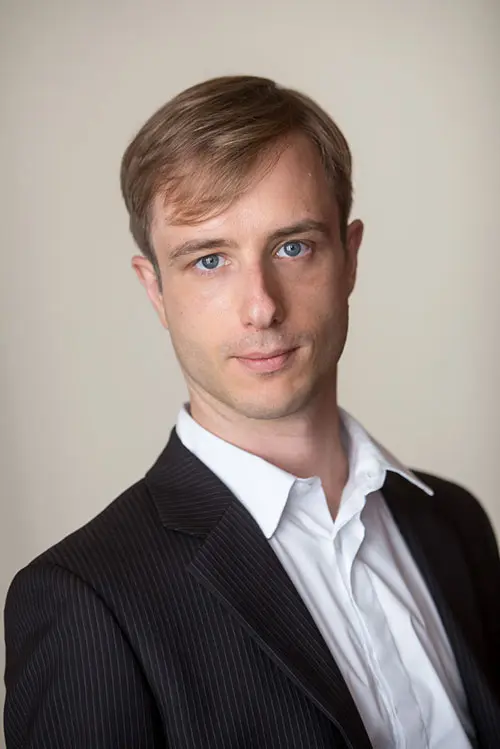 Dimitri Osler – CTO, co-founder
Dimitri Osler is Wildix co-founder and is in charge of the technical laboratories in Odessa, Ukraine, where a team of 30 developers is constantly studying and designing Wildix's proprietary systems. Always passionate in technology, he has a degree in Computer Science and has had numerous experiences in research and experimentation in the IT field, in particular dealing with software design.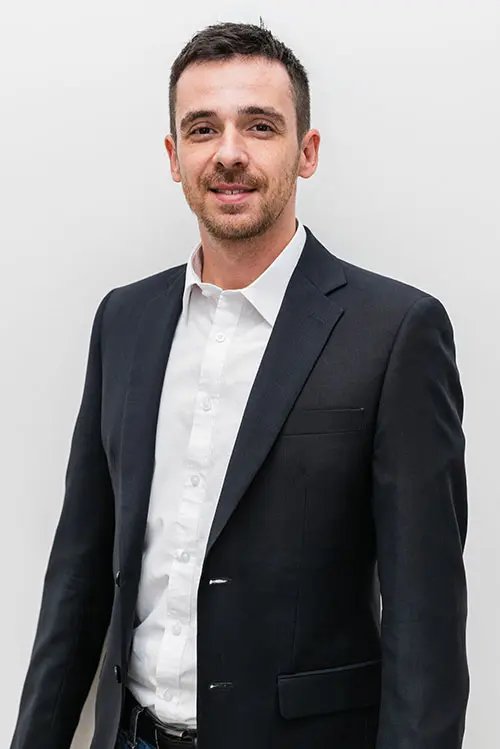 Emiliano Tomasoni, in Wildix since 2011, currently holds the position of manager of marketing activities. From 2015 he is in charge of the channel marketing program, which aims at assisting Wildix Partners in the communication and marketing activities in their areas.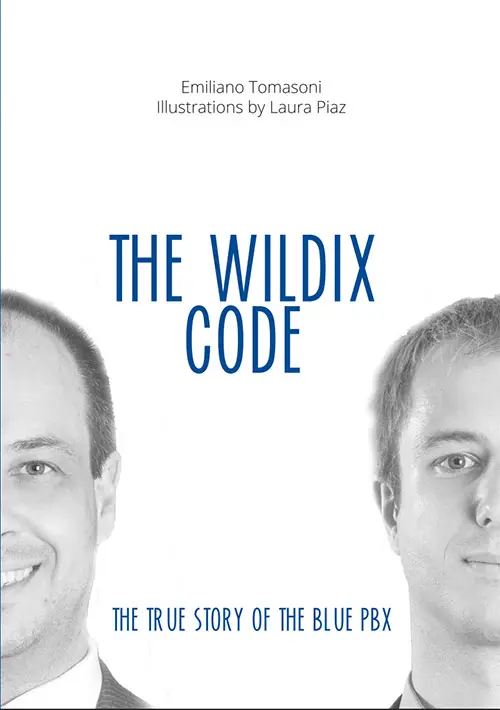 Do you want to know more about Wildix, the true story of the blue PBX?