Working with Wildix means being at the forefront of modern global communications. We deliver one of the best communications systems on the market with products that even our rivals acknowledge are a threat to their ecosystems.
And we're awesome to work with. We look for innovation. We aim for high performance. We deliver challenges.
But we acknowledge that there's a human side to our employees. People make judgment calls. They take risks that don't always pay off. And they sometimes fail spectacularly.
As long as we're acting in good faith, in line with our values, you're going to get a good amount of freedom to work within your job. And you'll have access to one of the top communications and collaboration software — unsurprisingly — to work with.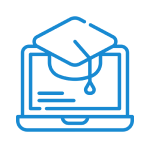 We encourage
learning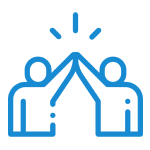 We encourage
passion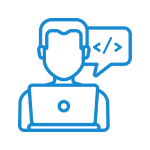 We encourage
development
And as we grow, you'll grow with us!
We have employees who have moved from entry-level positions to managing their own sections, and there are others who started as partners and were brought into Wildix to provide vital knowledge within their skillsets.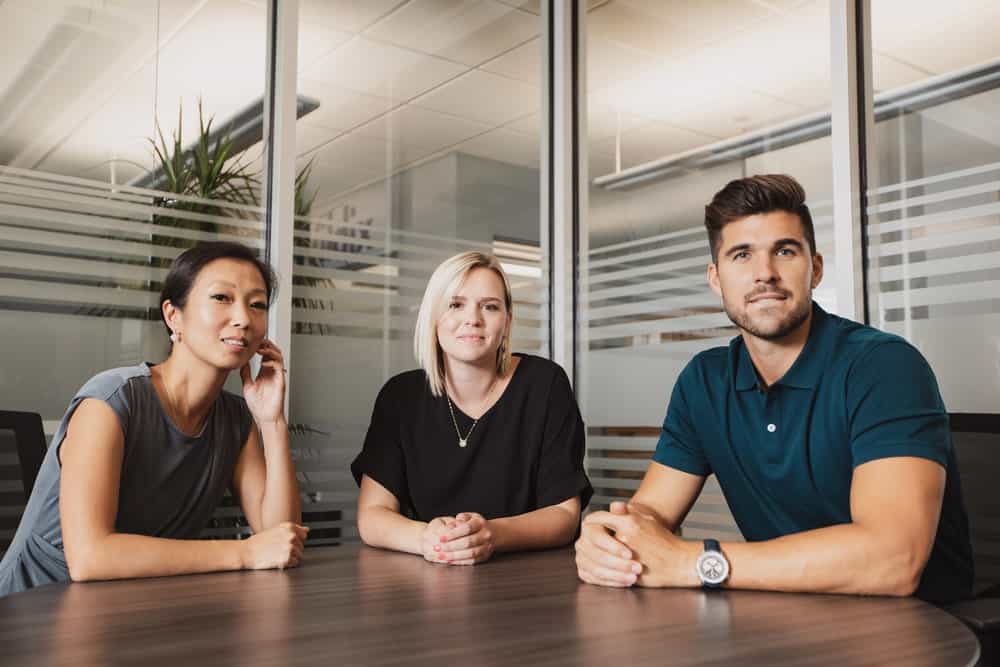 And we apply equal opportunity principles to our recruitment strategy, prohibiting discrimination on the basis of belief system, race, ethnic origin, gender, age or sexual preference, among others.
The possibilities are almost endless.
And the benefits are pretty good, too, with competitive packages depending on where you're located and what your job role is. 
So what will you do?