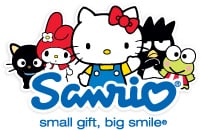 Sanrio is a Japanese company founded in 1960 that operates in different business segments, but is mainly famous for designing and selling the license to use their characters counting around 50, some of which are well-known in the whole world – Hello Kitty, Keroppi, My Melody.
With the motto "Small Gift, Big Smile", the company became now multinational, it has the subsidiary in the USA, one subsidiary and over 3000 sales points in Europe.
Hassan Khalid, the IT manager of Sanrio EMEA based in Milan, has chosen the Wildix communication system and is sharing his experience:
"It was the time to renovate our communication system, so our suppliers have proposed two or three solutions. They know that as a rule I tend to choose famous companies, so it seemed quite strange to me, to find Wildix on the list, the name I didn't know well. But I've accepted the challenge, I liked the fact that Wildix is not afraid: being aware of the fact that there is such a big competition in this industry, they have still decided to enter the sector."
Hassan Khalid continues, "The determining factor for me have been the Unified Communications, since nowadays everyone is working with Unified Communications. The problem for us has been to unify all the communication tasks, but in the same time, to manage to keep it simple for the user of the system.
It is a well-known fact that it takes about four years to get used to the new operating system. Usually the people who develop communication systems forget about the user experience and the fact that the end user does not have any IT knowledge.
Wildix on the contrary has managed to develop a cutting-edge technology system with a user-friendly and intuitive web interface.
It took fifteen minutes to the IT specialists to present the Wildix solution to me and to explain how it works, since all its features are instantly recognizable. The biggest benefit for the company is that each user from the secretary to the salesperson can immediately start using all the available features."
IT TOOK FIFTEEN MINUTES TO THE IT SPECIALISTS TO PRESENT THE WILDIX SOLUTION TO ME AND TO EXPLAIN HOW IT WORKS, SINCE ALL ITS FEATURES ARE INSTANTLY RECOGNIZABLE.
Hassan Khalid
IT Manager, Sanrio Italy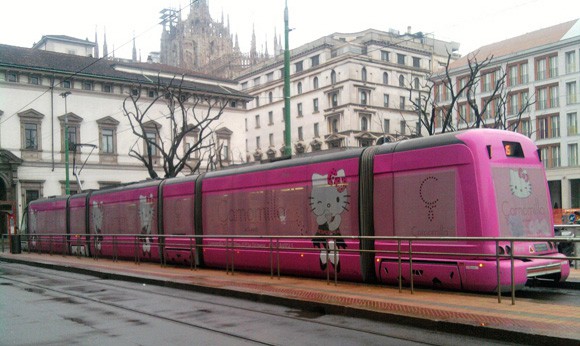 Watch Video interview: