Immaginate la scena: due fratelli in riva a un freddo lago di montagna nell'inverno del 2004, che condividono storie di tecnologia davanti a una Guinness, seduti accanto a un caminetto acceso. Si sono subito resi conto che qualcosa non andava nel mercato delle comunicazioni. Le soluzioni esistenti non riuscivano a sfruttare la rivoluzione digitale che stava avvenendo intorno a loro. È stato proprio in quel momento che è venuta loro un'idea: creare un prodotto che non solo facesse tutto quello che fa un tipico PBX (Private Branch Exchange), ma che aumentasse il valore inserendo altre soluzioni di comunicazione e collaborazione. Aggiungete una sicurezza elevata e la possibilità di personalizzare con facilità lo strumento e avrete un ottimo prodotto. Sono questi i concetti fondamentali che hanno portato Dimitri e Steve Osler a fondare Wildix nel 2005.
Mission statement: Generare più opportunità di vendita per gli enduser attraverso la collaborazione con Partner locali e l'implementazione di una soluzione unica hardware e software, secure-by-design, e completamente basata in Cloud.
Vision: Ampliare la definizione di comunicazione business attraverso soluzioni innovative e la capacità di portare crescita costante e sostenibile alle aziende.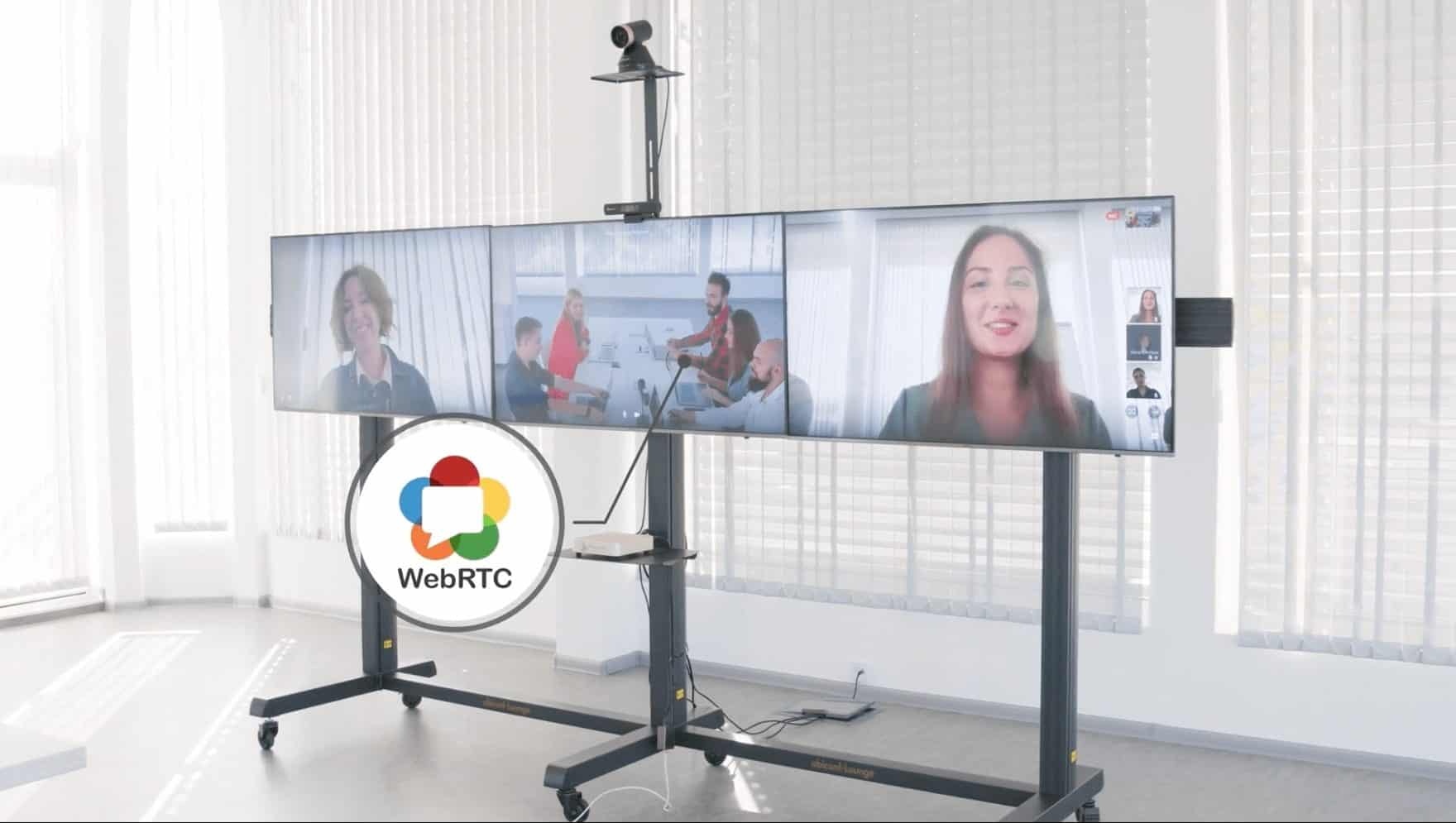 Wildix semplifica la comunicazione, la collaborazione e il monitoraggio dei dati con un focus al 100% sull'aumento delle vendite. Questo è possibile grazie a un'ampia gamma di prodotti:
When using Wildix solutions, end-users get up to a 25% increase in efficiency and a 52% increase in sales.
nuovi utenti Wildix nell'ultimo mese
Il software Wildix si basa sulla tecnologia WebRTC
Questo permette di costruire sistemi browser-based che non necessitano di nient'altro se non di Google Chrome, Firefox, Edge o Safari. In particolare:
Di conseguenza, gli utenti non hanno bisogno di VPN o SBC per rimanere al sicuro: le soluzioni Wildix sono sicure al 100%. Questo significa che occorre meno tempo per configurare il software e si ha quindi più tempo per lavorare ai progetti, oltre che una maggior efficienza.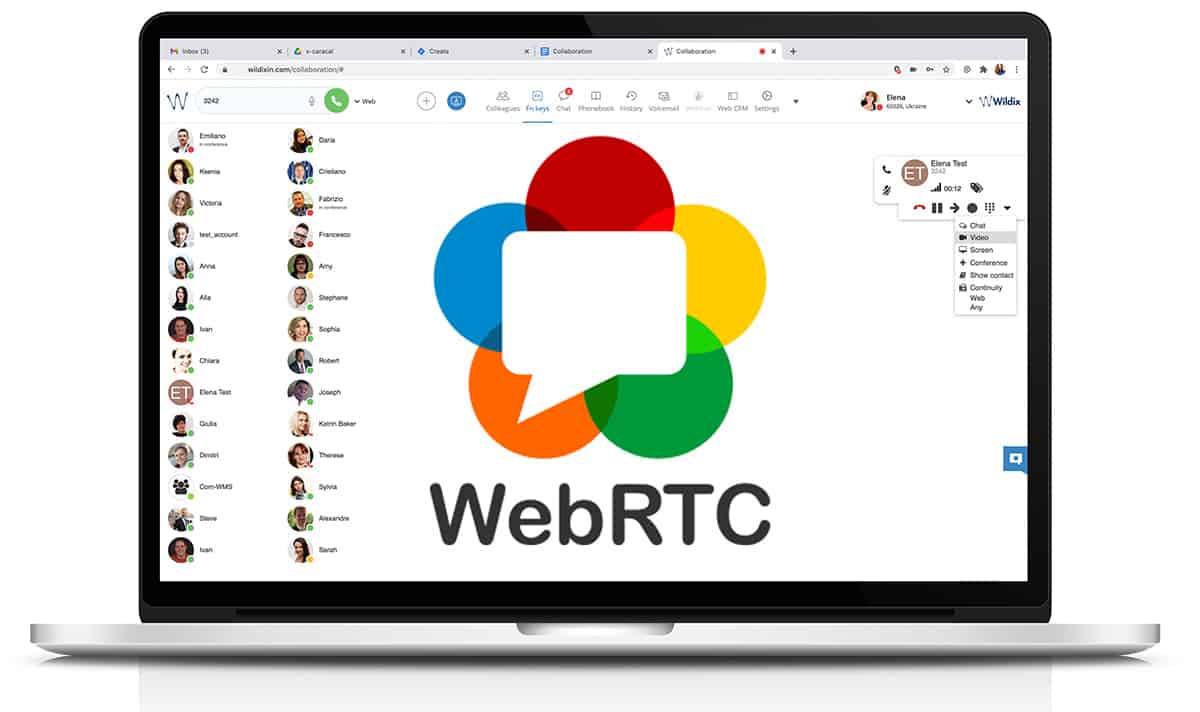 Wildix offre soluzioni dedicate in particolar modo alle aziende con 50-1.000 dipendenti, fornite attraverso una rete di partner, che sono scelti con cura e certificati, in modo da poter fornire le soluzioni migliori alle esigenze dei clienti, come parte di un pacchetto completo. Wildix ha uffici negli Stati Uniti e in Europa per offrire il supporto necessario. Il nostro obiettivo rimane quello di realizzare il miglior software, sicuro al 100%, e di fornire gli strumenti di collaborazione necessari, in modo da trarre vantaggio dalle tecnologie UC&C più moderne.