DESCRIPTION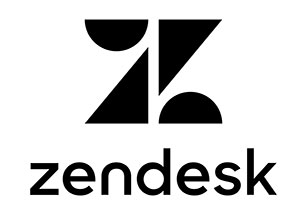 Wildix for Zendesk provides enterprise grade call center functionalities for Zendesk. Full control of our phone system and seamlessly work together with non Zendesk users in your organisation. When a call is linked to a new or existing ticket a note will be made about the active call. The agent has full control over the ticket and can work freely in Zendesk while the call is active. When the conversation has ended the call details will be pushed to the Zendesk ticket for metrics. If the call is been recorded the recording will appear in the comment as a voice player.
Technical Features
Seamlessly integrated in Zendesk for optimal conversation with customers.
Make and receive calls from the browser, Wildix hardware phones or mobile app.
Easy click-to-dial within Zendesk from tickets and user profiles.
Direct call control from within Zendesk hold, warm and blind transfers to agents and Wildix users, record and more.
Caller ID lookup from Zendesk and other cloud solutions.
Easy insight in earlier interactions and the possibility to link the call to existing tickets.
Playback call recordings in the linked Zendesk ticket.
CDR Reporting with custom and predefined filters to get better insights.
Requirements
An updated browser (ie, Chrome, Firefox, Opera)
Smartphone/tablet: any tablet or smartphone
Pluscloud

pluscloud is Zendesk Premier Solution Providerand assists organisations with the implementation of Zendesk in the business processes. With our customers we work on improving the customer experience for their customers on a day to day base. We work with startups, top global brands and everything in between. Workflows, Process Improvements, Help Center Themes, Custom Integrations & Apps, Telephony & CTI and more is what we're working on daily with a team of consultants and developers.