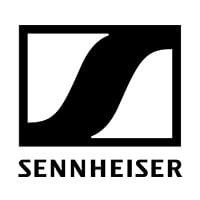 Founded in 1945 in Germany, Sennheiser is one of the largest in the world manufacturers of microphones, headsets and wireless transmission systems. The company has over 2 500 employees, factories in Germany, Ireland, United States, branch offices and authorized dealers all over the world.
During its seventy years of activity, the company has developed a wide range of microphones, wireless microphones, headphones and earphones for each type of user. Sennheiser has also realized a series of headsets specially designed for offices and contact centers. These wired and wireless headsets are compatible with platforms designed by main vendors of telephony and Unified Communications solutions.
In Italy Sennheiser is exclusively represented by Exhibo S.p.A.
Wireless series
(DW 10 – D 10 Phone)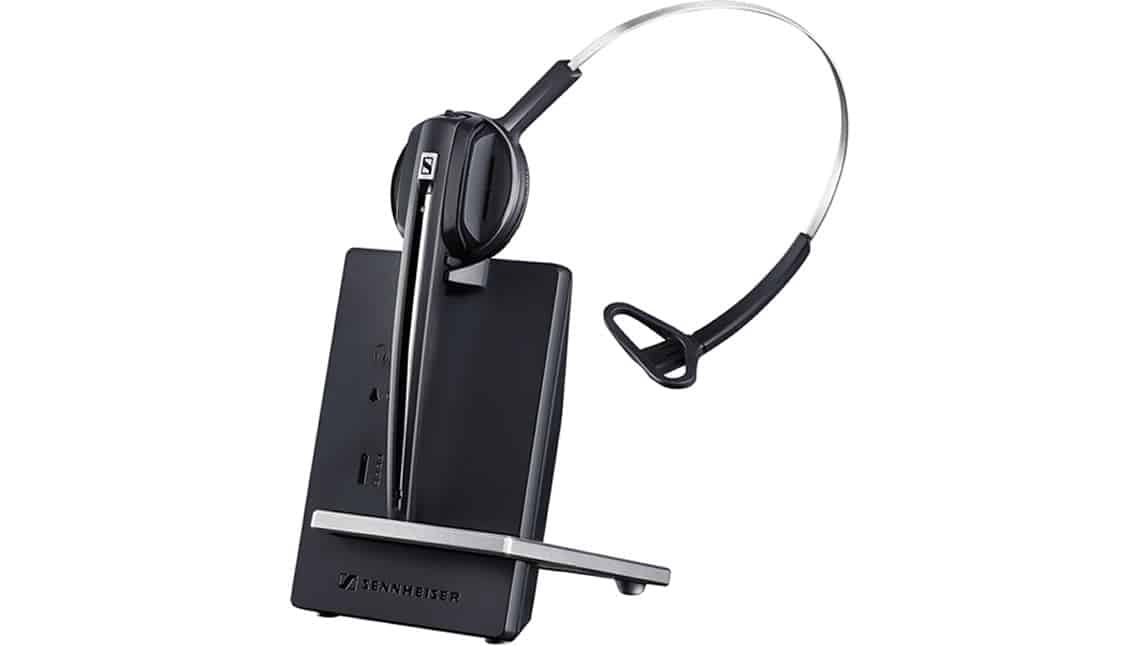 DECT-based wireless headset specially designed to meet the needs of uses working in noisy environments and offer a natural sound experience and an extended wireless range.
Sennheiser HD audio quality
Noise-cancelling microphone
Intuitive and easy pairing – For desk sharing and phone conference
Mute mode and volume adjustment
Talk time: 8 hours in audio wideband / 12 hours in narrowband
Charging time: 50% of the battery in 20 minutes
Wireless range: a radius of up to 55 m and up to 180 m in line of sight
ActiveGard™ – Sennheiser patented hearing protection technology against acoustic shock
Wireless Bluetooth series
(MB PRO 1 UC)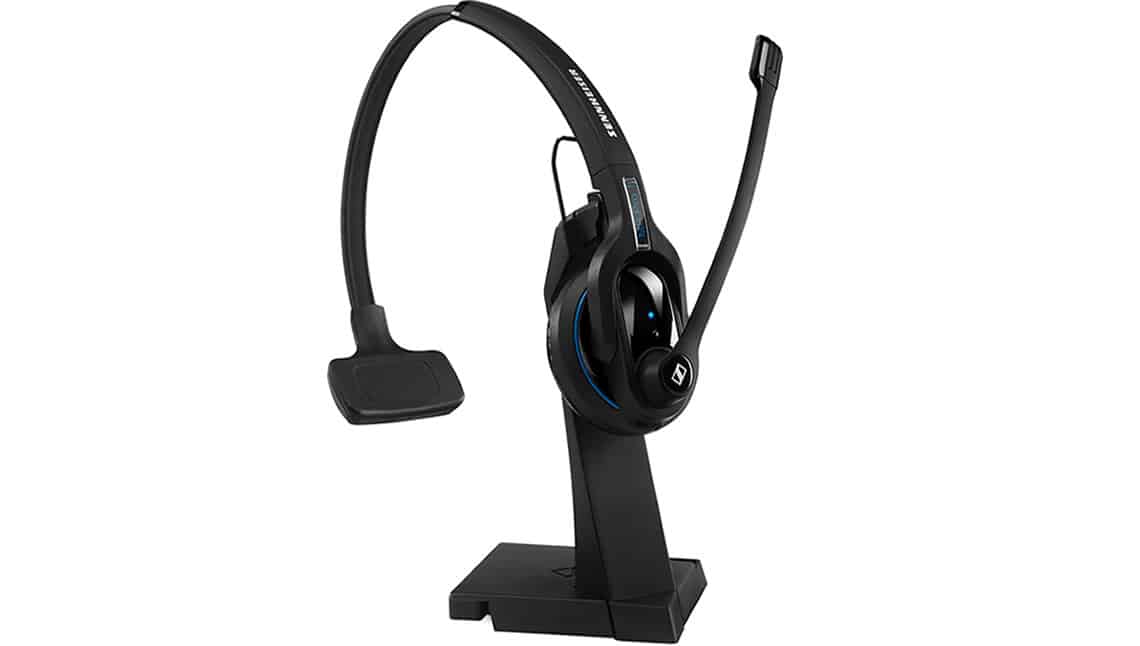 Compact and elegant, perfect for use with smartphones and PC / Softphones
Sennheiser "Voice Clarity" for natural sound that helps to avoid misunderstandings even in noisy environments
Multi connectivity – seamlessly switch calls between bluetooth devices from a single headset
Recharging of 50% of the battery in 40 minutes; Talk time: over 15 hours
Wired headsets – SC Series
(SC 260 – SC 660)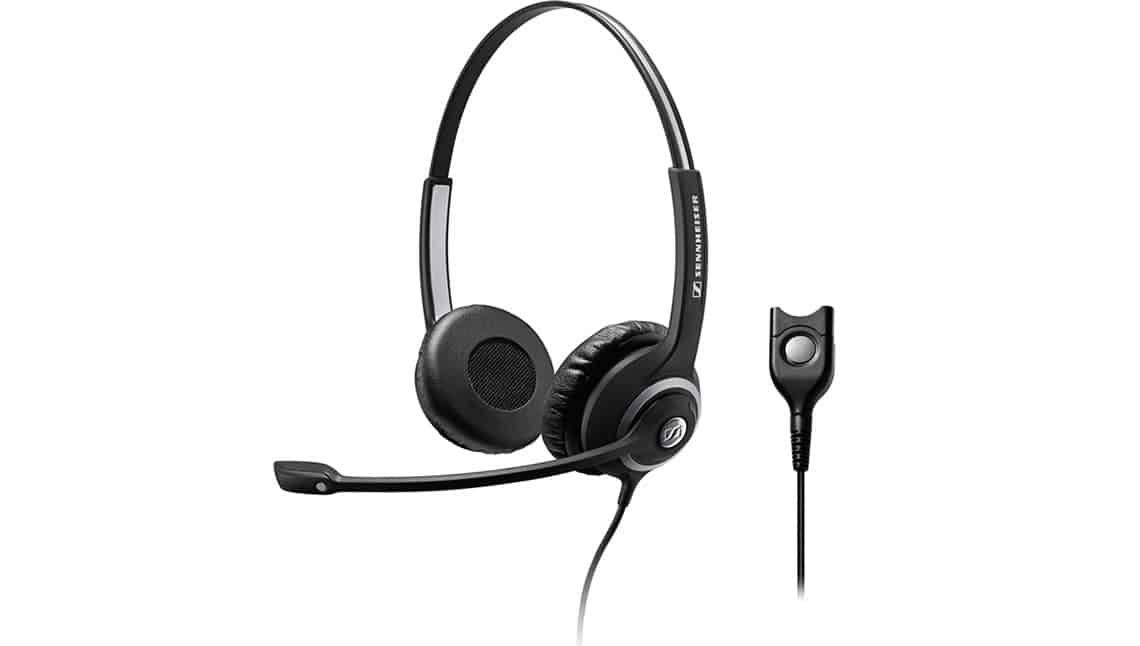 For long-lasting comfort: Circleflex™ dual-hinge ear cups perfectly fit the ears
Noise-cancelling microphone
Sennheiser HD Audio quality
Bendable boom arm with its 350° rotation axis
Possibility to attach a name plate – in this way you are sure not to confuse the headsets
ActiveGard™ – Sennheiser patented hearing protection technology against acoustic shock
COMPATIBILITY
Wildix and Sennheiser have integrated different headset models to work with the majority of Wildix devices.
Headsets without support of advanced features:
WebRTC Phone for macOS/ Windows – Collaboration for iOS/ Android: all the wired models with 3.5mm jack (no support for remote answer / hangup)
Collaboration for Android/ WebRTC Phone for macOS/ Windows with Bluetooth support: all the Bluetooth models (no support for remote answer / hangup)
WP410/ WP480/ WP480G/ WP490/ WP490G/ WelcomeConsole : all the wired headsets with connector
Headsets with support of advanced features
(answer from the button on the headset):
W-AIR Basic (W-AIR 70)/ W-AIR 100/ W-AIR LifeSaver (W-AIR 150)/ W-AIR Office/ W-AIR Med/ Vision/ SuperVision/ WP600A/ WP600ACG: all the wired models with 3.5mm jack connector (requires answer / hangup button)
Collaboration for iOS/ W-AIR LifeSaver (W-AIR 150)/ W-AIR Office/ W-AIR Med/ Vision/ SuperVision/ WP600A/ WP600ACG: all the Bluetooth models (requires answer / hangup button)
WebRTC Phone macOS/ Windows: all the models with USB support (headsets and USB dongles; requires answer / hangup button)
WP490/ WP490G/ WelcomeConsole: all the models with EHS support, require WPEHS
Sennheiser – Wildix Compatibility Matrix