Unified communications provider honored for its
x-hoppers and x-bees solutions
Columbus, Ohio — July 28, 2023 — ChannelVision Magazine has recognized Wildix as a winner of two 2023 Visionary Spotlight Awards. The company was recognised in the Overall Excellence category for Channel Deployments of the Year and again in the Business Technology category for Unified Communications.
Within the Channel Deployments of the Year category, Wildix gained recognition for its x-hoppers system, delivering a helpful and convenient in-store experience. The communications solution builds on a traditional DECT headset to create secure, reliable broadcast channels with no-contact call points and QR code links to deliver a comprehensive experience, one recognised as key to winning the award.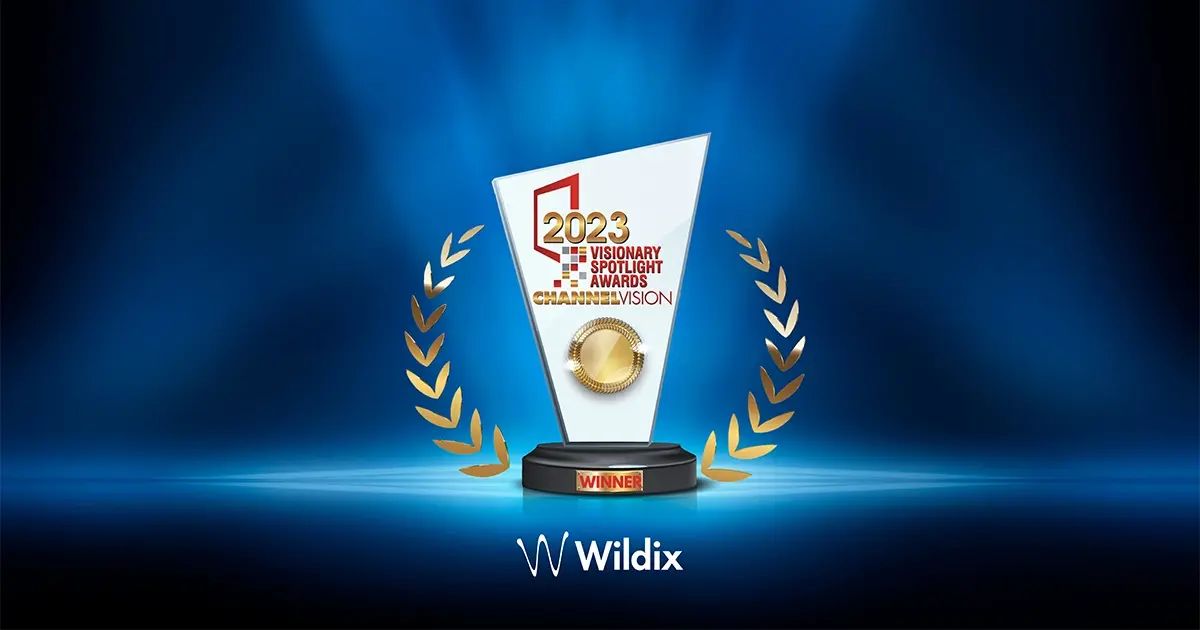 Key to winning the Unified Communications award was x-bees, which creates a single unified platform that's uniquely positioned to drive sales. By harmonizing the sales funnel, it puts all the decision-makers in one place, and it integrates seamlessly with websites and other sources to ensure staff have all the information on leads across multiple visits.
"It's a pleasure and an honor to receive this recognition for Wildix, especially as we have now launched x-hoppers worldwide," said Steve Osler, Wildix CEO. "The Wildix way has always been to innovate, and we're excited to see how our latest systems will bring about better ways for end-users to land sales."
Key to Wildix's success is the vision of its two founders, Dimitri and Steve Osler, who founded the company in 2005. It expanded to North America in 2016, establishing a clear alternative to the traditional big providers. It continues to grow with its innovative products and solutions.
"We are honored to present Wildix with these two VSAs," said Beka Business Media president and CEO Berge Kaprelian. "The judges were impressed by Wildix's x-hoppers and x-bees as solutions that truly promote and enhance central communications and collaboration for its clients."
About the Visionary Spotlight Awards
ChannelVision's annual Visionary Spotlight Awards competition was created to highlight channel and service provider innovation in communications and information technologies. The awards honor outstanding products, services and deployments across numerous technology categories.
Visionary Spotlight Award winners exemplify this goal, showcasing innovations, a capacity for future-thinking and what sets them apart within the communication and IT sectors.
For a complete list of 2023 winners,
click here
. For more information about the VSA program, contact Berge Kaprelian at berge@bekabusinessmedia.com.