At Wildix, we have a huge range of roles, and we're always growing. Our available roles may include:
Naturally, we look for those who fit our business needs, and there may be a job just right for you.
Have a look at our vacancies below.
We like to keep it simple, but we understand that recruiting for some positions is more complex than others. In general, however, we aim to: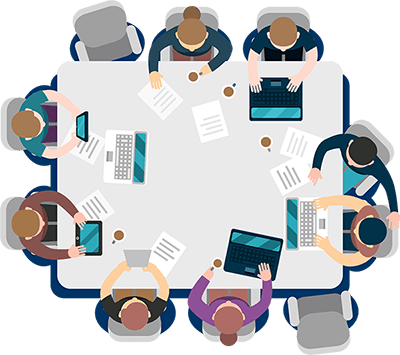 For a remote interview, we strongly recommend you have a laptop or desktop computer with a webcam, an updated version of Chrome, Safari, Opera or Firefox and a suitable headset and microphone. We also suggest you have a quiet place where you can take part in the interview.
In addition, if you require any particular accommodations, please let us know.