Columbus, OH – Wildix is excited to announce a new partnership with Hansen Software to bring you the CASH+ system and help make your call recording easier than ever. Developed by Hansen Software Corporation, a leading provider of call recording and call accounting products, CASH+ Hansen Call Recording presents the unique opportunity to enjoy all of the functionality of call recording without sacrificing the efficiency and reporting capabilities of a state of the art call accounting system.

For over 30 years Hansen Software Corporation's (HSC) success has been built on a simple company philosophy: Excellent Products, Quality Service and Unparalleled Technical Support. CASH+ Hansen Call Reports reflect this commitment. HSC applies exceptional industry knowledge, technical expertise and vision of the future to create applications that will continue to meet the evolving needs of resellers and customers. HSC is committed to ongoing research and development. This combined with their willingness to listen to their customers has allowed them to provide state of the art products and solutions that meet customer's telephone call accounting needs.
"Hansen Software has proven to be an excellent company to work with at all touchpoints," said Jerry Browne, Technical Support Specialist at Wildix. "This includes technical, business and marketing contacts. They are very capable, flexible and cooperative and I have no doubt that Wildix Partners will have a good experience with Hansen and their products."
As a part of the new partnership, Wildix Partners will gain the benefits of having annual call reports, scheduled call reports and call recording archival with searchable metadata on stored call recording files. CASH+ Hansen Call Recording truly offers anyone on the Wildix system extended capability in the area of reporting and call recording.
"We are very pleased that Wildix Inc. has certified and partnered with Hansen Software to offer the CASH+ Hansen Call Recording and Call Reports with their platform," said Tyrel Hansen, Director for Hansen Software Corporation. "We look forward to working with Wildix Inc. and their resellers to deliver an integrated, cost-effective solution that will meet the needs of business across North America."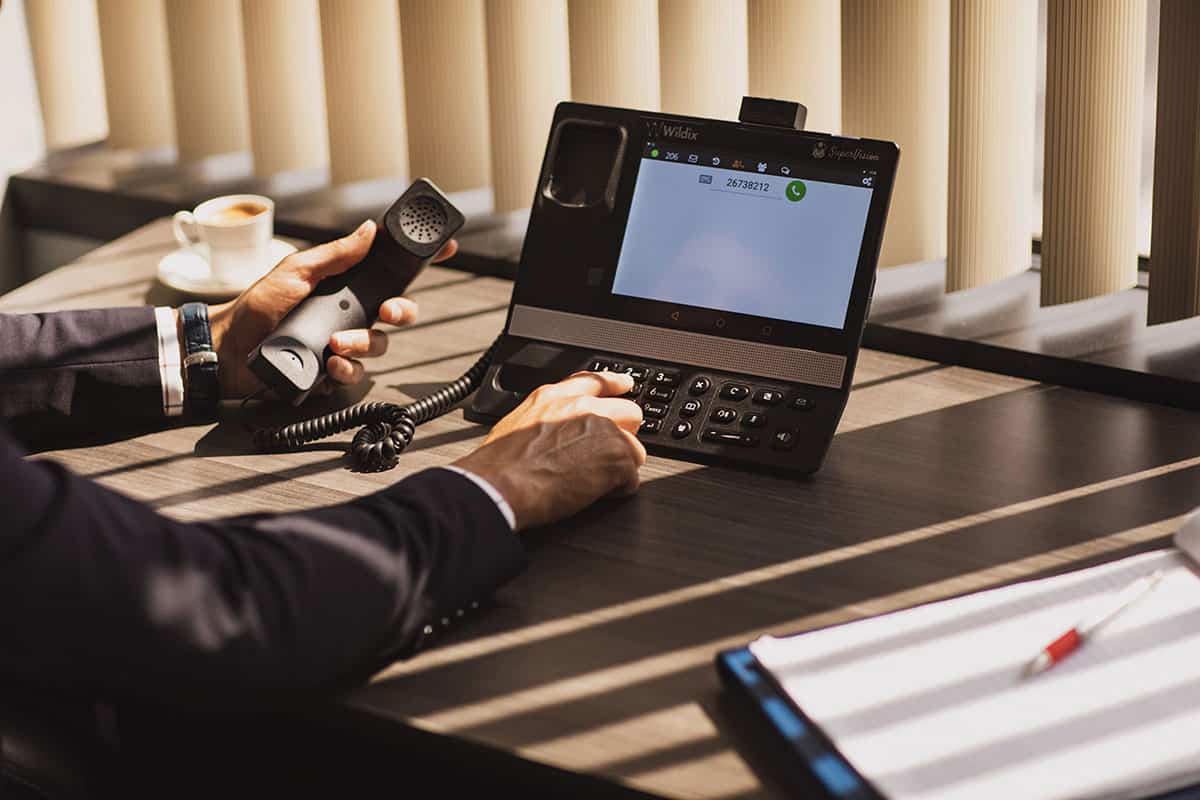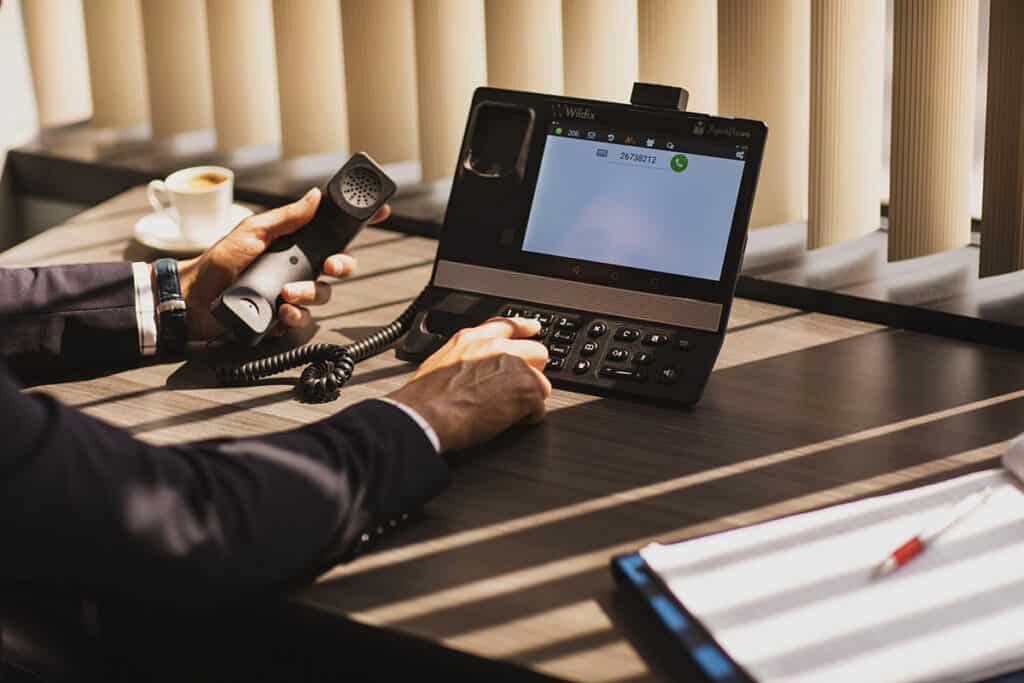 For additional information, please go to: