Press release

Wildix attended MSPExpo in Miami, FL at the end of June, one of the first major in-person industry events to return in 2021. Normally hosted inJanuary, the event was postponed to later in the year in order to allow for people in the US to get vaccinated and for mask and health mandates to be lifted. Wildix has attended MSPExpo over the last few years, with this convention being the first held in Miami, FL. Typically held up the beach in Fort Lauderdale, FL, the new convention center location added an exciting twist to the event.
Robert Cooper, Managing Director of Wildix in the Americas, had the opportunity to speak on several panels addressing MSPs at the event. A 30-year veteran of the telecom industry, Robert brought an experienced and unique perspective to each of his speaking sessions. He spoke as an expert on the following topics:
The New World of Remote Work
Remote workers are here to stay. You had to scramble to set up WFH for customers and your employees. Can you justify continuing WFH? How do you support your customer's trying to create a hybrid solution? Is this a one-time situation or on-going? This session explores the next phase of WFH.
Business Continuity Solutions for the Modern Business
This session is about business continuity. There is more than one metric. Is it the same for the MSP and customer? What is the best metric that produces revenue but limits the MSP liabilities? Do you offer credits for poor performance or refund? What should contract terms cover and leave out?
Is Your Collaboration Smart?
Digital transformation projects have accelerated significantly as a result of the global pandemic. The UC market is well-positioned to help businesses maximize their new digital technologies to drive better employee and customer experiences. What opportunities exist around data and analytics? How can automation help increase operational efficiency? How does the network itself drive operational excellence? How can various communications and collaboration tools work together seamlessly to delivery optimized experiences?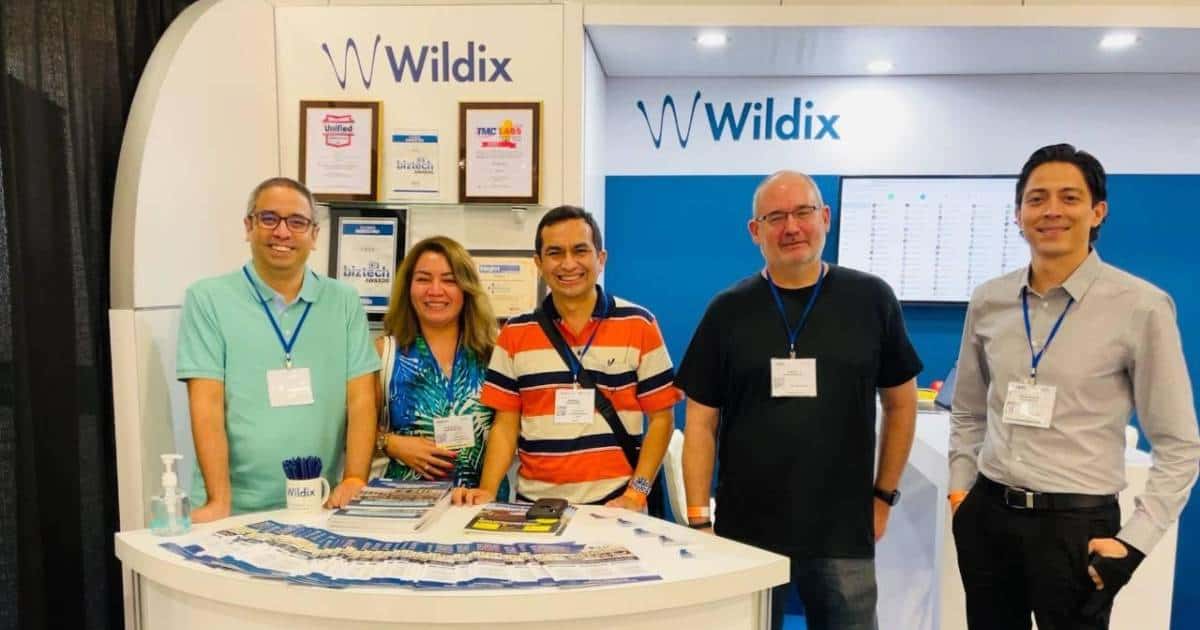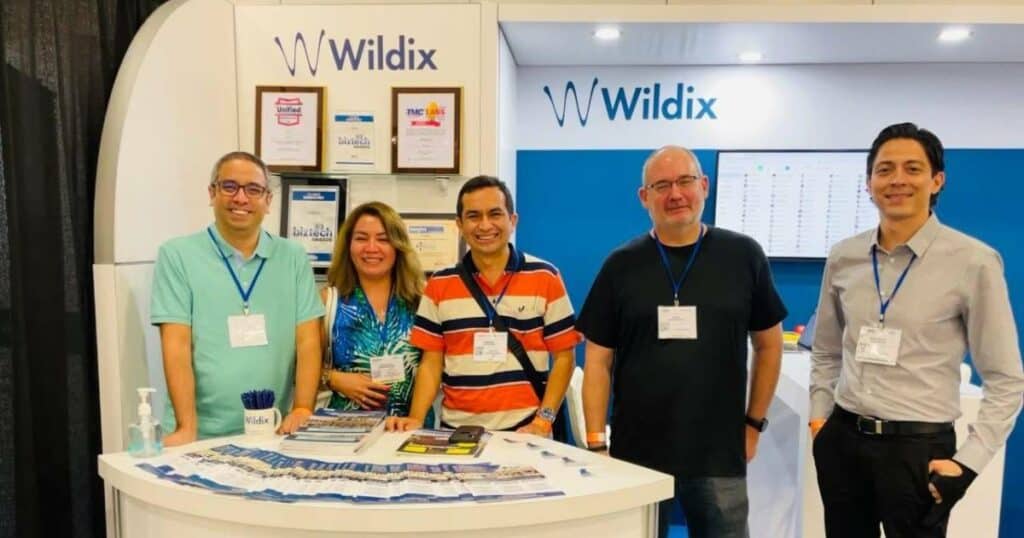 In addition to speaking with MSPs from around the country, the Wildix team was also able to connect with a few of our Partners. Team members from Infobox Latinoamerica S.A.C. traveled to Miami from Peru to attend the event and spent time with their Partner Development Manager. Additionally, a few team members from Plexus Technology Services from Pembroke Pines, FL were able to connect with both their Partner Development Manager and the marketing team on site.