The latest tech article published at WebRTC World talks about Wildix Huddle Room solutions.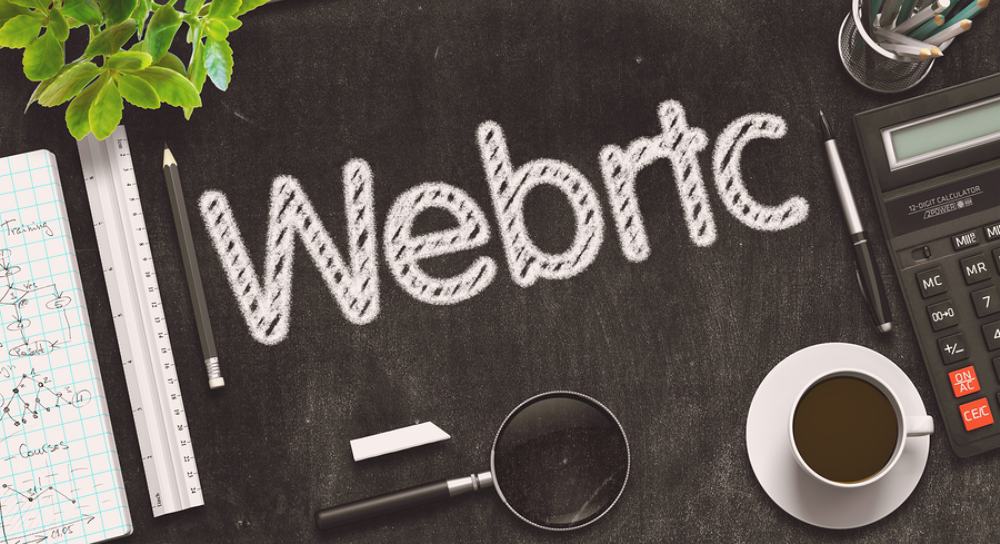 Embedded communications and huddle rooms are two of the most popular themes in business communications today. And Wildix offers solutions in both realms.
The company leverages WebRTC technology to deliver audio and video communications directly within the web browser. Wildix sells a unified-communications-as-a-service suite featuring an attendant console, file sharing, live streaming to Facebook and YouTube (News – Alert), presence, remote desktop control, and videconferencing.
It also offers a value-added service called Wildix Kite. It enables organization to extend WebRTC-based UC to their public websites. Wildix Kite can show employee presence. And it allows visitors to interact with representatives via audio, chat, video, and voice while making desktop sharing and file transfer easy.
On the huddle room front, Wildix delivers a range of Wildix-Huddle hardware. That includes a 120-degree webcam, which do automatic framing. It requires just one cable and allows for simple plug-and-play setup. The company also now offers a 7-inch screen Vision phone. It includes a 2-megapixel camera with an integrated Android OS and WebRTC technology.
"Wildix was founded with a singular mission to seamlessly unify internal and external communications across all platforms, while continuing to embrace new technology," said Robert Cooper, GM, Wildix US. "Wildix has empowered businesses worldwide with tools that are as functional as they are easy to use, and that increase employee efficiency and productivity while helping them achieve new heights of agility."
Read the full article at webrtcworld.com: Wildix Delivers Huddle Room, WebRTC Solutions