Columbus, Ohio (May 6, 2020) — Wildix announced today that TMC, a global, integrated media company, has named Wizyconf as a 2020 TMC Labs INTERNET TELEPHONY Innovation Award winner presented by INTERNET TELEPHONY magazine.
The TMC Labs INTERNET TELEPHONY Innovation Award honors products that display innovation, unique features, and significant contributions toward improving communications technology. The awards are bestowed to those companies demonstrating ground-breaking contributions to the industry.
"We're honored to have Wizyconf recognized for its value in the video conferencing space," said Robert Cooper, Managing Director of Wildix Americas. "The goal from the very start was to offer an easy-to-use, professional video conferencing solution aimed at enabling more impactful and productive group-to-group communications across the globe."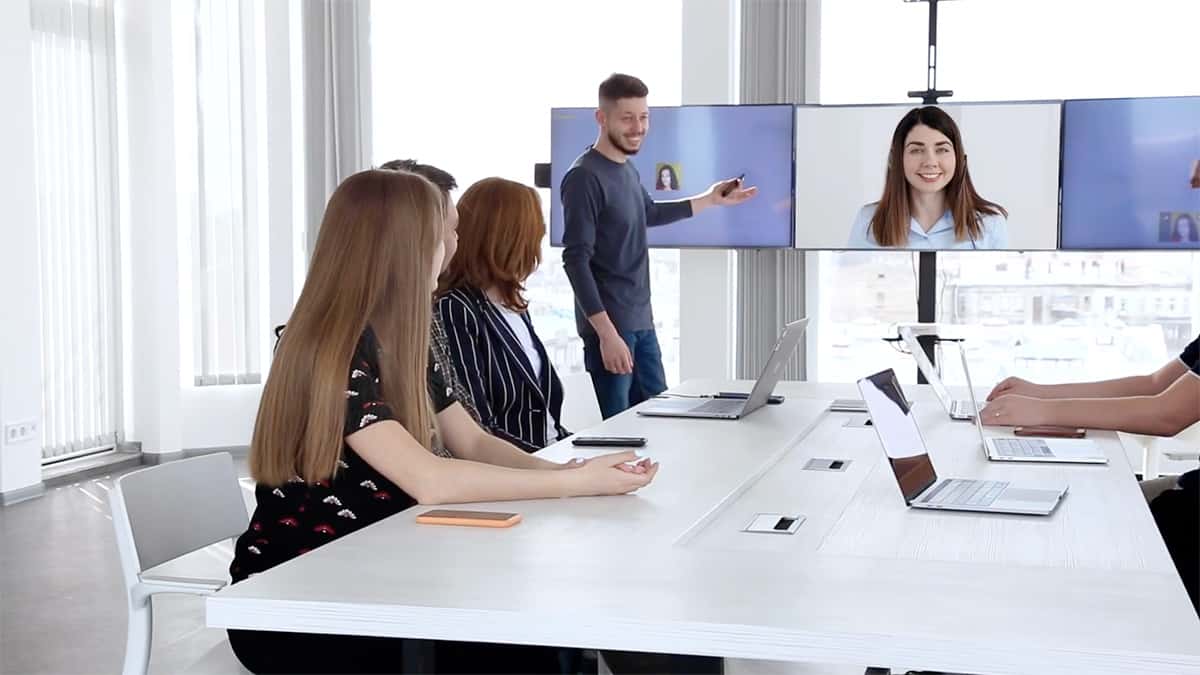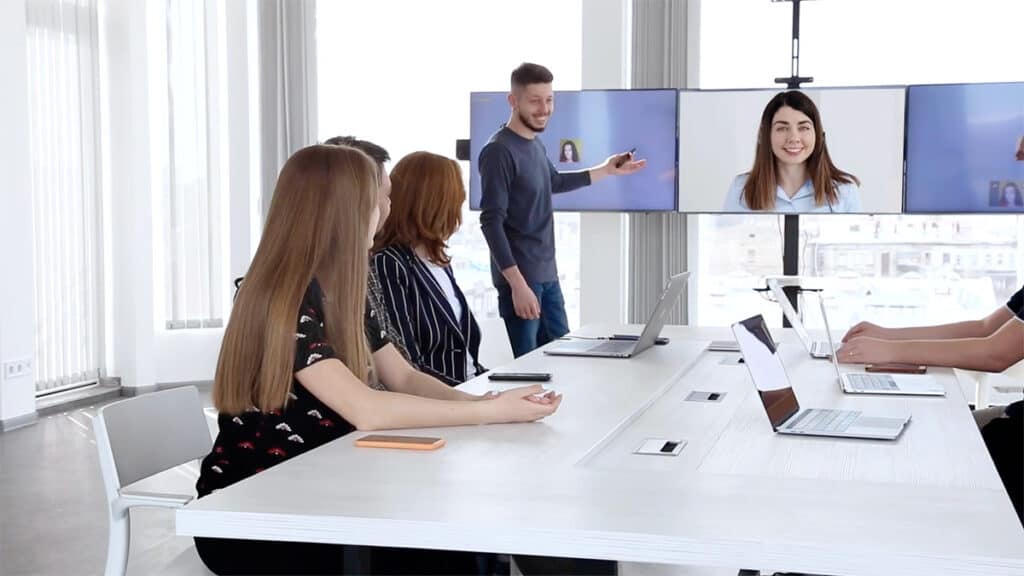 Wizyconf is the first professional easy-to-use web conference. The system was designed using WebRTC, which allows for secure browser-to-browser communication and features the powerful and reliable security of Chrome OS. Designed with usability in mind, it is the first standalone video conferencing tool on the market to provide web conferences with little to no additional setup, allowing user to create video conferences in just 30 seconds using only a remote control.
"The TMC Labs INTERNET TELEPHONY Innovation Award recognizes the best and the most unique products and services that this industry has to offer. Wildix has proven their commitment to quality and the further development of the IP communications industry through Wizyconf," stated Rich Tehrani, CEO, TMC."Congratulations to the entire team at Wildix for earning this great honor. I look forward to seeing more innovative solutions from them as they continue to contribute to the future of IP communications," Tehrani added.
The 2020 TMC Labs Innovation Award winners will be highlighted on TMCnet and INTERNET TELEPHONY magazine's online news portal.