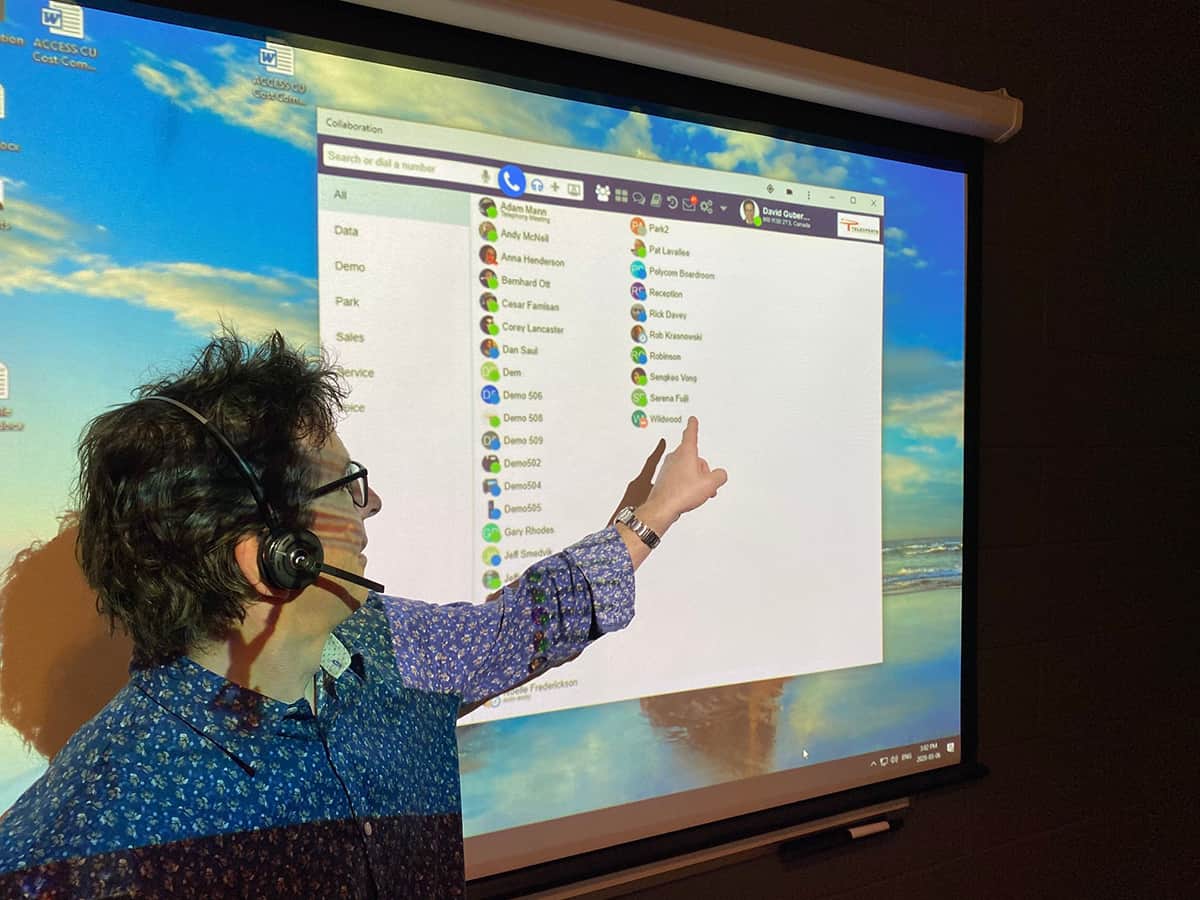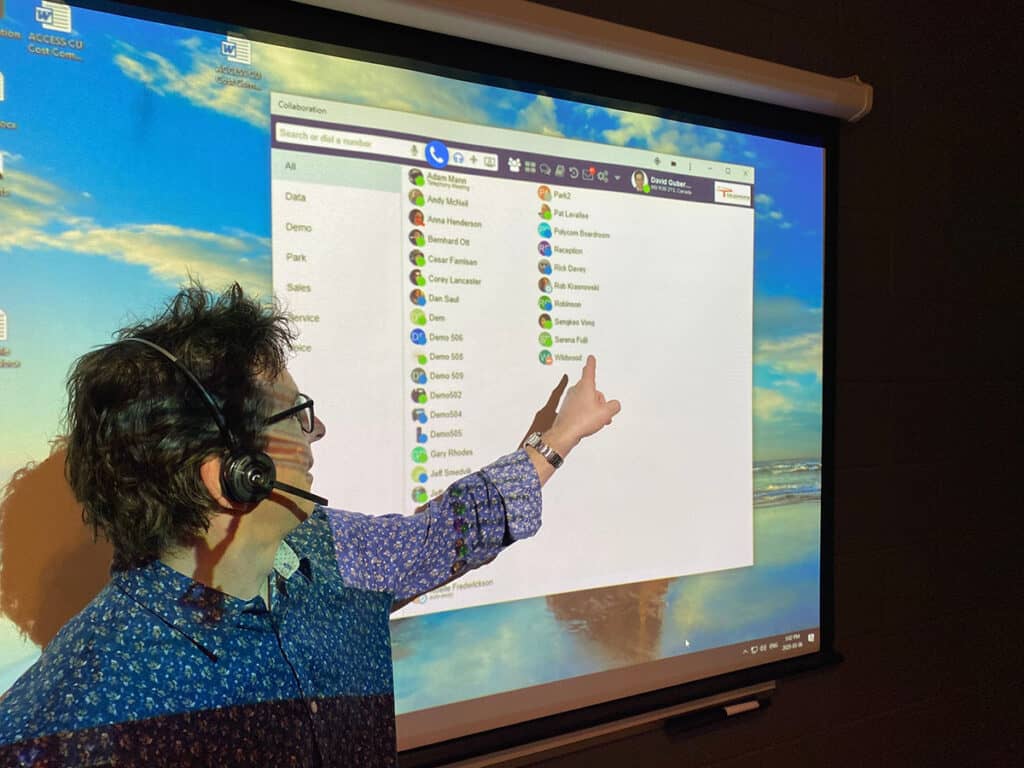 The target business outcome for Winnipeg-based Telexperts has consistently been growth, both in terms of market presence and in terms of technological innovation.
As Telexperts' president, David Guberman, described it:
"Our objective is to grow our Managed Service offerings — I mean, to really transition to a managed service provider. Our focus is on the Cloud, which is what I see as the future, without question."
A drive for advancement and doing business differently is readily apparent even from the onset of the company, founded by Mr. Guberman when he was just 21 and freshly out of college.
Although the environment for a telecommunications provider at that time was significantly different, Mr. Guberman and Telexperts have consistently shown an eagerness in changing their sales model to stay ahead of the technological curve. It was this interest that eventually led the company to sign on with Wildix in early 2019, having been referred to the company by a business friend and then attending several webinars.
Once they were fully familiarized with the Wildix platform, Telexperts found it was an exceptional fit for their market and customer base.
According to Mr. Guberman:
"The model really worked. I think it's kind of a perfect model. It's priced fairly for our market, which is still saturated with old digital equipment. Our market has a lot of SMBs, which we feel is a great fit for the Wildix solution. You can take an SMB customer and sell them an amazing solution — basically what a huge enterprise is paying fortunes for — and they only have to pay a small per-user, per-month fee.
"This Wildix product is for the masses. You'll definitely get some enterprise accounts, but I think that the real, real strength of Wildix in our market is that it fits those 10- to 50-user companies so perfectly.
"I certainly know our market, and I think, with Wildix, we're so well positioned here," he said.
Thanks to Wildix, Telexperts has also been able to change their focus to become a managed service provider and build a monthly recurring revenue model.
"If you hesitate and sell people premise-based products right now, you're gonna hit a wall real soon," he explained.
In addition to remaining on the cutting edge of technology, this shift allowed by Wildix also gives Telexperts a greater means of managing their customers' communications platform. This has enabled the company to achieve greater staying power with their current clients as well as to expand their customer base.
"[Wildix] has given us a really sophisticated product that fits our market extremely well," Mr. Guberman said. "Now, we've got something to show every single person in this province. There's very few businesses that we shouldn't be looking at."
But were there any particular differentiators that make Wildix stand out from the competition for Telexperts?
In Mr. Gubermans' words:
"It's gotta go back to WebRTC, because I think it just works better."
However, this was not the only advantage in Wildix that especially stood out.
"Its number one advantage is simplicity," Mr. Guberman also explained. "We can spin a client up in a minute. Technicians love it. It's this simple, and as long as the client has a good network and internet, it works."
For future sales and even future work environments, Telexperts now looks to Wildix.
"The product is dynamite and the cloud is the future; everybody's going to move to it. Features like video conferencing and remote working are no longer optional," Mr. Guberrman said. "If you don't have them, you're gonna be left way behind."