The winning combo of PMS Hotel integration with Wildix PBX that increase hotel customers satisfaction

PMSLink acts as a middleware to integrate all Hotel systems centralizing the information in an unique solution.
PMSLink provides a complete set of tools for simple and seamless integration between Wildix Cloud PBX with the hotel management system (PMS), making the exchange of the following events possible:
PBX ( Call billing, Set up wake-up calls )
Housekeeping : Room status (occupied / vacant; clean / dirty)
Check-ins / check-outs of guests
Minibar charges
Door lock
Hotspot
IPTV
Guest Apps
Energy systems
Multimedia
PMSLink is product developed by Char.
PMSLink can be installed On-Premise or in the Cloud.
PMSLink is certified with over 100 PMS worldwide systems.
List of PMS supported: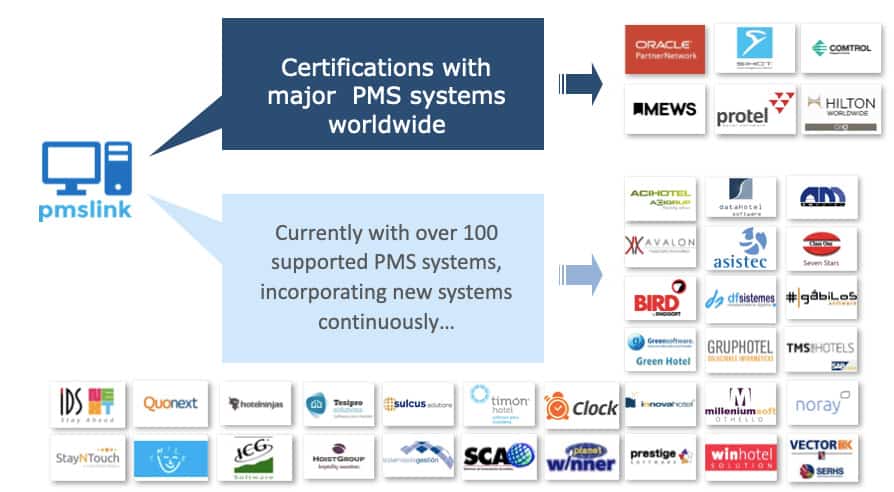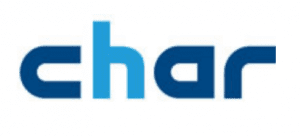 Char is a company founded in 1996 that develops innovative products and solutions that integrate with applications used in the company with the aim to optimize the productivity of business communications.
With over 40.000 users in Spain and other countries, Char products are leaders in the management of data and system integration for the Hospitality sector.

Thanks to PMSLink connector Wildix Cloud PBX and the hotel management system (PMS) support the following features :
Call billing
Set up wake-up calls
Room status (occupied / vacant; clean / dirty)
Check-ins / check-outs of guests
Minibar charges
Door lock