BRIDGETREE DIGITAL CARE COMMUNICATIONS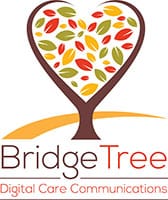 BridgeTree (BT) is a cloud based digital care ecosystem that provides a mechanism for 360-degree Care.
It is an interactive platform that allows for streamlined communication between all parties like the Care Administrators, Care Givers, Care recipient and loved ones (example: family members).
BT application is integrated with the Wildix PBX so care recipient can use Wildix Vision phones to interact with the application.
The application is built to serve the care recipient (like patient or an individual who needs care) who are in Hospitals, Clinics & Care homes.
BT application is centered around the Care recipient giving them access to information like:
Care activity and schedule.

Information of the care giver who will attend to them.

Calendar with schedule of daily activities which includes care related (like Doctor appointment) and personal activities.

Ability to send and receive messages between care home residents and others like care administrators and family member.
Ability to receive reminders so they don't miss on activities.

Many other capabilities can be provided based on the needs of the care homes
The application is available on Wildix Vision phone and every care recipient will receive his own phone & personal number running on the Hospital, Clinic or Care home Wildix PBX.
It can also be used on tablets and smartphones but BT strongly recommends the use of Wildix Vision phones as care recipients will not loose them or forget to charge them.
Family Members chosen by care recipient will be given access to family portal to view daily activities & care provided to their loved ones.
They will also be able to add events and reminders to the care recipient's calendar.
And of course, family members and their loved ones will also be able to make phone calls, eventually video conferences with Wildix!
The Cloud based application can be accessed by:
Care Administrator can access from their computer to administer Care.
Care recipient can access from their personal computer, Tablet, Wildix Display Phone, or Smartphone.
Caregiver can access from their computer, tablet or smartphone.
Family or loved one can access from computer, tablet or smartphone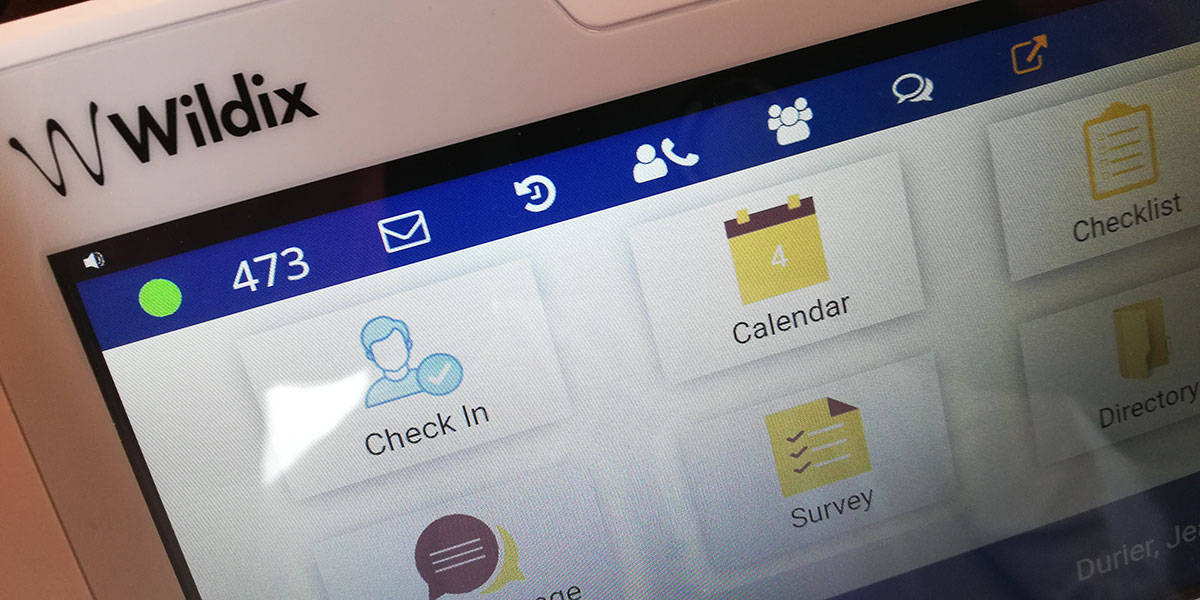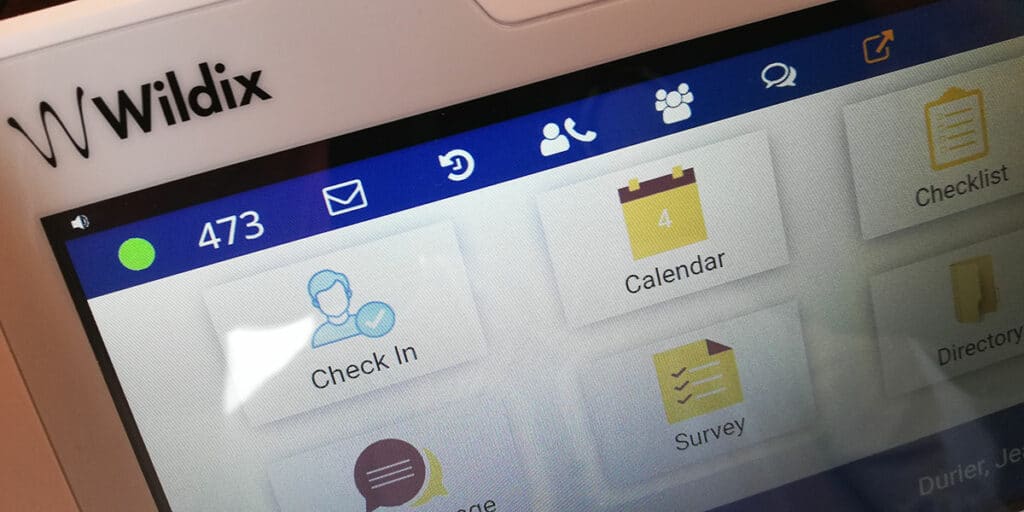 Currently, Wildix PBX is deployed on care facilities integrated to nurse call systems as BTicino, Ascom or Televic.
BT is the opportunity to deploy additional licences and phones that will be used by the care residents running on the already installed Wildix PBX.