Improve your company security thanks to Wildix PBX integration with 2N doorphones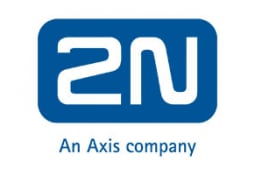 Type of Integration: Wildix Certified
Type of Connection: SIP End point
Wildix Product Concerned: Doorphone
FREE / EXTRA CHARGES: FREE
The use of IP technology and SIP protocol offers a broad range of features, such as sending of video from the door communicators to IP phones.
No additional components are needed – 2N® Helios IP fully integrates with Wildix communication system to allow controlled access to a building or an office.
2N is a leading European company engaged in the development and manufacture of products in the field of ICT and physical security.
2N and Wildix Integration Supported Features
They Already Installed This Integration