Houchin Community Blood Bank is infused with flexible, fully self-manageable communications technology

The Houchin Community Blood Bank has served California as a non-profit center for gathering and delivering blood when it's most needed. For over 70 years it has been a life-saving medical resource to the Bakersfield area and beyond.

The Houchin Community Blood Bank has served California as a non-profit center for gathering and delivering blood when it's most needed. For over 70 years it has been a life-saving medical resource to the Bakersfield area and beyond.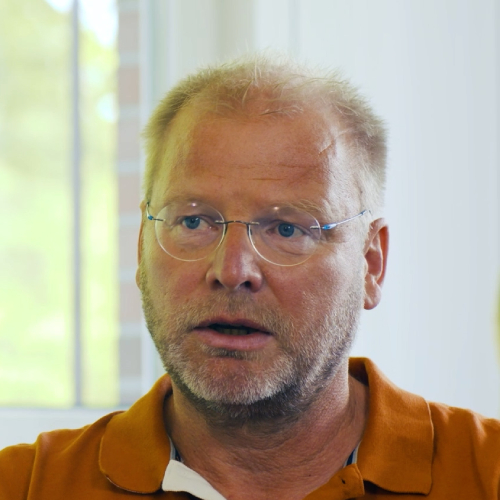 Houchin Community Blood Bank had spent nearly ten years on an IP system from Shoretel, even through several major business shakeups. This includes closing down the organization's internal call center, previously a major priority for them.
"We shut down our internal call center in March 2020, when Covid happened, and outsourced all our calling to a company in Ohio," said Tyler Stafford, director of IT and CIO at Houchin Community Blood Bank. However, after outsourcing that component of communications, the organization had difficulty maintaining quality control for those teams.
Tyler explained, "We had to let that whole crew go three different times because we had people falsifying their records or not making calls. By the time that you discover those problems, the whole crew is compromised."
In theory, even an external call center could be managed effectively through the right toolset, in particular call recording and analytics. However, the organization did not find nearly this degree of control through the Shoretel offering.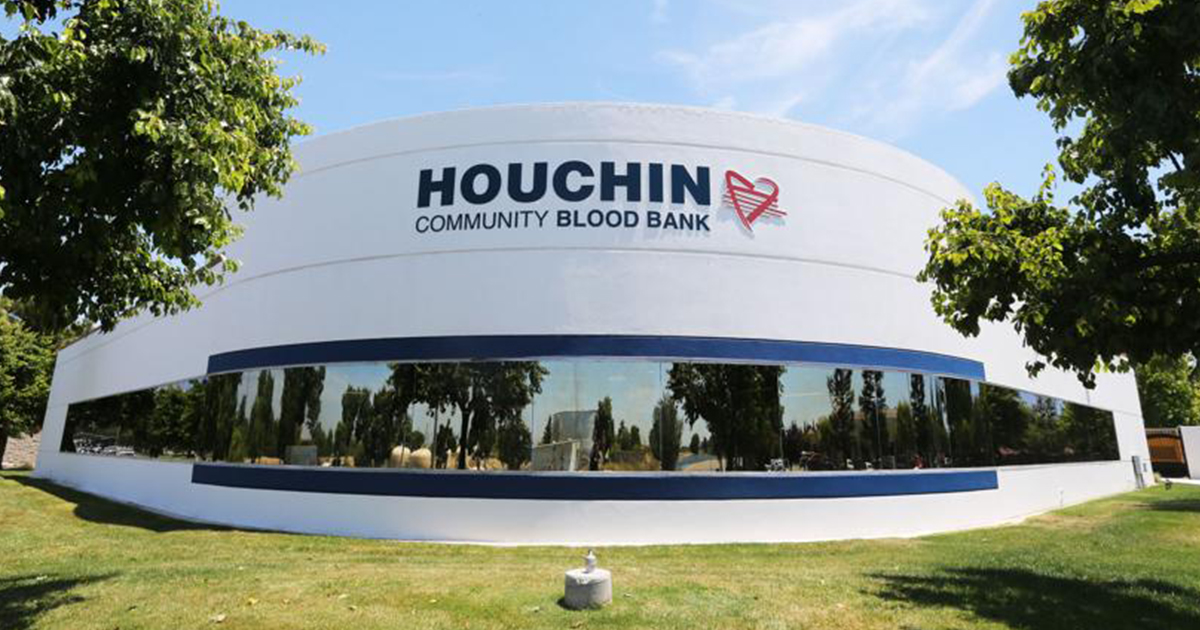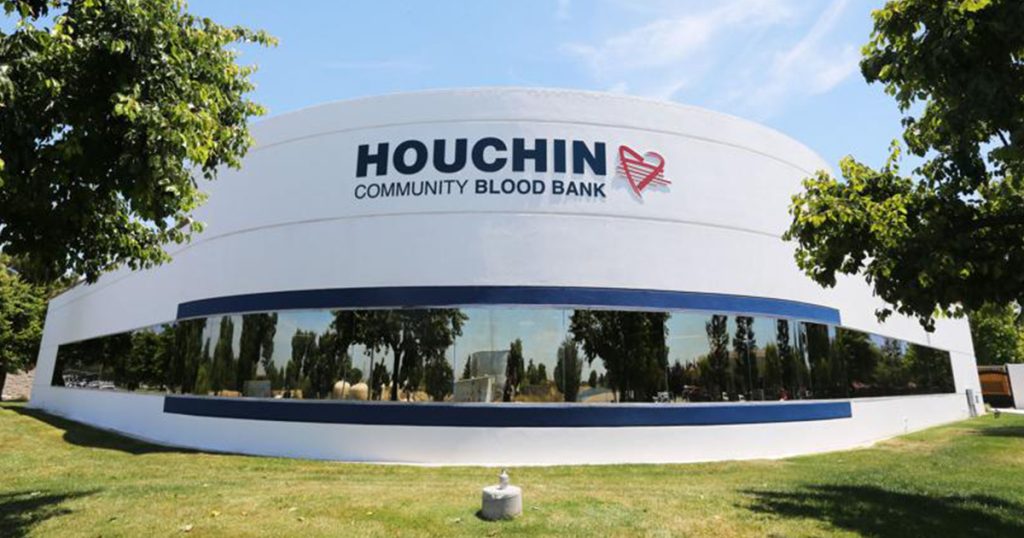 "A lot of the requirements that we had required extra equipment or extra licensing or both on the Shoretel system," Tyler said. "And it was aging out. From the beginning, the quality of the handsets was a problem. We constantly had calls being dropped, and we'd constantly have to replace our handsets. Some of them would work, but around 10% of them weren't functional."
Upkeep of the solution proved to be a longstanding issue as well, according to Tyler:
"The Shoretel system was cost-effective, but that was only because we weren't paying maintenance on it. I ran that system as the first and only line of support for quite a long time, which makes it really cost-effective but I was trying to clear some responsibilities off of my plate in IT."
There were also issues with the platform beyond the technology itself.
"The biggest factor was the partner that we had," Tyler explained. "The company that we worked with when we got the Shoretel system isn't in business anymore. We got proposals from another company that works with Shoretel, but Shortel itself is dead, I think. So the timing was right to reevaluate what our options were."
Houchin Community Blood Bank moved forward with that reevaluation in 2021, pushed in particular by complaints from the administrative offices on the phones' usability and difficulty in setting up an auto attendant.
Not long into the search, an alternative arose when Houchin Community Blood Bank reconnected with Michael Franks, owner and president of The Phone Guy, a Wildix Gold partner.
"We had worked with Mike way back on our digital Samsung system," said Tyler. "When he partnered up with Wildix, we had talked for a few years about making that switch. It just was a good fit because the system had the right features, but also we had a good working relationship with Mike and I trust him to be able to take some of the maintenance burden off of me."
Working with the organization's needs in mind, The Phone Guy installed an on-premises system centered around call analytics and contact center capabilities. For now, the on-premises PBX gave Houchin Community Blood Bank the assurance of self-managing storage for the plentiful call recordings they expected to implement in their outreach operations.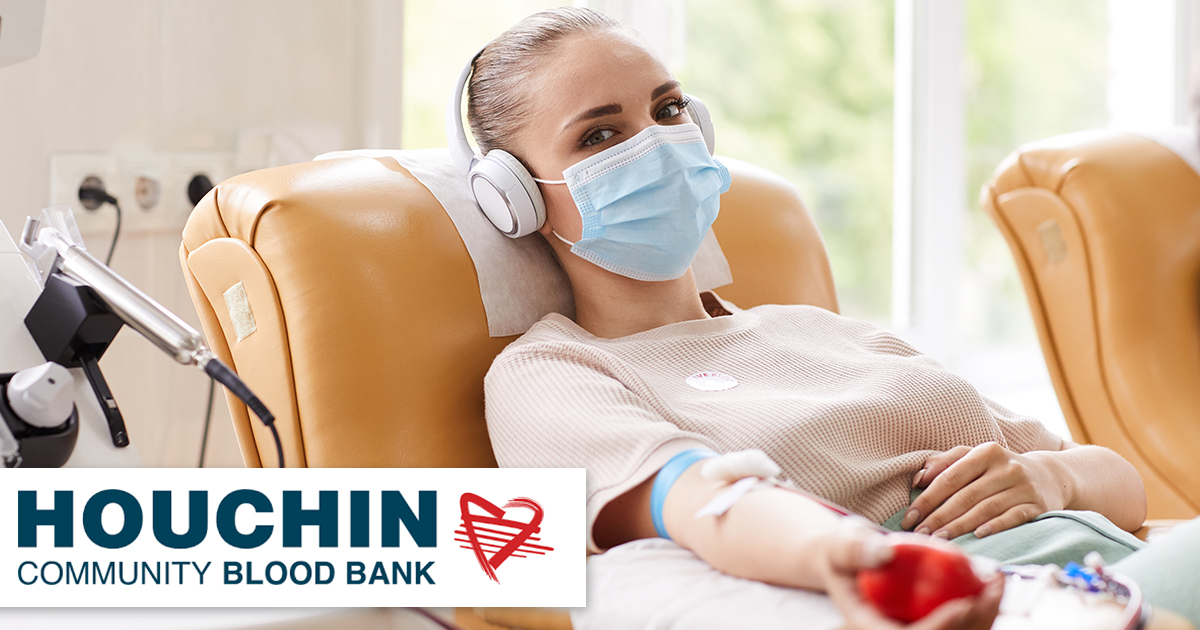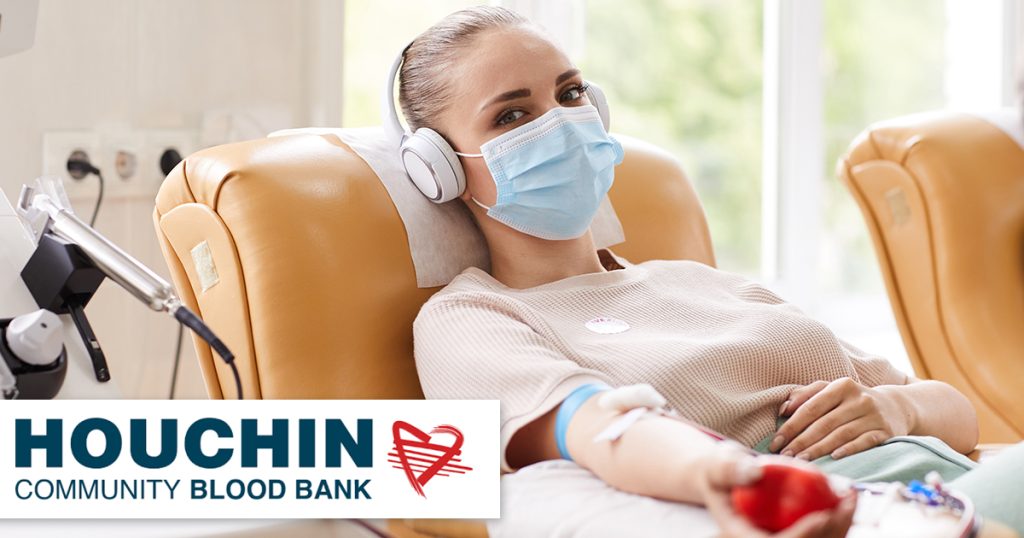 In total, Houchin received 60 phones and 87 user licenses. The setup spans the three separate locations the organization has spread out throughout Bakersfield, as well as a fourth coworking space for administrative staff.
Soon after the installation, Houchin Community Blood Bank was able to follow through on enforcing accountability for their call center.
"That was quite a bit more advanced and user-friendly for the managers than what we had on Shoretel, because on Shoretel we had to go through IT in order to get data. So it made the people in that call center area a lot more accountable."
Notably, this degree of control brought Houchin the improvements sought in their external call center. But more importantly, it has allowed the organization to begin returning to using an in-house calling process.
"Over the course of two and a half years, we opened our call center back up and are escalating back into running it internally," Tyler said. "I think we have a better chance of being successful running an internal call center than the way we'd run it before.
Accountability has also benefited Houchin Community Blood Bank outside of donor outreach.
Tyler noted, "When hospitals order blood from us, they call a specific number. We were able to set up call recording there, and that helps from a quality assurance perspective because sometimes an order will come in, and then we deliver it and the hospitals say they ordered something else. So again, it holds everybody accountable, because we can see if that's a mistake from one of our employees or if they couldn't understand the person, that kind of thing."
Accountability and call control, however, are only part of the goal. With Wildix, Houchin aims to turn their call center into a hub for all outbound communications across a complete range of mediums, including telephony, email and social media.
With a Wildix system, this finally seems achievable to Tyler, in large part due to the solution's room for customization:
"There's a lot of integrations that are available, so I think it's more modular than Shoretel. We've been able to get the system set up to do things like offloading calls and cleaning up the database. There's a monitoring system that I have where, for example, if somebody's voicemail system is getting out of control, alerts are sent out to IT. Having that kind of access to the system and looking at how the calls are stored, then just using that to monitor the system is really cool."
More than simply adding features and options, this flexibility has given Houchin Community Blood Bank greater efficiency and much more room for growth.
"Those types of things make it so that you can scale up. It's that process of making sure that when you hire those people that the staff is justified," Tyler said. "It's that recruiting communications department, being able to maximize that labor, and then the accountability on both sides, the outbound calls and the calls from our customers."