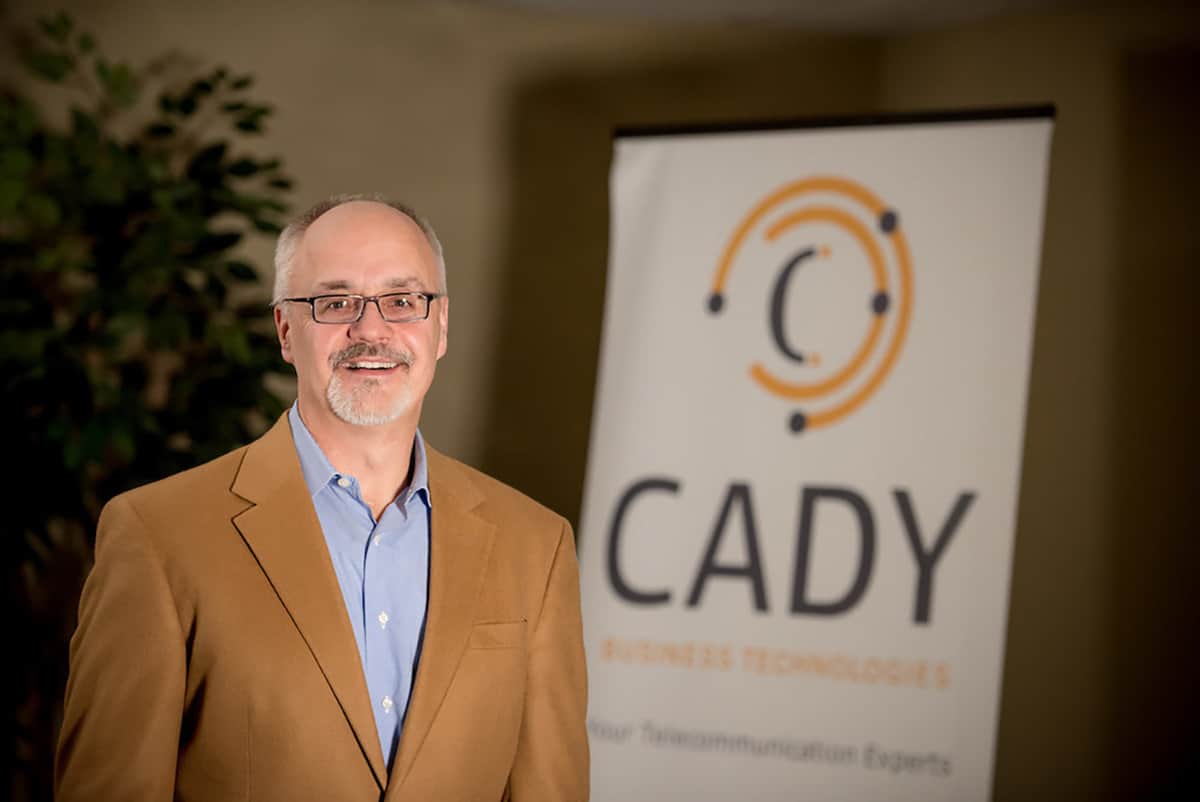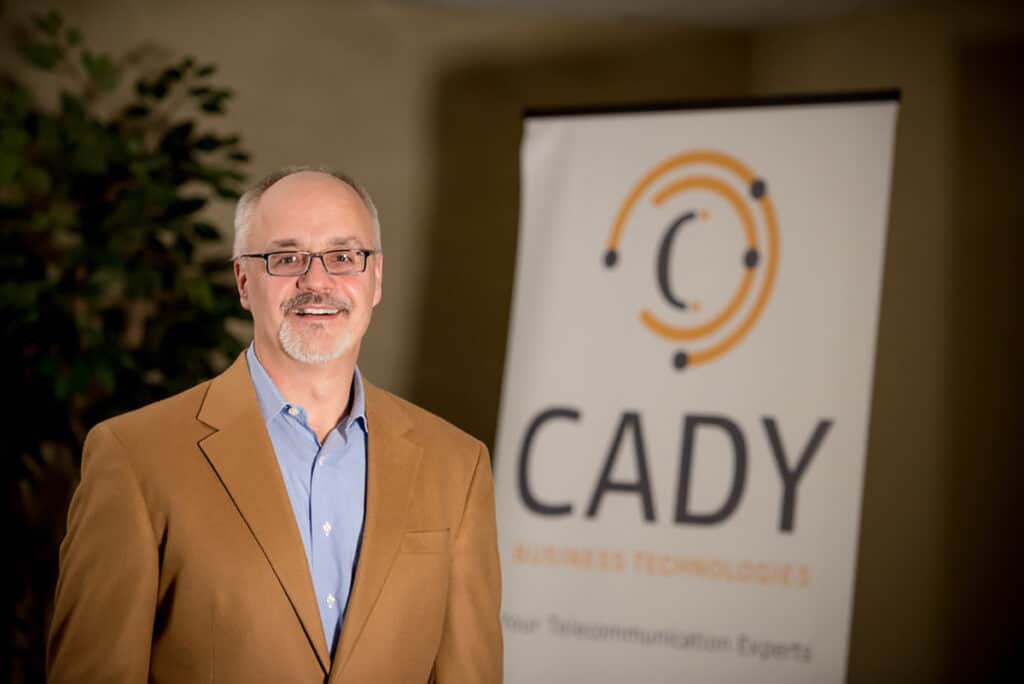 For Cady Business Technologies, telecommunications has always appeared to be a lucrative business opportunity, one where expanding the company was worth actively pursuing.
"It's all about growth. We're all about recurring revenue," related Dan Cady, founder and president of Cady Business Technologies. "That's our objective: to continue to grow the business."
This pursuit, however, is one that faces stiff competition. As Mr. Cady describes it, large opposing companies currently flood the market with endless advertising for their solutions, threatening to push themselves to the forefront of customer consciousness.
Further complicating this issue is the fact that, should businesses be won over by these large competitors, it will prove difficult for smaller alternatives such as Cady Business Technologies to convert those clients.
"We're in this phase in the industry right now that's a land grab," Mr. Cady explained. "When we install a telephone system, it's going to be in there for probably more than five years. Well, the same is true for all of our competitors, so getting them dislodged in five years is going to be much more difficult."
Since their start in 2012, Cady Business Technologies has stood apart by making themselves a core element of their solution, emphasizing high-quality service as part of their offer.
"We've heavily emphasized on our local aspect as well as our high level of customer support. When you call our office you get a technician every time. A white-glove level of service is what we focus very heavily on."
Later on, however, this model found additional room for improvement once Cady received a call from a Wildix representative in 2017, an opportunity which the business accepted.
The results of this decision were put in no uncertain terms from Dan Cady:
"We love Wildix," he said. "We've been very pleased with our choice.
"The partner strategy is really effective because it allows an organization that is used to installing on-premise equipment to slide right into this hosted option without changing their model other than the way that they sell it. There's also the ability to enhance the value of your organization quite a bit because you're moving from a contractor to a service provider, and that does wonders for the valuation and long-term stability of the company."
Additionally, Mr. Cady found that the Wildix platform itself has proven to be a reliable system in terms of ease of use:
"The product has been good as far as training. My team has been able to learn it quite a bit faster than other products of the past, and I would describe it as very easy to use.
"I knew when I first saw how easy the platform was to use that it would help make us more successful," he added.
When asked what in particular drives this simplicity, Mr. Cady said:
"The WebRTC functionality. It's very easy to do a demo, and then the customer has a single pane of glass to look at and can understand how to use it without having to pull out a manual. They don't have to open up multiple programs to do multiple things. Everything is on the same sheet, and I can just click and boom, it's right there.
"There's also the ability for the customer to use it from any web browser. In most web browsers, you can use the phone, so they could be at their house, or they could be in their cabin, and they can open up their iPad or go on a computer or wherever, and it's going to work great for them. That's been a real competitive advantage for us," Mr. Cady said.
Such advantages remain important for Cady, as the market situation remains difficult for them due to continued competition.
"These big companies are throwing money at it as fast and as hard as they can, because they want to gain capital market share," said Mr. Cady. "They know once they're in there, they're gonna be in there in a long time, so we have to do the same thing."
With Wildix, however, Mr. Cady and his company still see a reliable future, and have already found a means to make gains of their own.
"Wildix is our hosted product of choice," he emphasized. "The model that Wildix proposed worked quite well, because it's really the same thing that we've always been doing."