Una comunicazione interna migliorata e più semplice grazie alla Unified Communication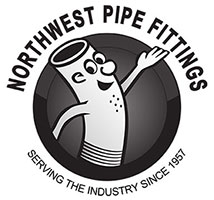 A wholesale distributor of pipes, plumbing, and other industrial supplies across all of Montana, (the fourth-largest state in the US), Northwest Pipe Fittings has an inherent need for a centralized, remotely configurable communications system. Compounding this necessity is the fact that the company's six locations do business throughout Wyoming as well, broadening the area their business covers.
Although Northwest Pipe's previous PBX was effective on its own, it was also inflexible and outdated, making it a poor fit for managing the increasing scale of the company's operation.
The constraints of this setup became all the more apparent as Northwest Pipe sought to settle into a new office space to head up their business.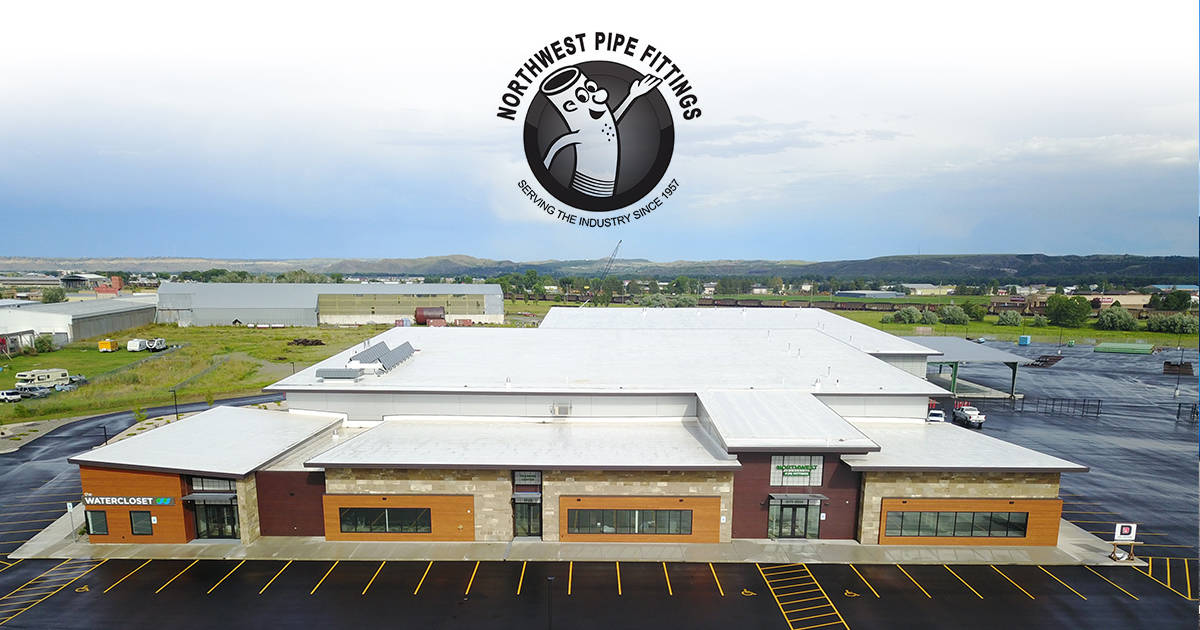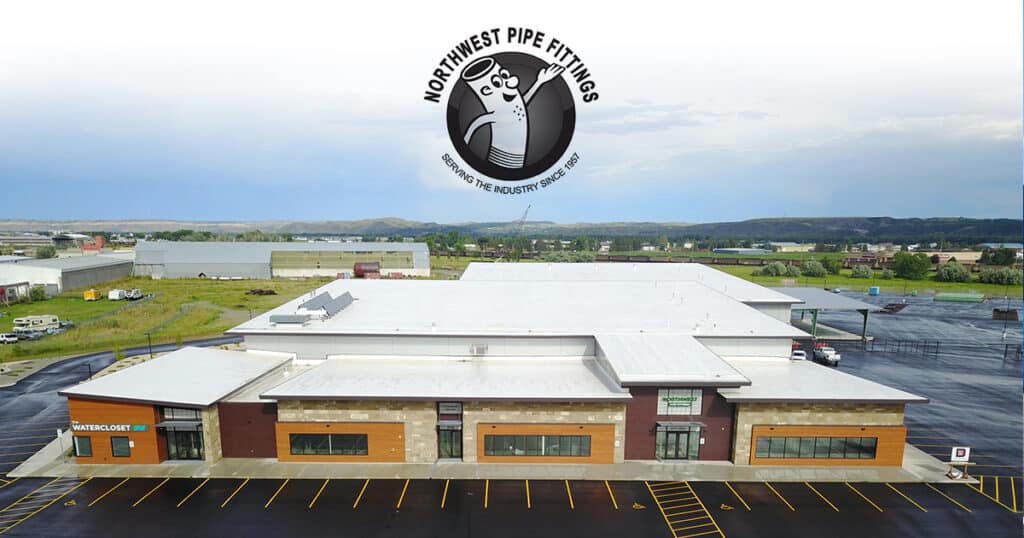 Mr. Malone elaborated, "As we moved into this new building, we decided to go with a new phone system that we could share and manage from the headquarters, but it could be in all the cities. That way, everybody would get the same new phone system at the same time."
That new phone system came from Wildix, provided by certified Wildix Partner Proficient Technologies.
We were looking to grow, looking to have better tech than we had in the past, and Wildix offered it," said Mr. Malone. He also added: "Proficient has just been great since day one. When there's some weird error that shows up, they're always responding right away and helping us figure out the problem."
Currently, Northwest Pipe Fittings utilizes between 150 and 160 active Wildix devices, making regular use of Collaboration as well as hardware such as WelcomeConsoles and the Vision phone.
A pivotal benefit from the Wildix PBX was the ability to remotely provision and manage phone systems across Northwest Pipe's multiple locations. This allowed the company to add new employees in any office onto the system quickly and conveniently, without IT teams having to trek across the state.
Furthermore, this setup has enabled the company to provide their employees with smart working capabilities for the first time.
"People who can are working at home using the Wildix phone app," Mr. Malone said. "With the app, you can just turn yourself online and all your office phone calls come to your cell phone, just like you're at your desk. That way, customers don't get that message about being forwarded to another number. It's also nice that when employees make phone calls from the Wildix system it appears that they're in the office, even when they're not."
He added, "Right now, we're in a situation where a portion of our staff is not in the office, so being able to answer an email from them and say 'download this app and sign in, I'll change your settings and your phone will work just like you're at your desk.' That's not something we thought we would use a ton of, but it turns out, it was a really great thing to have."
On a day-to-day basis, the system has proven to be a highly capable means of streamlining collaboration between offices and employees, even with how far apart they can be across the vast Montana and Wyoming regions.
"Wildix improves communication just by being able to reach our far-flung locations easily," Mr. Malone said. "It's also got great flexibility; being able to change, to grow, to add on, that's been amazing."
Through group chats, call routing, and constant flexibility, the Wildix solution and Proficient's installation have kept Northwest Pipe well connected as they continue toward larger growth.
The solution was implemented by Wildix Partner

Proficient Technologies
2525 Old Hardin Road, Ste A
59101 Billings MT, USA
+1 (406) 272 85 25
www.protelcom.net