Children's Hospice South West
Children's Hospice South West connects families with Wildix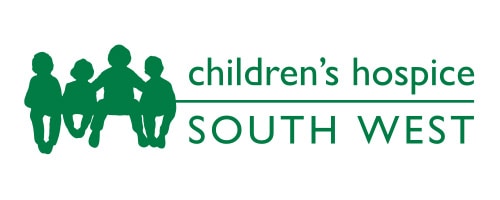 Since 1991, Children's Hospice SW has worked tirelessly to make the most of short and precious lives through the first-class care and enrichment programs, putting children and families at the centre of everything it does. Being fortunate to have HRH The Duchess of Cornwall as their Royal Patron, the hospice dedicate themselves to dependable and compassionate support that families trust.
Thanks to a Wildix solution, they are now better equipped to carry out that promise of dependability.
What Children's Hospice South West needed was a solution that was reliable, easy to deploy and flexible enough to accommodate their 400 staff members across the three hospice sites."We had a traditional telephone system for a number of years, that system was old and it had various problems, but also, being located in the South West, a lot of our hospices are quite tucked away in rural locations,"says Matt Argyle, head of IT at Children's Hospice South West. "We had issues with phone lines going down and being cut-off, and that was causing us many difficulties as we look after about 500 families across the South West."We looked at Microsoft's phone systems," he continued, "we looked at some of the Avaya offerings, as well as various other Voice over IP offerings that are out there."But in the end, they found Wildix was simplicit and dependable — as well as having a reassuring sense of presence — after the partner had trained the users and deployed the solution.
"We really liked what Wildix could offer. Mainly because it just seemed so straight-forward compared to the other systems, which seemed massively complicated," Mr Argyle explained.
"I would recommend Wildix to anybody who is working in charity sector or any other sector," he added. "It is really easy to deploy, it is simple to use, and there's a lot of flexibility around whether you have a phone on your desk, a mobile phone with an App or whether you're having a soft phone on your computer."
With Wildix installed at each location, Children's Hospice South West now has a communications system that is powerful enough and offers the flexibility to guarantee that the centre's dedicated staff and families can contact each other when they need to hear from one another most.
The solution was implemented by Wildix Partners

Taurus Clearer Communication
Communications House
Moor Lane, Sowton, Exeter, Devon
EX2 7JF01392 202000
tauruscc.co.uk