Integrate your PBX Wildix with Datto Inc.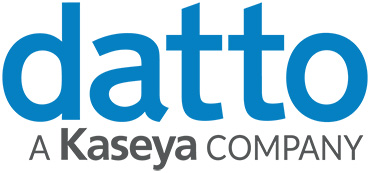 Datto delivers technology that helps MSPs customise and deliver unified continuity, networking and business management solutions. These include products to help mitigate against cyberthreats, as well as secure against data loss. Founded in 2007, Datto protects over 1 million users around the world.
Datto Autotask PSA gives you a real-time view of operations and makes it simple to centralise operations. As a result, you can use the service desk to create visual timelines that emphasise SLAs, resolve issues faster and automatically identify relevant solutions from a central database. With the Wildix integration, you get click to call, so you can immediately get in contact with clients without having to transfer to another system.
Type of Connection:

WIService and ClickToCall extension

Wildix Product Concerned:

Wildix Collaboration

Additional Integration Charges: create API User within Datto
Autotask account
Installed WIService
Google Chrome browser
UC-Business Licence
Supported Features Through Autotask and Wildix Integrations