Wildix unified communication at the service of the gourmet from Lyon.

In Lyon, the world capital of gastronomy, each client demands maximum quality of service in addition to maximum quality in the foods. When La Potinière Group, catering business in Fontaines-sur-Saône, decided to renew its phone system, Frédéric Vittet, IT and telecommunications systems manager, tried a solution suitable to satisfying their needs.
La Potinière Group provides catering services for businesses and private clients, for events which may reach up to 10,000 people. More than 200,000 meals are delivered in Grand Lyon and in the Rhône-Alpes region each year. With 90% of the orders made by phone, operator efficiency is a key element for client relations.
"The quality of the service of the phone orders is itself part of our brand", Frédéric Vittet explains. "We were in need of a solution which would have allowed us to be more efficient in handling new requests. This means an improved integration with our IT instruments and with the reporting instruments to better measure the activity."
The group requested a consultation from 
Acti Phone Service
, long-time partner for telephone market services. Acti Phone Service did not hesitate in recommending a Wildix solution.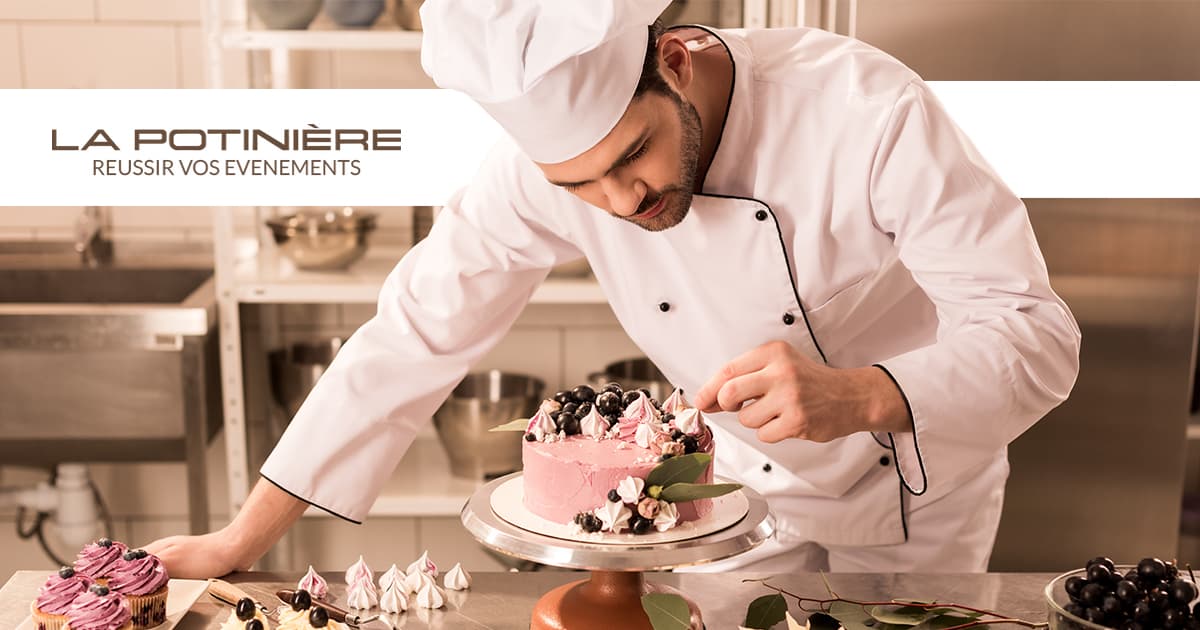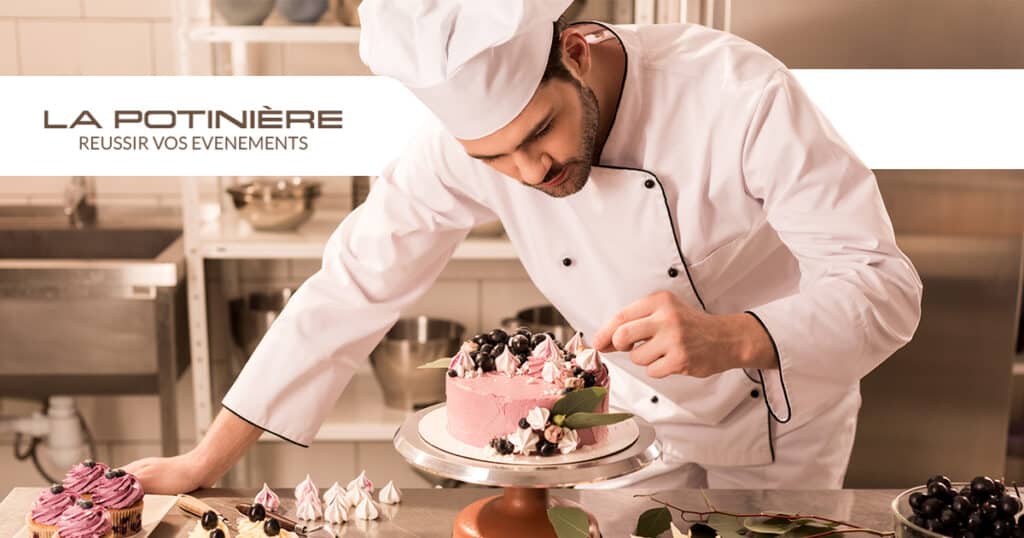 The installation was carried out in January 2015, immediately after the New Year festivity, an intense period of activity for the La Potinière Group.
"Our operators gave us very positive feedback on the quality of the phones and on the system overall, the speed in installation and the stability of integration made it possible for us to be completely satisfied."Frédéric Vittet tells us.
Today the La Potinière Group expects the Wildix solution to be extended into a second branch of the company, and the integration of the Kite solution (WebRTC) on the website is in the development phase. Still with the same objectives: improving efficiency and the quality of service to the clients.
Die Lösung wurde von Wildix Partner implementiert