Axtel Headsets is the global manufacturer of professional headsets and communication solutions dedicated to Call Centers and office industry. Axtel products are created with people and their needs in mind. For Axtel, sound quality, reliability and maximum comfort of use are the main features of a perfectly designed headset.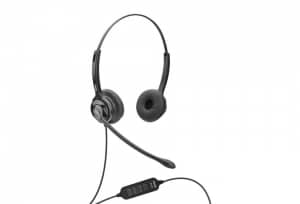 Optimized for Microsoft Lync, the flexible and comfortable MS2 duo headsets work well in Call Centres using Unified Communications systems.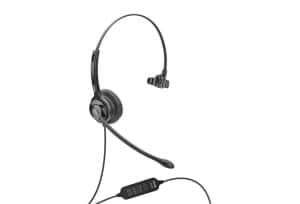 Controlling sound and calls with an intuitive remote control quickly becomes a habit. The integrated USB connector enables interchangeable connection to a PC, laptop or tablet.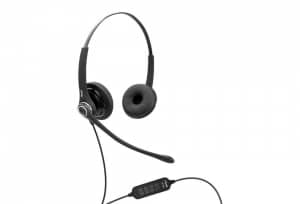 The PRO MS XL is a robust UC headset with a pleasant design. Thanks to its soft, leatherette ear pads and durable construction, the headset becomes a must-have for every phone consultant.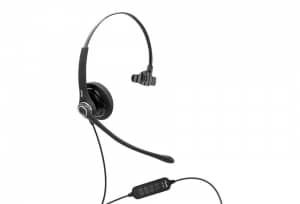 Optimization for Microsoft Lync and easy-to-use sound remote control allow for a smooth and efficient work in Unified Communication environments.
Wildix – Axtel compatibility matrix.xlsx : Arkusz1