Increase the performance of your sales team by simplifying day-to-day operations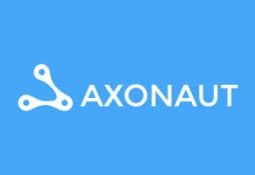 Type of Integration: Wildix Certified
Type of Connection: Pop Up URL
Wildix Product Concerned: CRM
NO EXTRA CHARGES NEEDED
Axonaut is a simple and accessible online CRM + ERP software. On a single interface, you find your entire company.
Axonaut was founded in 2017 by Nicolas Michel and Nicolas Ricard to simplify the management of small / medium-sized French companies.
For more than 4 years now, Axonaut has been spreading in all French-speaking countries to become the reference tool for business creators and owners of small structures.
Axonaut and Wildix Integration Supported Features