The aggressive growth plans of Wildix within the UK are starting to be realised with the appointment of an additional Channel Account Manager, part of a recruitment program that will see their UK Team double during 2019.
Channel Manager, Jayne Lawrence brings over 18 years of industry experience, has worked previously in reseller and Channel roles and adds valuable insight that will help continue the already impressive footprint on the UK Market.
"It's a really exciting product and I instantly saw its market advantage, as a UC solution it offers so much more than anything I have seen before" quoted Jayne "It a really exciting time to  be joining Wildix and I am looking forward to helping continue with the success they have already achieved".
Channel Manager Ian Rowan added: "Jayne joining our Team is essential in being able to continue to offer the support to our partners alongside handling the interest we are starting to receive increasingly each day. We will pull on her experience as we grow but this is only the first step in our recruitment plans that will also see us strengthen our Technical and Partner support networks. It's vital that our success does not have any impact on our existing partners who have already seen massive growth with our solution, last month alone one of our partners expanded his team with 8 new staff members, seeing this expansion within our partners shows us that our solution is right and addressing the UK at exactly the right time".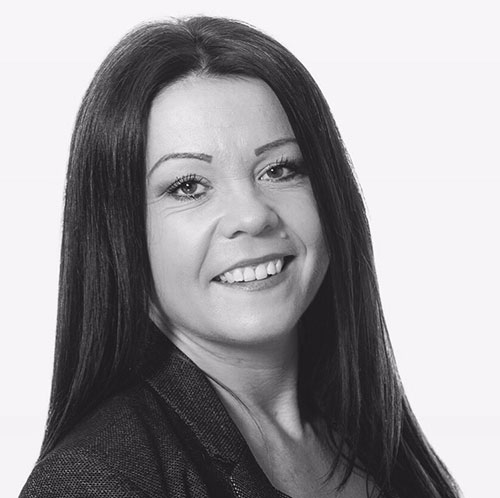 Wildix has a selection of positions
currently open on their website: