Make and Take Calls
From your Freshdesk dashboard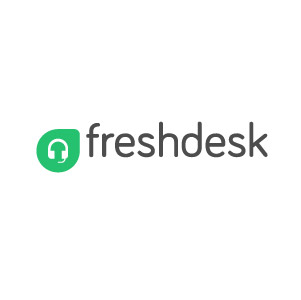 All calls in one Place
Freshdesk is an online cloud-based customer service software providing helpdesk support with smart automation to get things done faster. Now you can do even more with the Wildix Integration.
While receiving a call, the Wildix Collaboration checks the phone number in Freshdesk's contact list.
It allows to open a 'new contact' sidebar autocompleted with mandatory fields of name and phone or it will open an existing contact page.
Check how it works
Easy to setup & connect your phone to the Freshdesk and enjoy calls with your clients.
Technical Documentation
Check the installation process here
Easy One-Click Calls with Freshdesk
Just click on the phone icon next to a contact's phone number.
Contact Popups for Incoming Calls
Receive calls on any page of Freshdesk. Be in touch with your clients!
More Features to Follow Soon
We are constantly adding new features. Want more now?
Let us know!
Call Management Integration is Powered by Wildix Unified Communications
Unified Communications represent the next stage in the evolution of business telephone systems
With Wildix UC you can:
Cut operational costs
Increase team productivity
Deliver excellent customer service
Win more deals
Wildix UC is a 4-in-1 tool
for excellent business communication
Save costs on inbound
and outbound calls
Cloud VoIP
Telephony
Call Integration
to Freshdesk
CRM Integration
c2c Functional
Effective collaboration with clients and within teams
Browser Based
Unified Communications
Capture leads right from your website
WebRTC
Kite Widget
That all comes within 1 license for every user
Want to know more about it?